Machines and Stuff
Machines and Stuff (MaS) adds exactly what you would expect, electric machines that run off of Tesla and some coal burning machines, Along with adding machines, MaS adds generators and other miscellaneous items.
The current Generators that are added are:
Coal Generator

Accepts Coal, Charcoal and Coal Blocks.

Trash Generator

Accepts any item, blacklists can be set via Crafttweaker (not implemented yet).

Crank

Right click to generate 5 RF.
The current Machines that are added are:
Accumulators

Store energy for later use.
Here are all the blocks currently added! (You may need to view the image in a new tab if it is too small)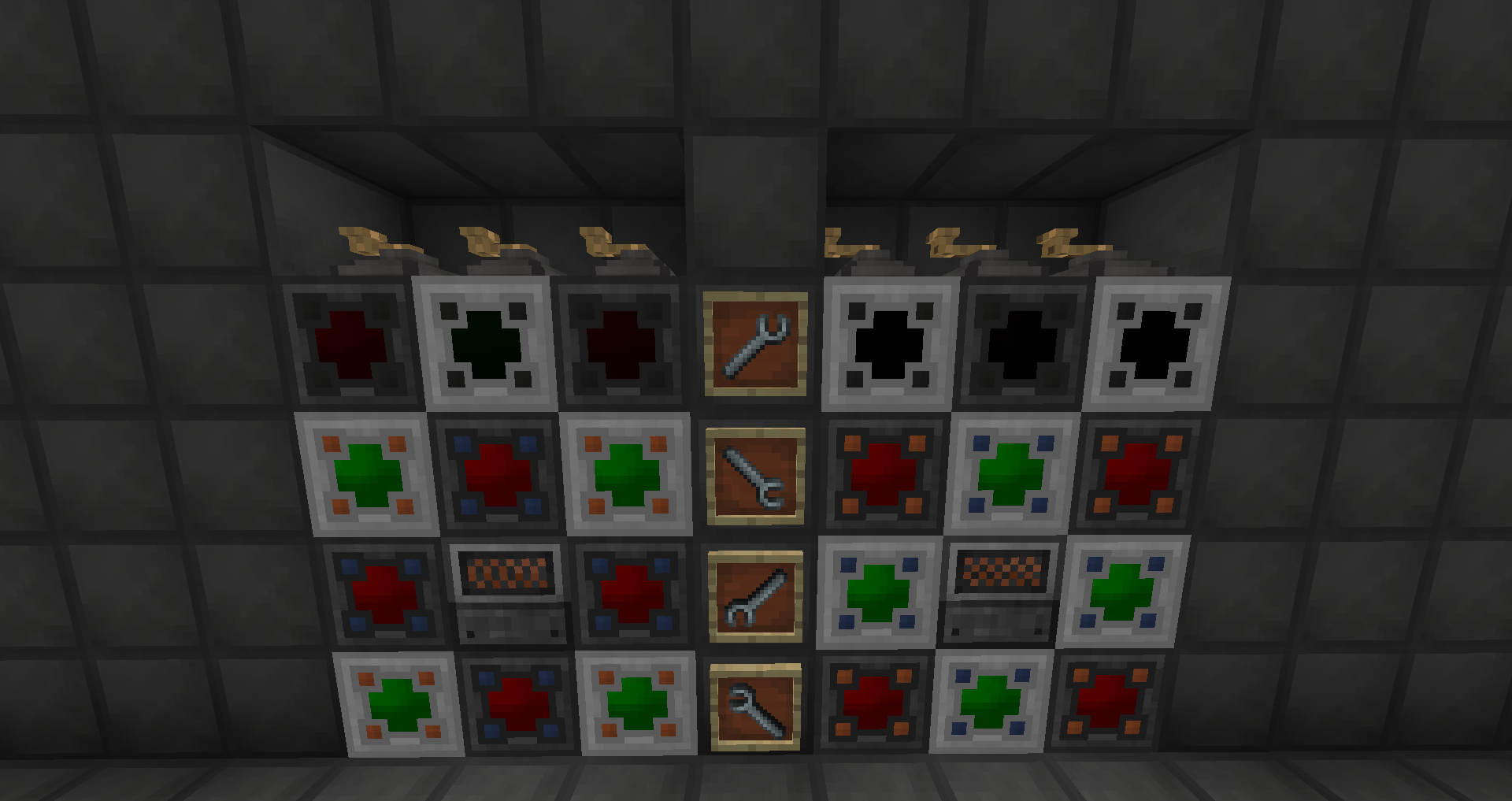 If you would like to support me in my modding endeavors, you can become a patron via
Patreon.

This project is sponsored by Nodecraft. Use code JARED for 30% off your first month of service!