Adds monsters that spawn in lava.
📚 Description
If you've ever found yourself bored once you mine down to lava because it stops hostile mobs from spawning, then this is the mod for you! This is a small mod that adds a new hostile monster to the game that spawns in lava and spits fireballs at you. Lava monsters' spawning conditions can be adjusted in a handy-dandy properties file!
Mod Showcases
🤷 FAQ (Frequently Asked Questions)
Can I use this in my modpack?
Yes, you definitely can. Just make to provide credit to all the authors respectively and link back to the CurseForge page.
Can I redistribute this mod onto other platforms?
Yes, but before doing so make sure that all downloads are directly linked to CurseForge and provide credit to all the authors respectively

🌐 Translate Lava Monsters - help break the language barrier!
All translators are credited here that have translated the mod to their native languages. Thanks to OneSkyApp, you can translate easily!
https://moddinglegacy.oneskyapp.com/collaboration/project/353995
Flag icons made by Freepik from www.flaticon.com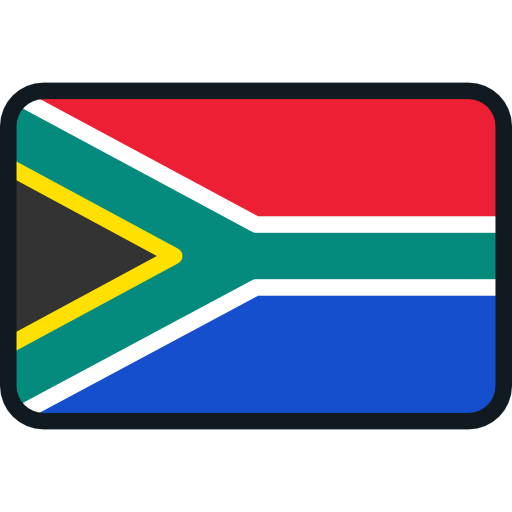 Afrikaans (South Africa) translations by: Wendigo44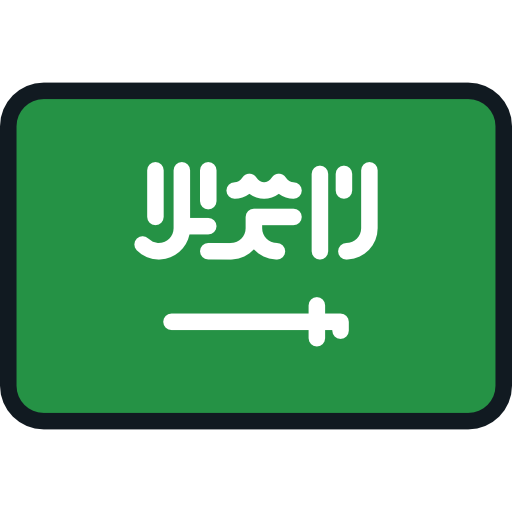 اللغة العربية (North Africa + Middle East) translations by: VXsz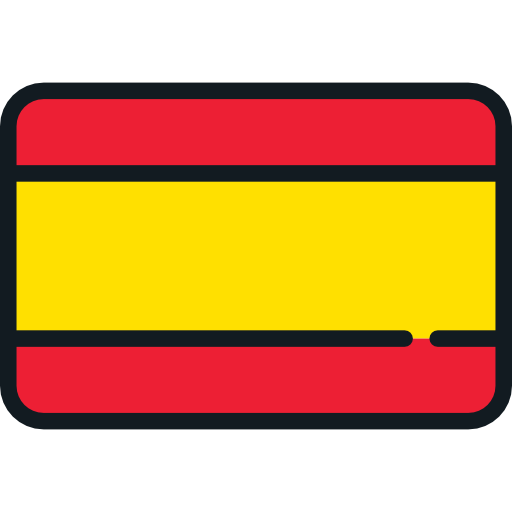 Català (Spain (Catalonia) & Andorra) translations by: Minaderm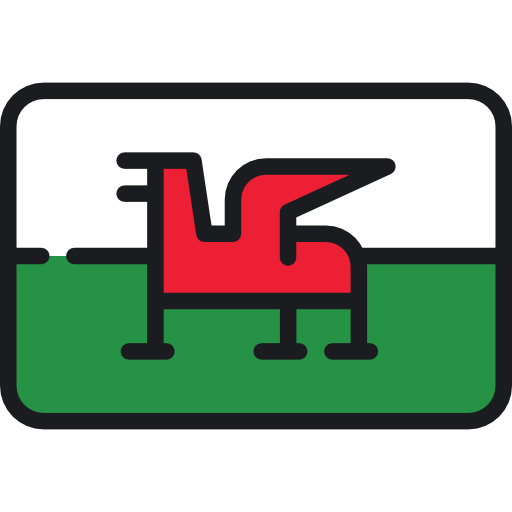 Cymraeg (Wales) translations by: Fl3x_X_Placid,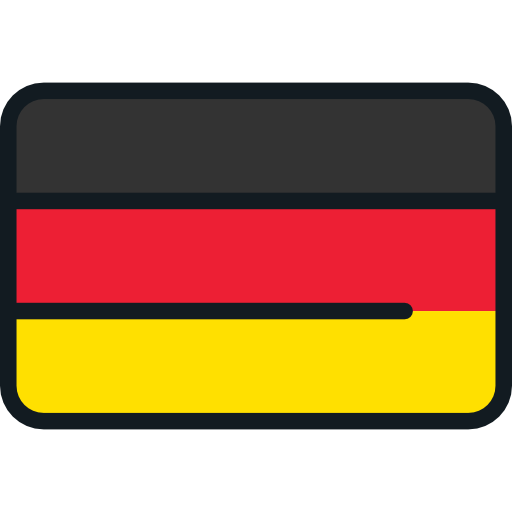 Deutsch (Germany) translations by: xTomFox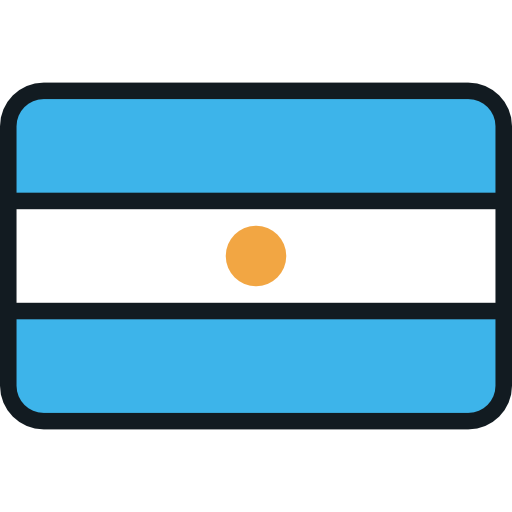 Español (Argentina) translations by: tomasaisama2008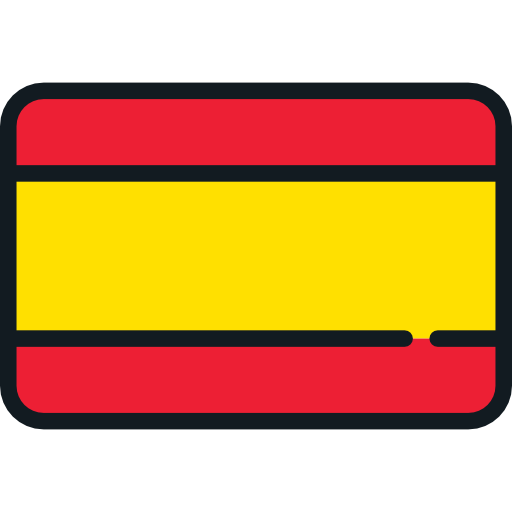 Español (Spain) translations by: josebaizairiondo, Minaderm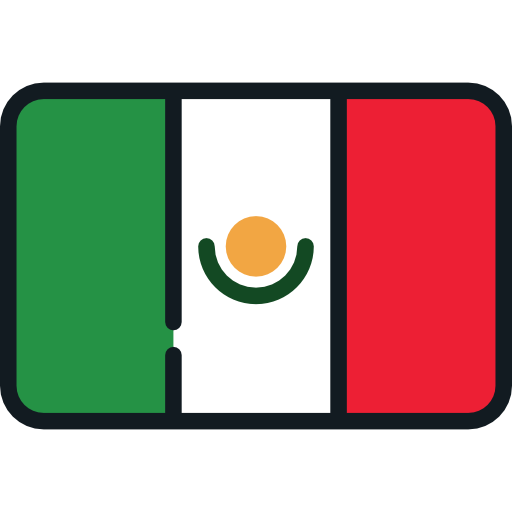 Español (Mexico) translations by: Vamacheron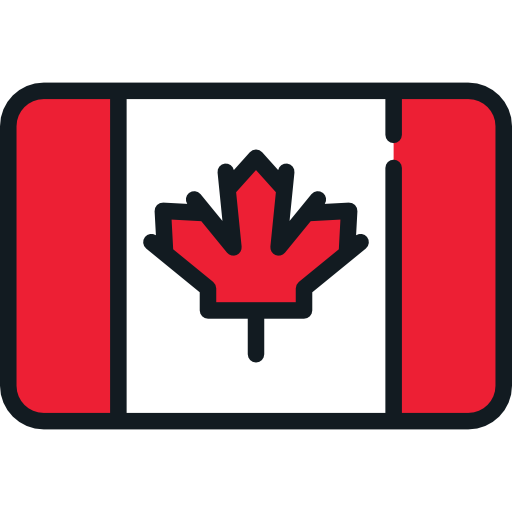 Français (Canada) translations by: Lachney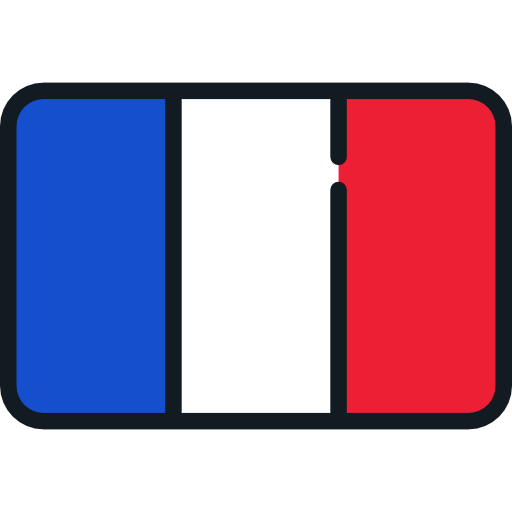 Français (France) translations by: Lachney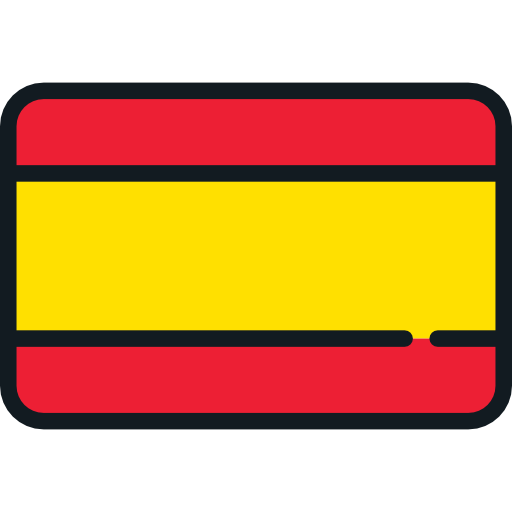 Galego (Spain) translations by: Minaderm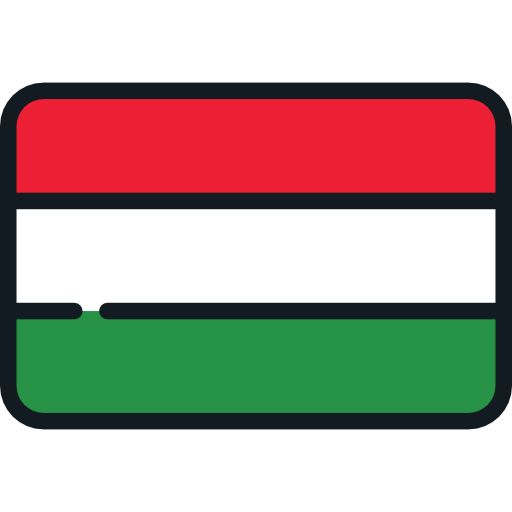 Magyar (Hungary) translations by: wrghig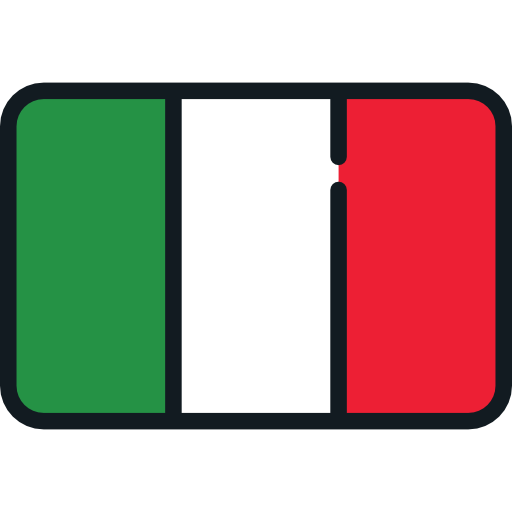 Italiano (Italty) translations by: Giorgiovanni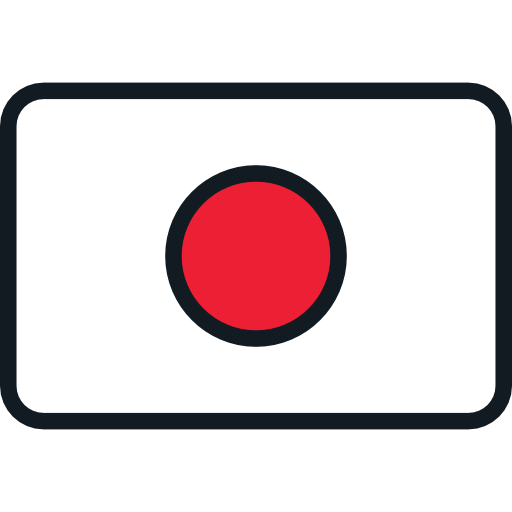 日本語 (Japan) translations by: Vamacheron, お馬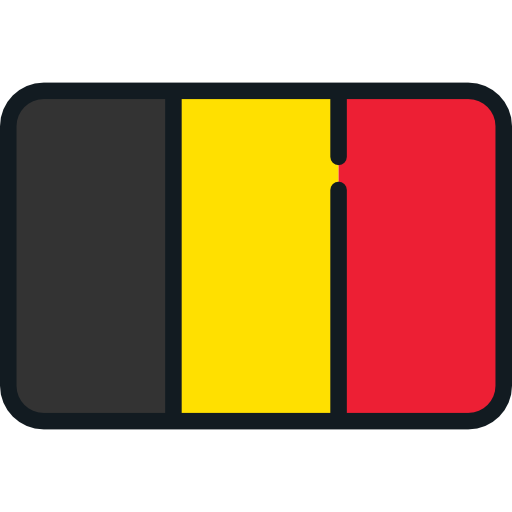 Vlaams (Belgium) translations by: Jelle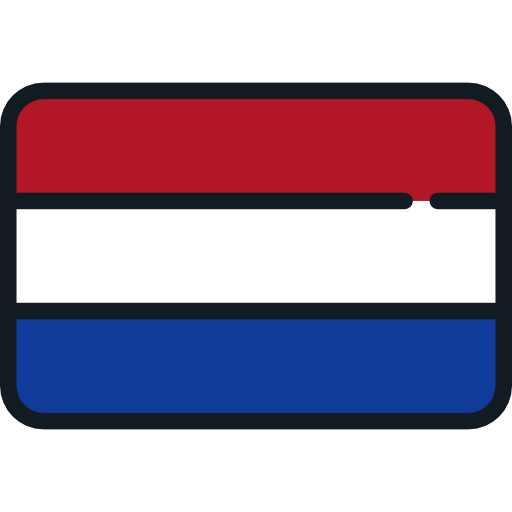 Nederlands (Netherlands) translations by: Sindarin27, Jelle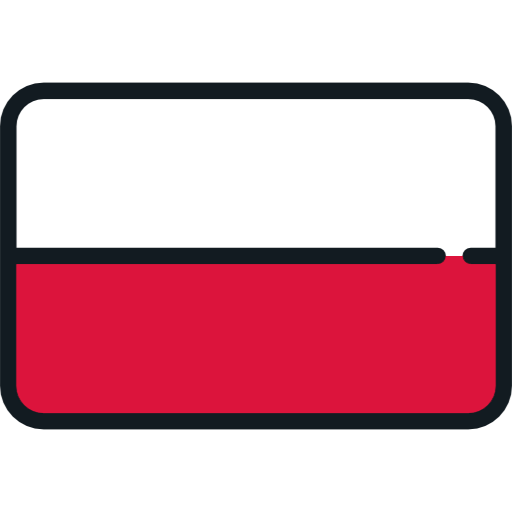 Polski translations by: Matzetix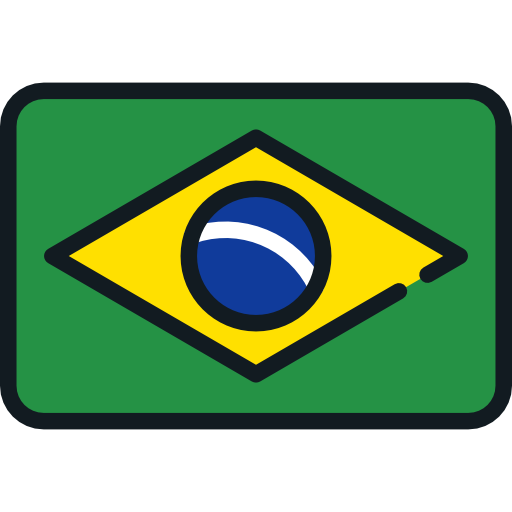 Português (Brasil) translations by: cesarlopesg354035, Mikeliro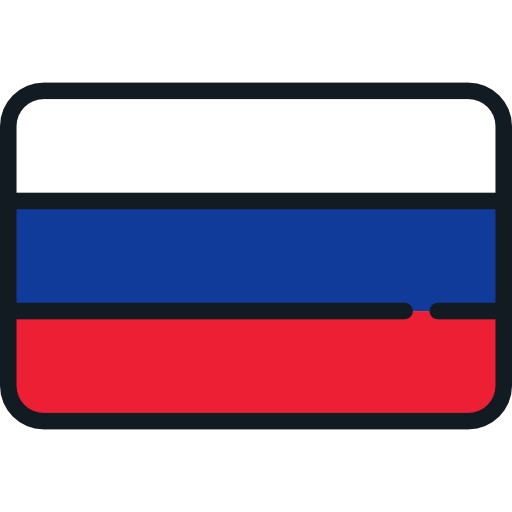 Русский (Russia) translations by: PinkGoose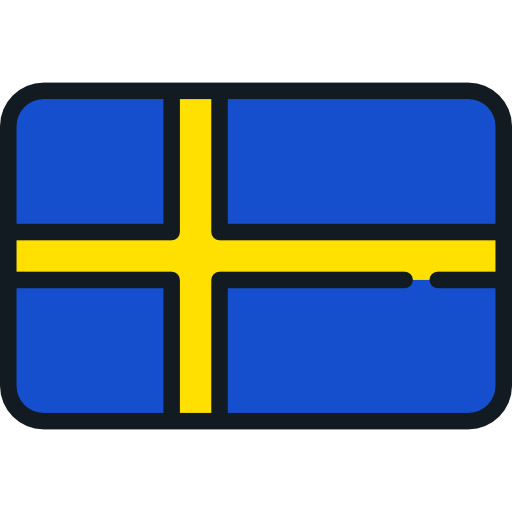 Svenska translations by: 1019milo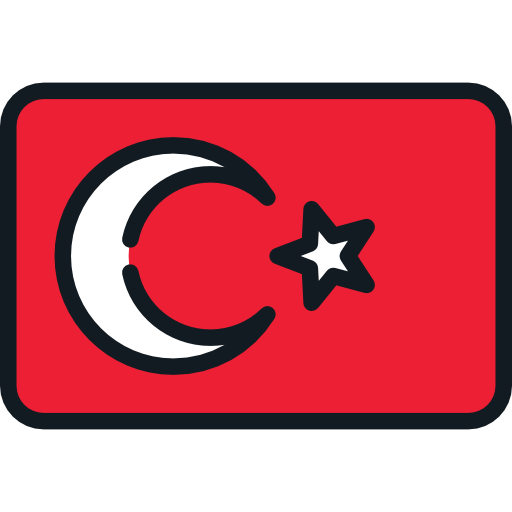 Türkçe (Turkey) translations by: CreepSkeet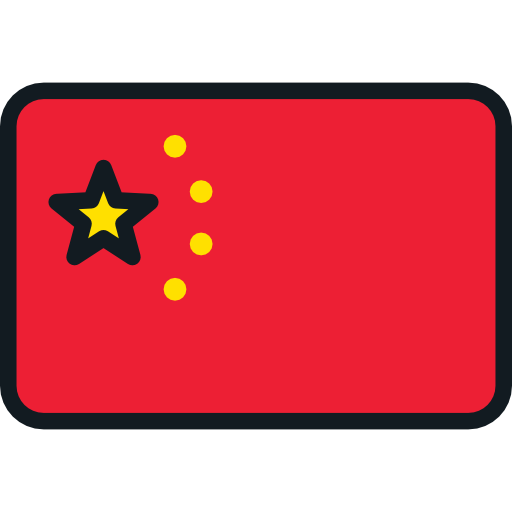 简体中文 (中国) (China) translations by: S0ar1ngDeath, likefishlike

🤚 Support: If you have questions or any issues with our mods, read the FAQ! You can also either submit an issue on the issue tracker, or come into our Discord server where we can help you!