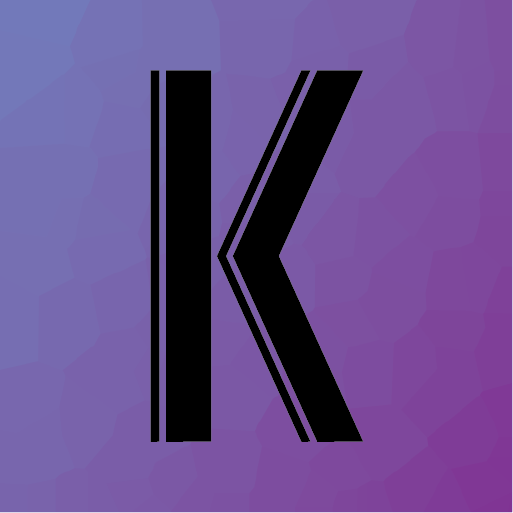 KronHUD



This mod requires DarkKore. For versions >2.2.0
To open configuration, there is a keybind. By default it is shift.
Widgets

Currenty KronHUD has: 

- Keystrokes
- Mouse movement
- Item Updates
- Crosshairs
- Ping
- FPS
- CPS
- Potions
- Arrows
- Action bar
- Speedometer
- Player Model
- Server IP
- Boss bar
- Scoreboard
All modules can be moved around freely, and have snapable movement so you can get everything in line!
Colors are customizable too! Now chroma has been added to most colors!
More modules are planned to be added. Make sure you add a feature request if you have any ideas!

Images