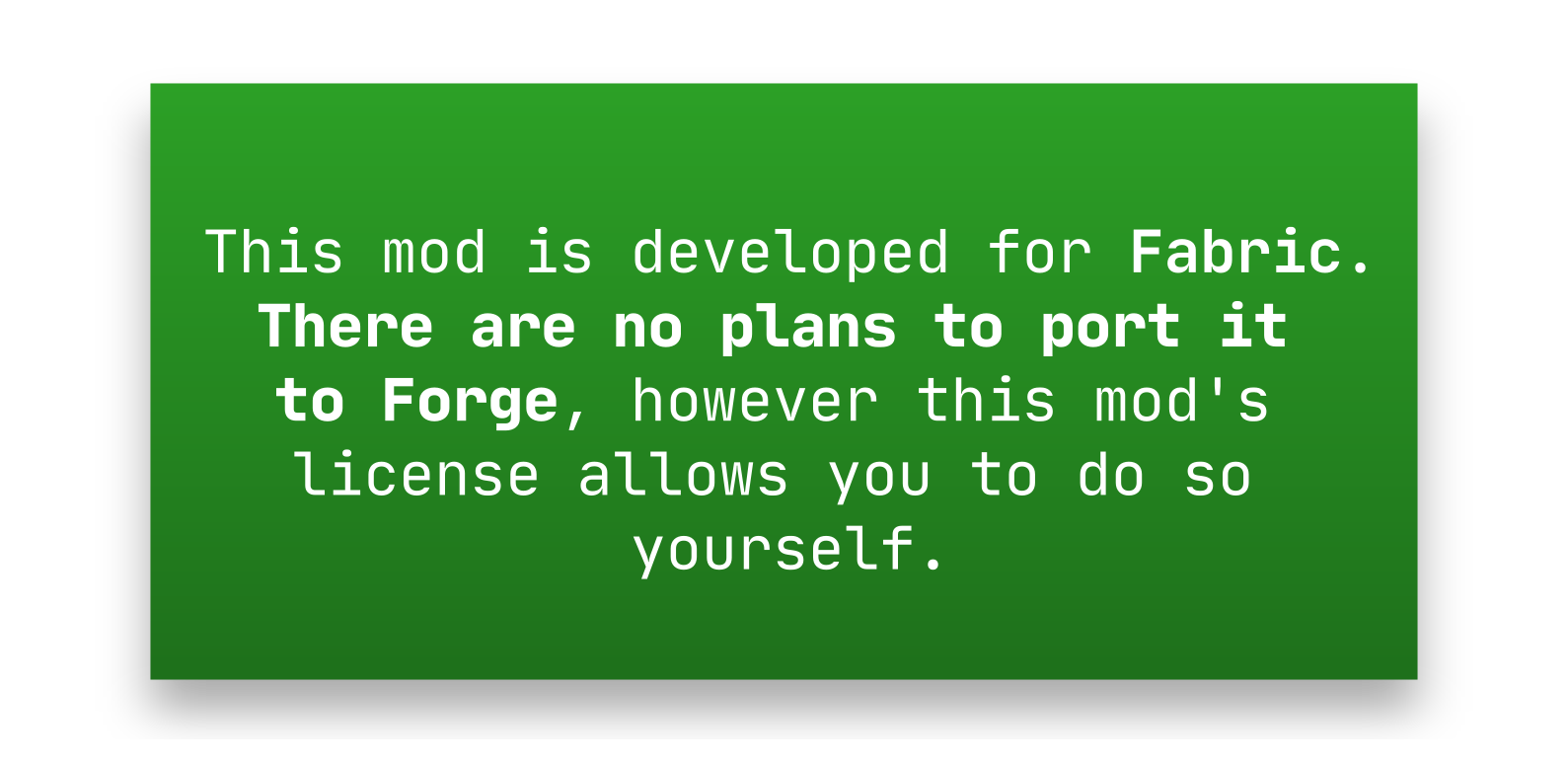 Join the official discord server! https://discord.gg/urVvmbbZ8E
This mod is currently being ported to 1.17 and new content is being added.

JavaDungeons is a Fabric mod that adds the content from Minecraft: Dungeons into Minecraft: Java Edition. All blocks/items/etc. are named based on what I think they're closest to in Minecraft, unless they have a name in Dungeons. Blocks are categorized where they're found most ingame, unless they appear in multiple locations, in which case they'll just be put under a general category. This mod is primarily for decoration, and creative building, however some survival functionality is being added slowly. Duplicates or very similar blocks will not be added from MC: Dungeons. There might be a few custom blocks in this mod that aren't in Minecraft: Dungeons, used for enabling some of this mod's blocks to be crafted in survival, like the Dungeons Transformer

Screenshots
Shader used on screenshots: Chocapic13 V8 Ultra. Shader used in last screenshot: Raspberry Shaders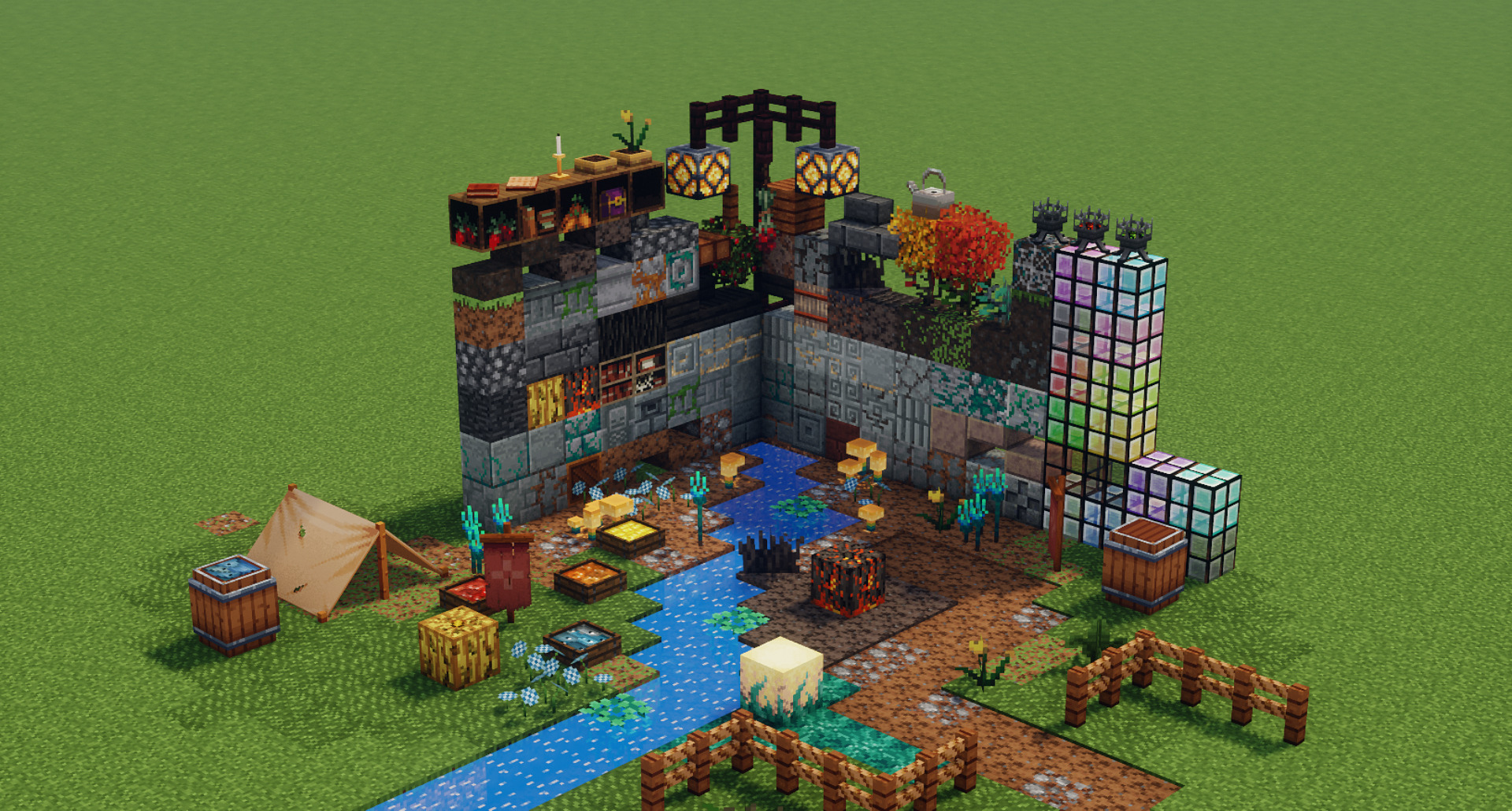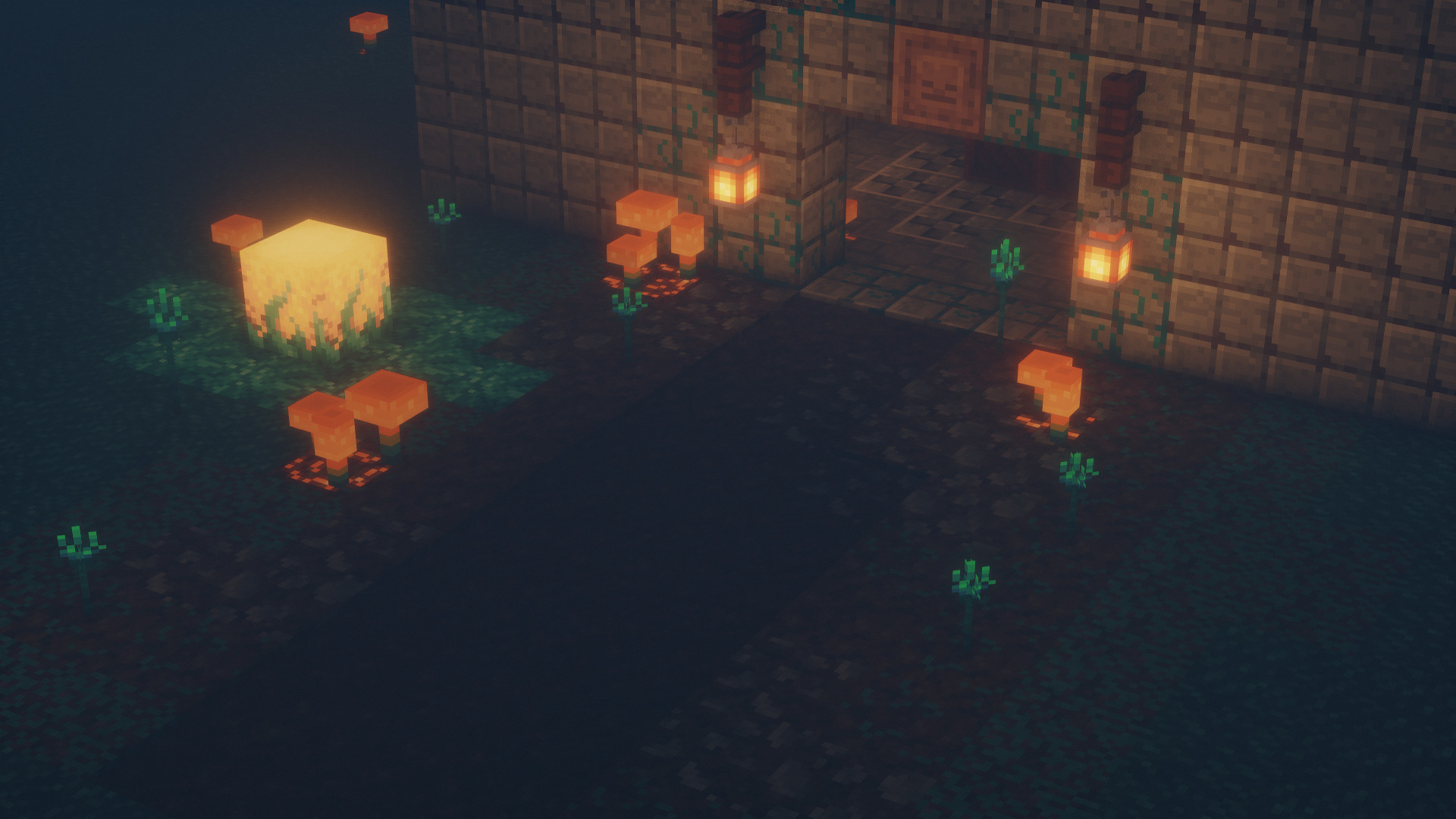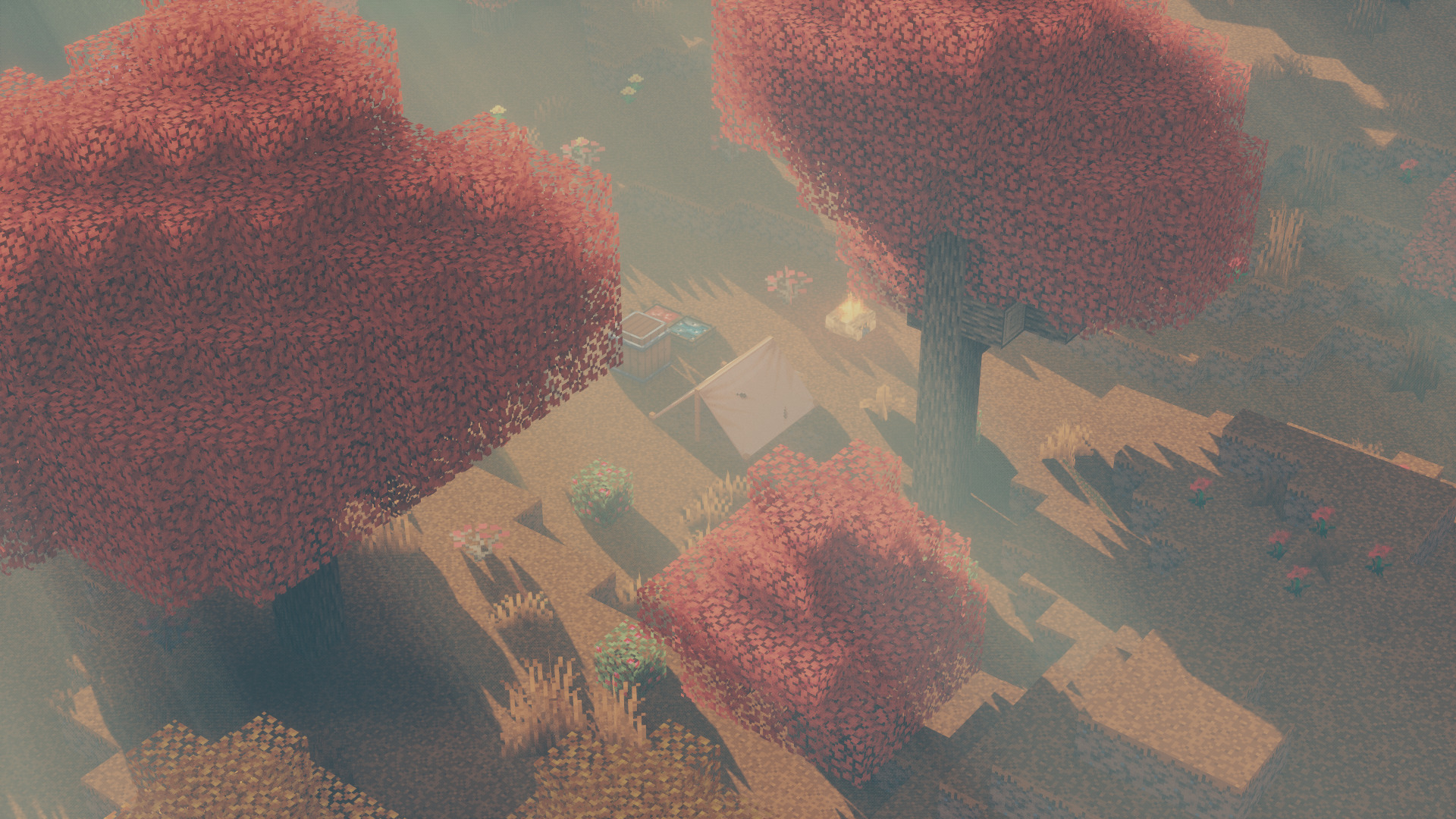 DISCLAIMER: Most art assets used in this mod are not owned by me. Some assets might be slightly modified from the game files to look good in Java Edition, but all textures except for custom block textures are ripped directly from MC: Dungeons.