"Sam, do you want a baked potato?" - Jacksepticeye, 2019
Note: IrishWolves runs on the Fabric Modloader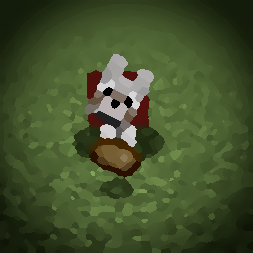 IrishWolves is a mod for 1.14.4 on the Fabric Modloader which gives you the ability to feed your dogs potatoes!
The mod is inspired by Jacksepticeye's Minecraft series, in which he tried to feed his dog a baked potato.
Yes, you have full permission to use this mod in a modpack.