Find Keys, spawn Dungeons, get Loot!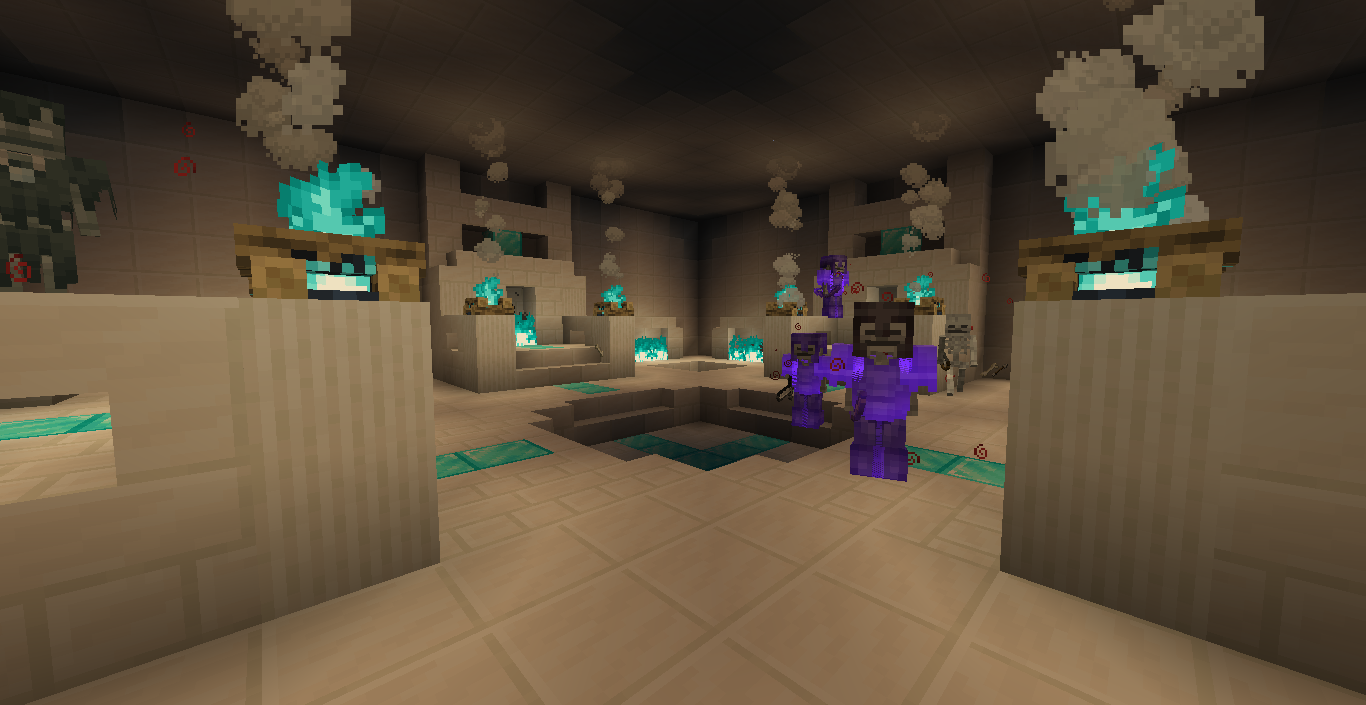 Ever played an RPG modpack and thought there just aren't enough structures?
Or maybe the structures kind of get depleted on servers and newcomers are met with an empty world?
What if you could spawn them yourself?
This mod adds Dungeon keys which drop from any hostile mob. Those keys are used to spawn and transport you to a dungeon.
Inside the dungeon, you are in adventure mode, which means you can't break or place blocks.
Features:
- dungeons spawnable from items
- pick your difficulty, mobs become stronger for increased rewards
- different dungeon types with different challenges
- defeat mobs faster to gain better score and better rewards
- dungeon mobs drop special currency
- shops at end of dungeon to use your currency on
- datapack and addon support, make your own dungeons easily!
Warning: The mod is currently in BETA, and might not be ready for servers yet. (Dungeon spawning could cause lag)