HunterIllager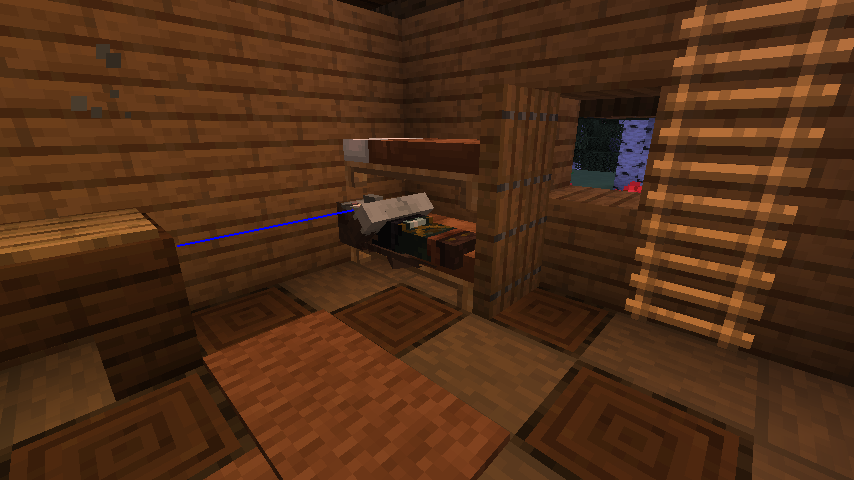 This mod adds a new mob called the Hunter illagers!!
They spawn in a new structure so keep an eye out for that!
These little menacing dudes live in a wooden hut that spawns in foresty biomes.
If it spots a player or animal he will come after it with a bow n' arrow!
When he successfully concerns his enemy he will creepily laugh...
When they are hurt they will grab a little meal to eat and replenish their health
You can configure the structure generation as much as you want in the configuration folder
Bagu_Chan: (Coder and Model designer)
MCVinnyq: (Original Texture-artist)
Fuffles: (Overhauled the textures)
Evo (Documentation)


You can chat about the mod here! (Evo's Discord):https://discord.gg/MDfJxJZ

License:
You can fork, modify, or use the code in your project.

Feel free to use this mod in your modpack.
No commercial use.

Display of copyright holder.
Enjoy the mod?
If you'd like to support what we do, check out my Patreon! https://www.patreon.com/bagu_chan.