WARNING! This mod requires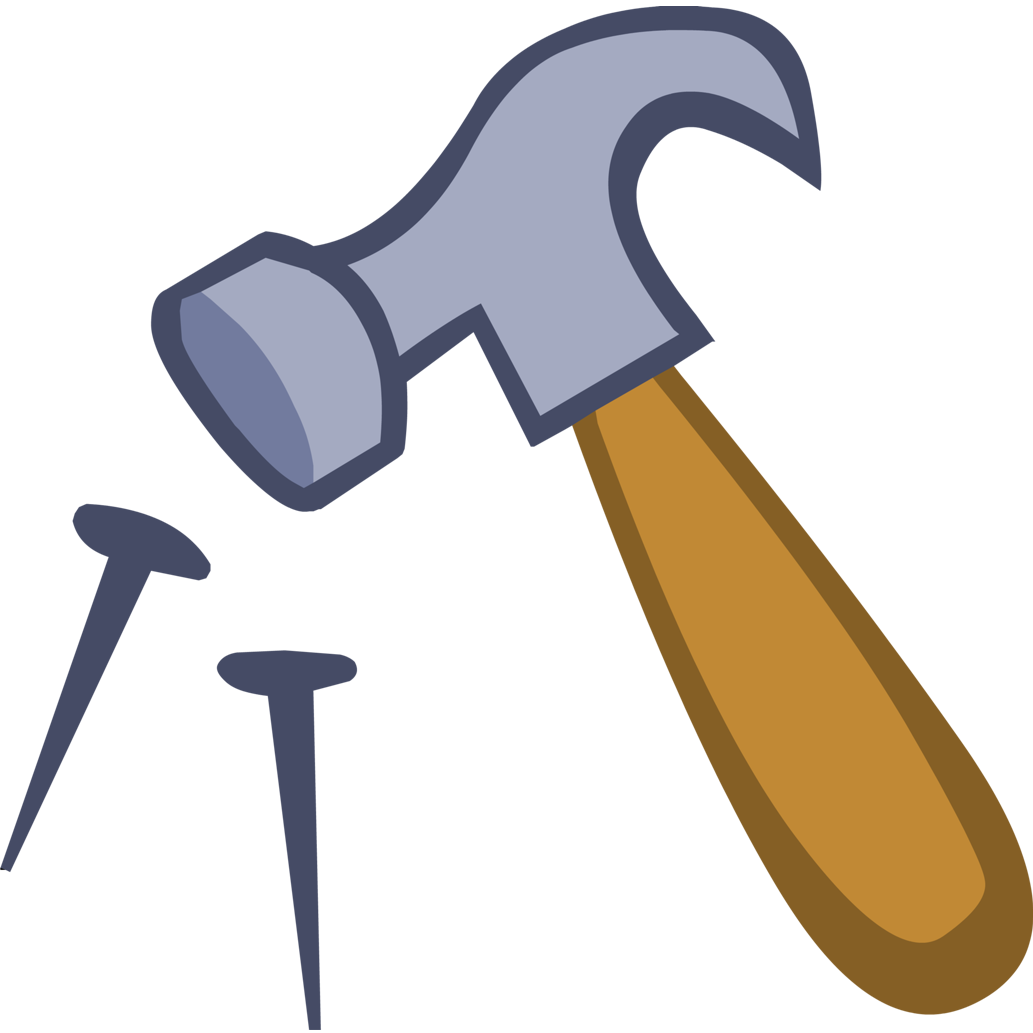 Hammer Core.
New versions also provide ore unification. This makes ores from many mods convert into single ore of type. An example is copper from many mods.
This mod adds basic metals (with ores):
Aluminum
Chrome
Cobalt
Copper
Iridium
Lead
Nickel
Osmium
Palladium
Platinum
Silver
Tin
Titanium
Tungsten
Zinc
And also alloys:
Brass
Bronze
Constantan
Electrum
Invar
Platiniridium
Steel
Tungsten steel
Now, the base parts that this mod includes for all (mostly all) metals:
Items:

Dust
Gear
Ingot
Plate
Rod
Nugget
Coil

Blocks:

Ore (for non-alloy metals)
Block
Casing
It also provides a way to introduce new ores using jsons (see /configs/hammermetals/)
It is required for some mods to run.
Permissions:
You can use this mod in your modpack.
You are not allowed to re-publish this mod to other sites without providing a CurseForge download link and my permission (PM to Zeitheron, or via Discord)
You are not allowed to include this (or any other mods of the DragonForge team) in your own mod. Building add-ons, however, is allowed, but a friendly PM would be good.
Note:
The only supported version of Minecraft is the latest one that this mod exists for. DO NOT ASK TO DOWNGRADE!
Want to discuss anything? Need help with APIs?
Join the discord server and follow Zeitheron on

Twitter!
If you would like to support my work, you can become a patron via
Patreon.