this is the dungeon mod for Guerrilla vs Command mod.
structure data is in GVC Dungeons Packs.zip.
unzip and place as
.minecraft(or your profile folder)
└GVCDungeons_Packs
 ├ Boforos
 …
1. Giant military base.
It has big underground hangar and A metal Gear.(but riding to it is very difficult.I'll fix it.)
This is always generated with "stronghold".
WRANING , this is very heavy.
2. Small Trench and Torchka.
It is small , but there is two chest with a lot of guns.It will support you.
3. Large Trench and Torchka.
Big Trench.
this is simple fort.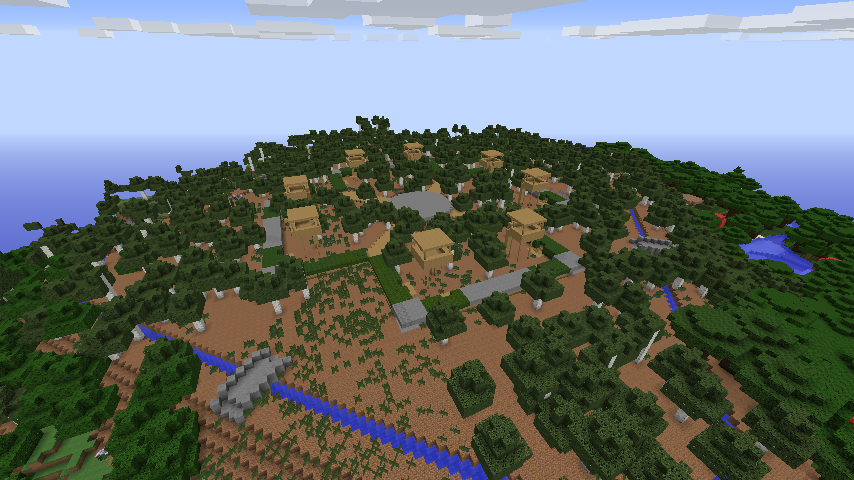 big trench
4.Small base
this is a base. some Heavy gun & tank is deployed.