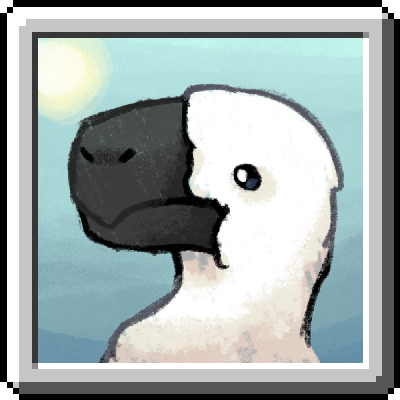 Frozen Up
Frozen Up
---
Frozen up is a mod that adds a bunch of new features while keeping in mind the classic Minecraft feel. It adds a new adorable fluffly reptile: the chilloo, penguins, reindeers, revamps igloos and much more!
This mod is available for both fabric and forge, no backports are planned.
---
To check out all the fun stuff this mod offers, go look at the wiki! Or, for a brief overview, look at the image section!


If you enjoy playing with this mod, consider joining my discord server! A little place I made where you can get involved with the community or take a peek at WIP projects: https://discord.gg/fT4MKzUTZS