FreeCam

I'm very busy at my work now. I have not enough time to support this mod or make new. But if you really interested in this mod, you may send me a little bit donation of ETH or BTC. I will take a 'leave day' or hours at work to develop or support this mod.
ETH: 0xf833De6B9C65B27289C10bE27D0616F8458Fb52E

Latest supported minecraft version is 1.16.4(not tested)
Freecam mod it is a Forge modification that allows you to FLY as a SPECTATOR though the minecraft world. It works even with ONLINE servers. Freecam helps to explore world underground or built factories. You may fly through any blocks in any way.
Online servers, other players and mobs will see you as standing in one place.
For mod ACTIVATION use F6 key, or set custom key in the minecraft's default inpit settings.
To check that mod ENABLED or DISABLED use F3 key to show DEBUG overlay. Mod state indicator will shown in right bottom corner.

Subscribe for the mod if you want be notified for new releases.


ENJOY!!!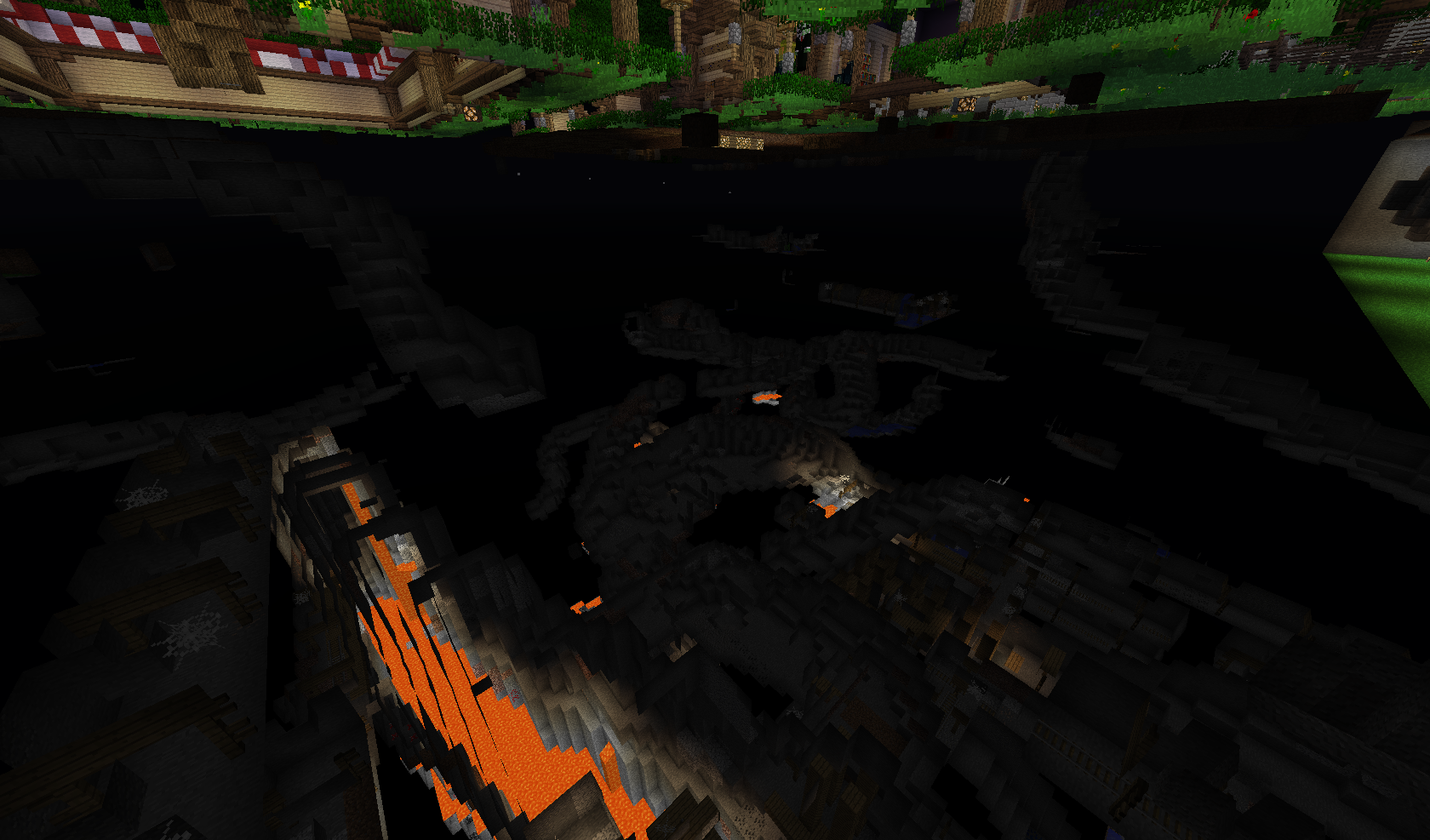 Video instruction in Russian