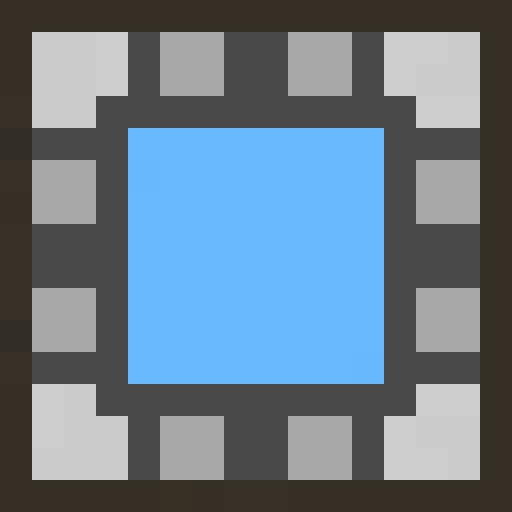 Extra Crafting Storage
Everybody loves Extracells, it adds bigger AE Discs and Fluid Storage, etc. But it does not add new Crafting Storages, so I did..
Extra Crafting Storage allows you to use Extracells components to make Crafting Storages with up to 16384K of Storage each.
Sadly each Storage Cluster requires at least one real AE2 Crafting Storage, but if you can make the big ones thats probably not a problem at all.
If you are looking for a 1.12.2 port, check out Extra CPUs by DamnRelentless.