Are your ender eyes stuck in the walls?
Does break when flight? Ender compass will solve all problems! Traveling to the portal has never been so enjoyable.
How to craft ender compass
How to use
Simply going to direction which ender eye seek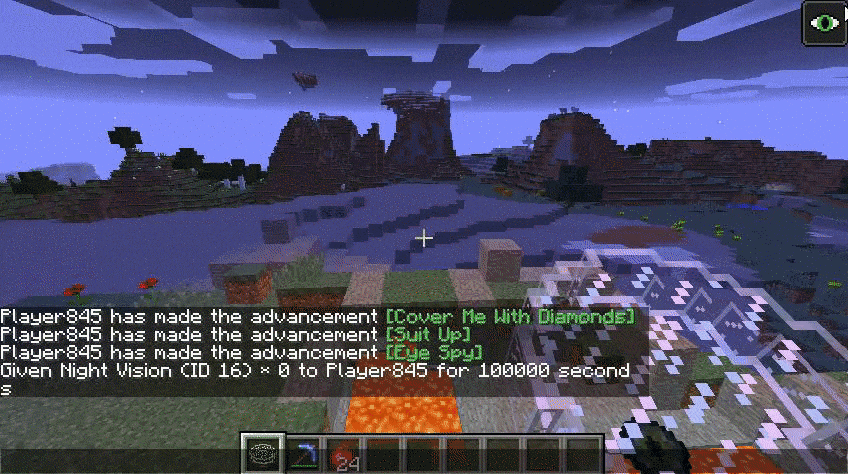 You can found some stuck ender eye around stronghold
Installing the mod:
---
1. Make sure Forge is installed
2. Put the jar in your mods folder
3. Put the CodeChickenLib jar in your mods folder
4. Run the game!
FAQ:
---
I want Ender Compass in my mod pack!
Ender Compass, being under the GNU GPL v3 License, is frequently used in modpacks. Feel free to redistribute it! My only request is to provide a link to either this thread.
Whats about more The End-related content?
Look for Ender's Magic