The animals in this mod are from the mobile-game Minecraft Earth
For now the mod contains 10 mobs, the Moobloom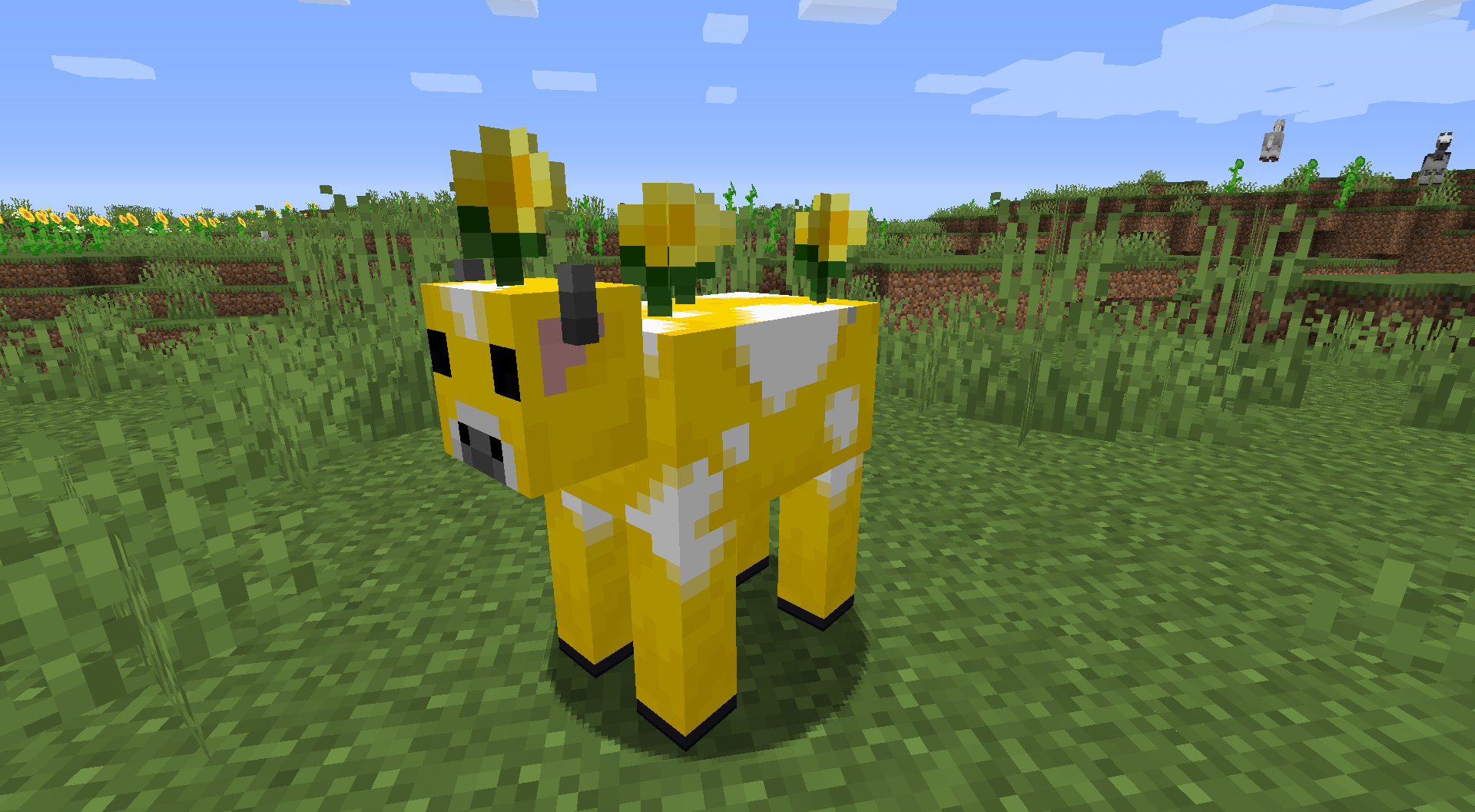 It places Flowers while walking, can be sheared for buttercups and can be found in sunflower-plains
The Cluckshroom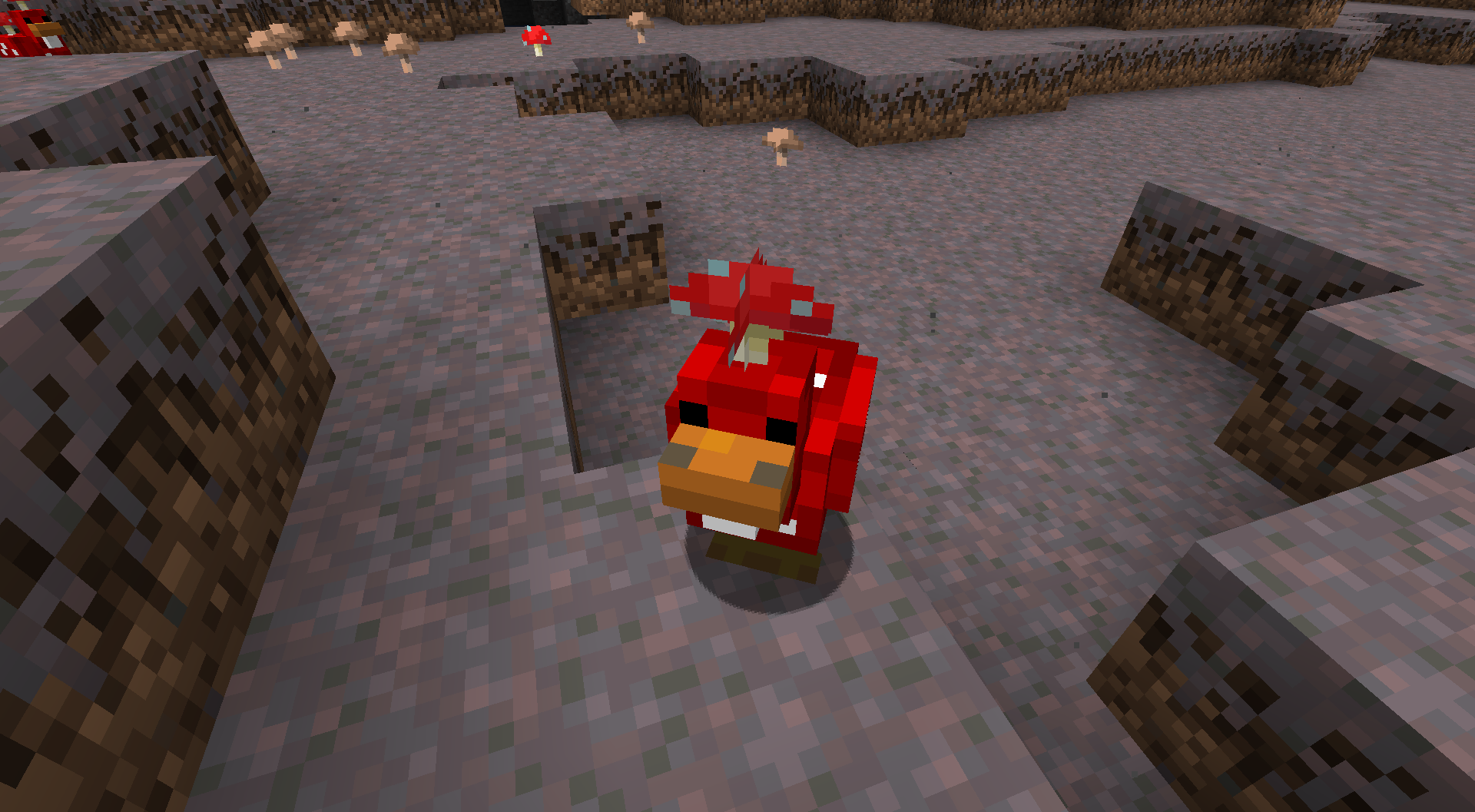 it places mushrooms while walking and can be found in mushroom-biomes.

The Melon Golem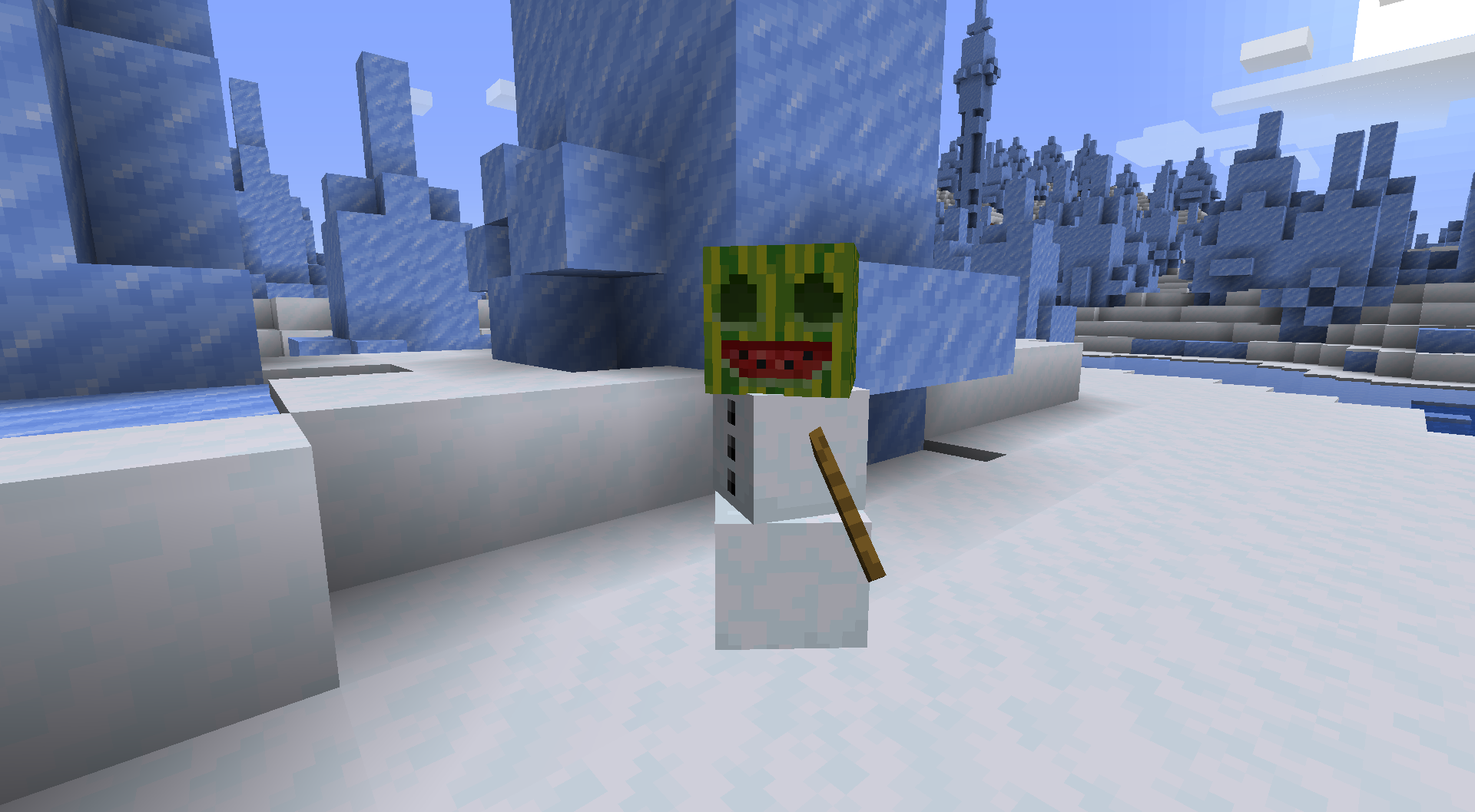 that places snow while walking & shoots mobs with snowballs.

The Tropical Slime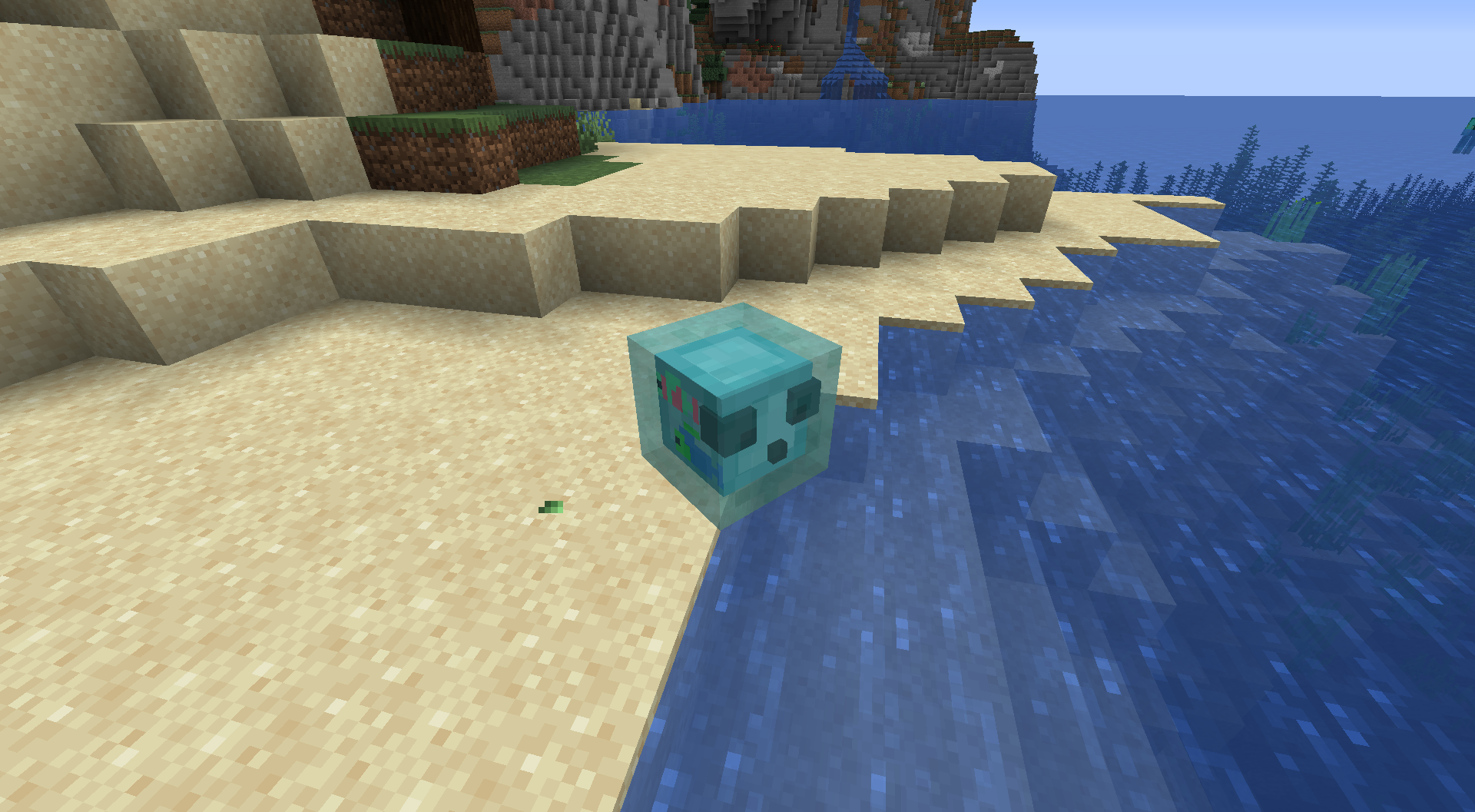 that bounces on the beach.
The Glowsquid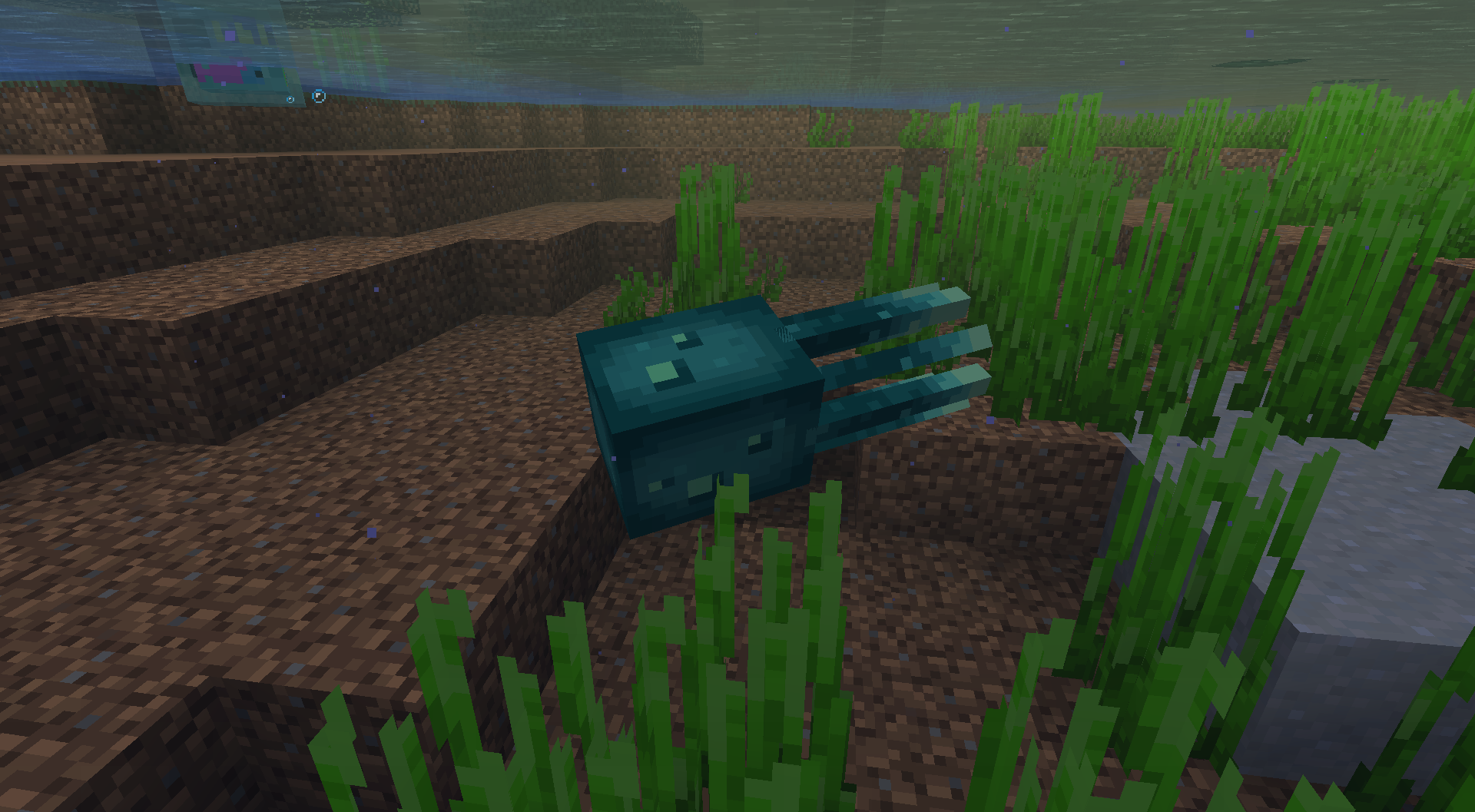 that glows by night.
The Bone Spider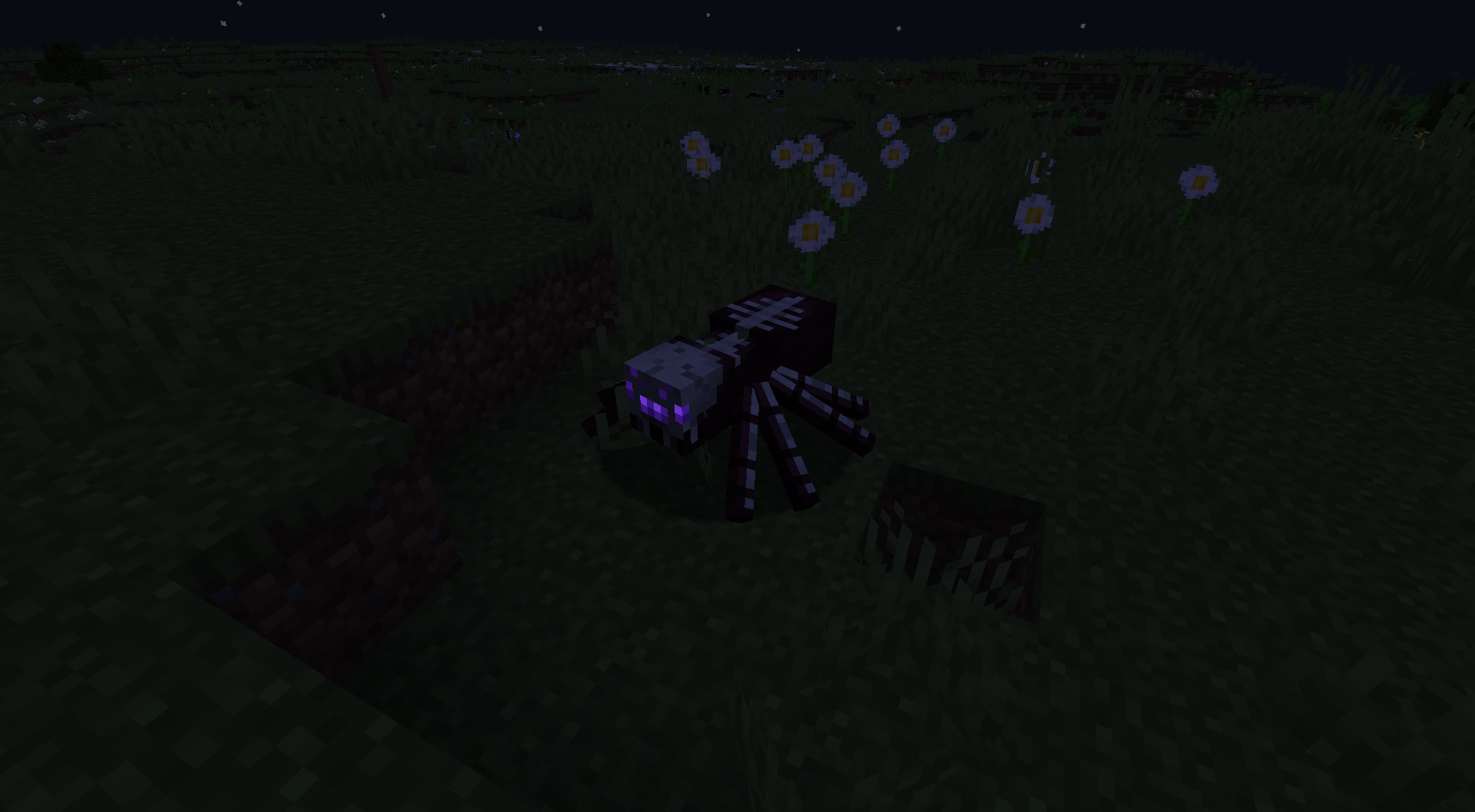 that shoots bone-shards in range-combat!
The Skeleton Wolf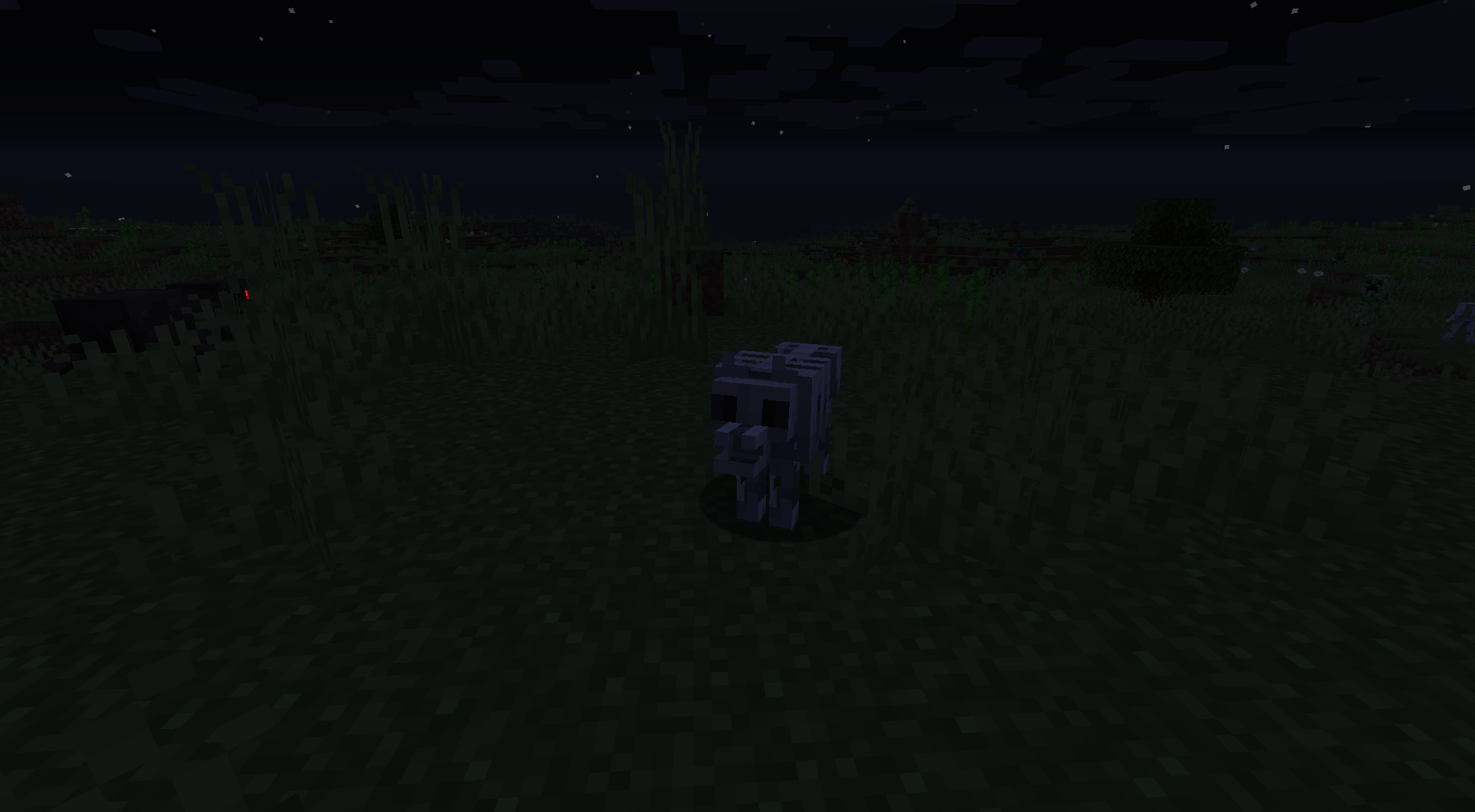 that loves to kill sheeps!
The Horned Sheep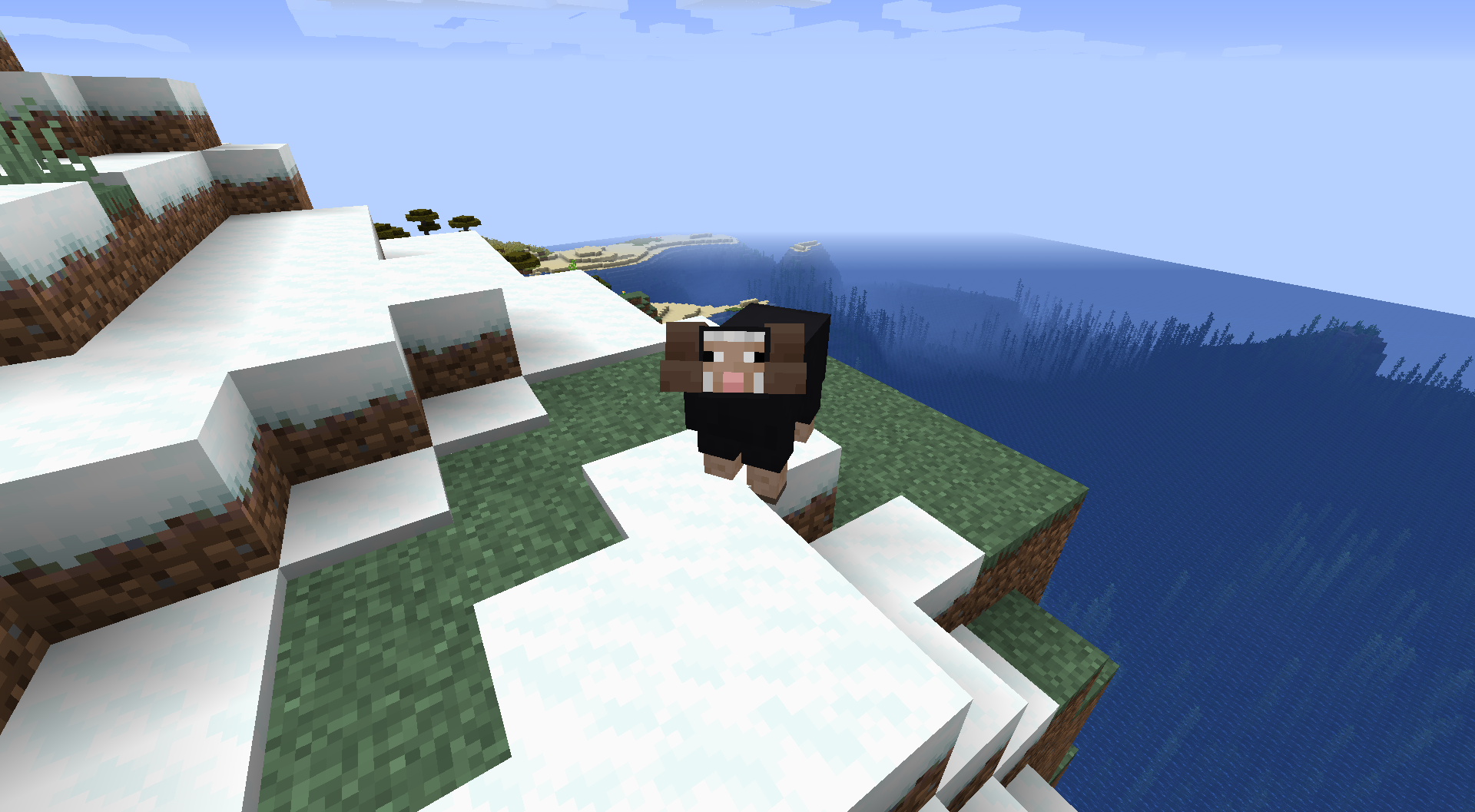 that has horns. obviously! :D
The Jolly Llama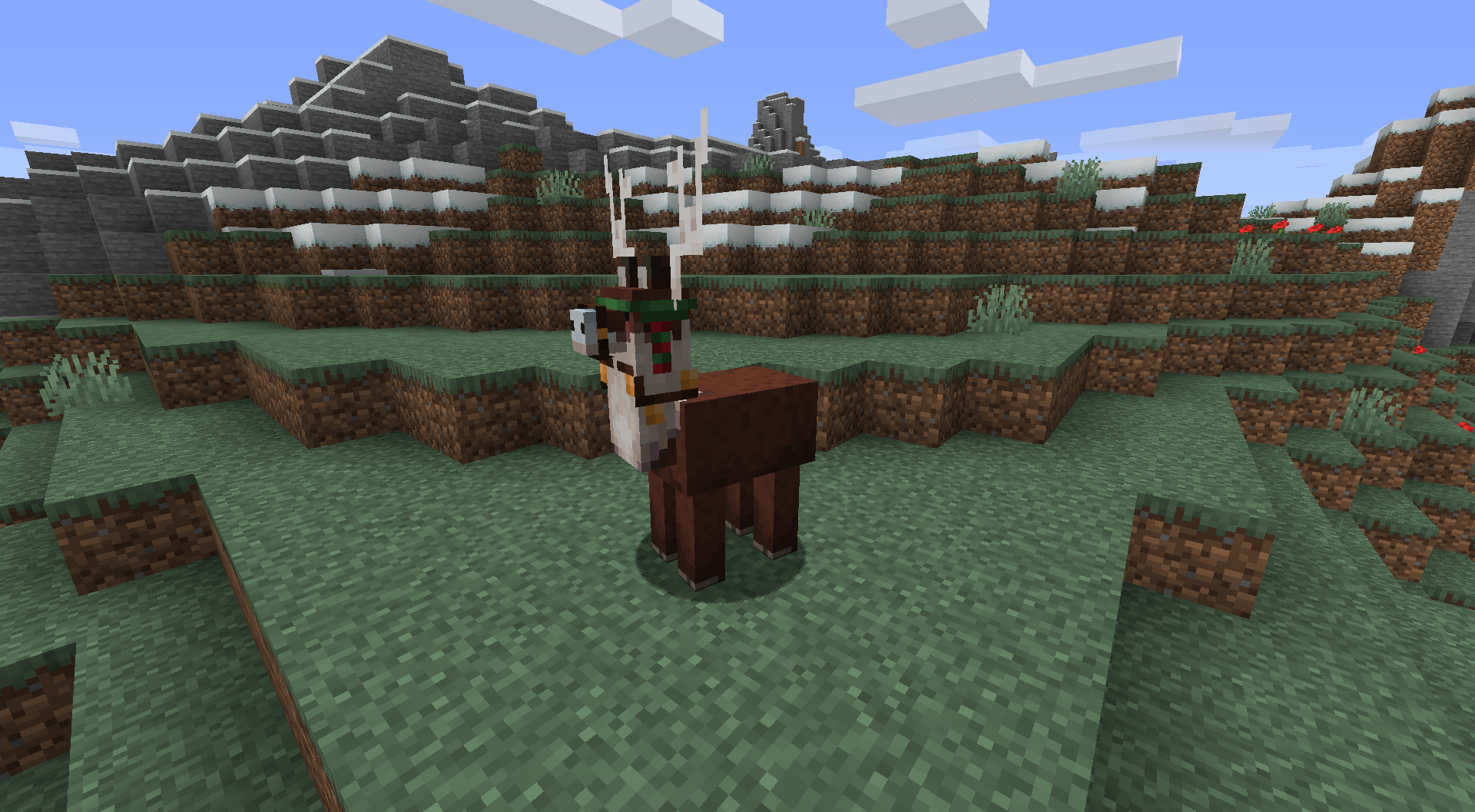 that looks like a walking christmas decoration!
and the Muddy Pig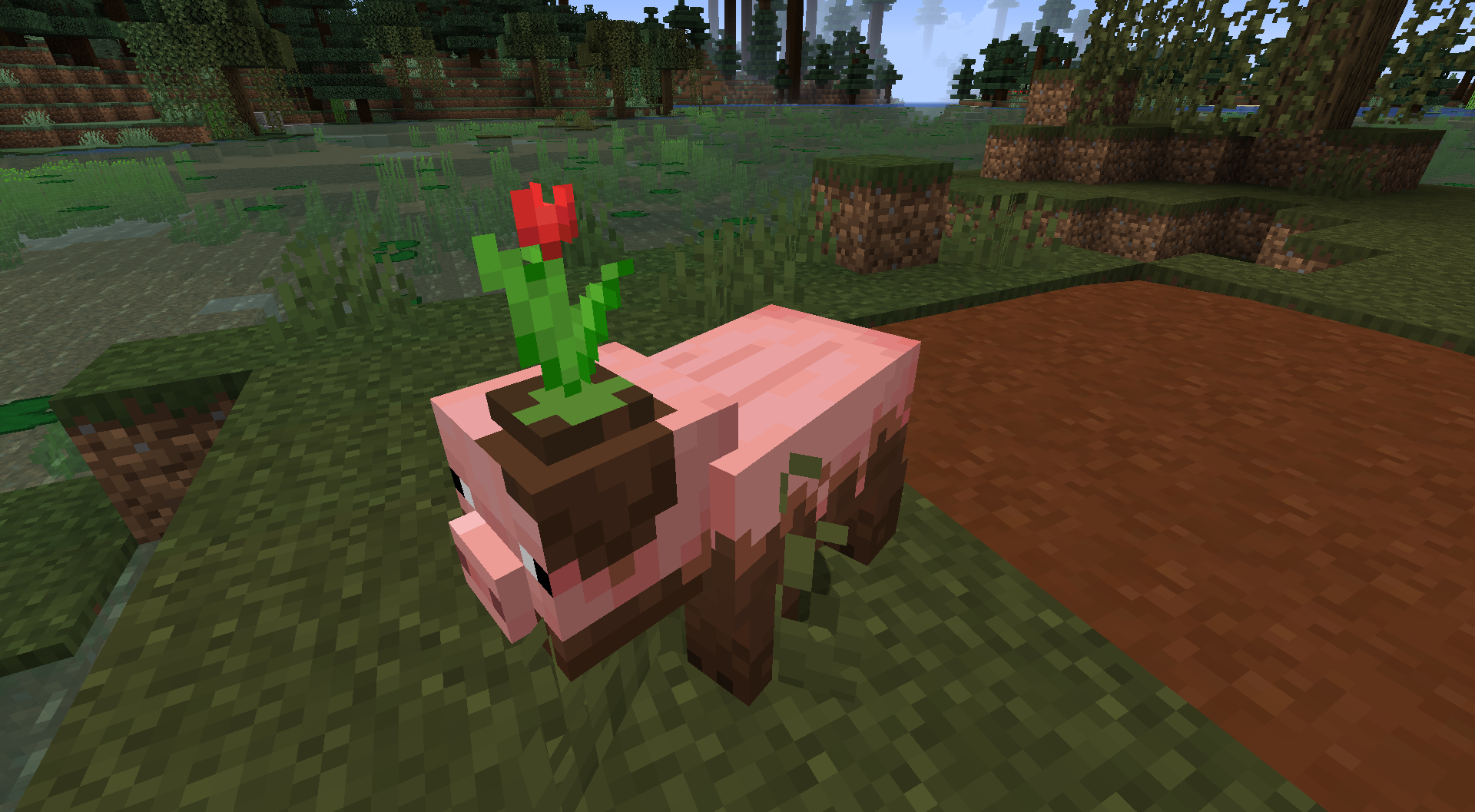 that loves to jump into mud!
Configuration
- You can modify the biomes, where every mob can spawn (except the jolly llama, they're only spawning in december, everywhere there normal llamas can spawn)
- You can decide if moobloom could place buttercups or not
- You can decide if cluckshroom could place mushrooms or not
If you have any problems with the mod, tell which version of Earths Animals & Forge you are using and send a link to pastebin or something like that with the log-files! Otherwise i can't help you.

Copyright


All Rights Reserved unless otherwise explicitly stated(22.04.2019 by Sebastian (Ingamename: Setrion).
You are allowed to:
play the mod
use the mod in your modpack(private and public)
making videos about the mod
posting the mod on your webside(but only if my name is mentioned and link my forum thread!!!)
using my images (but don't do your waterbranding on it and mention the source of them!!!)
You are not allowed to
Say that you made the mod
make your own download link for Earths Animals, use the one from curse forge linked in the download section
Contacts