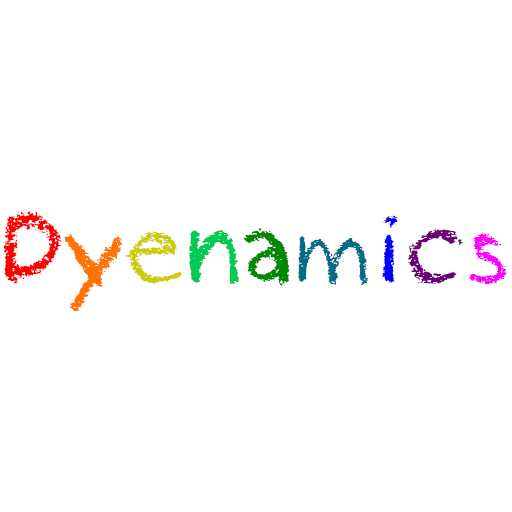 Dyenamics
Discord: LobsterMods Discord
---
Minecraft gets dyenamic! Dyenamics is a small mod that adds some new dye colors. It started off as an April Fool's joke, but ended up being unironically good so we're releasing it as a real mod. Credits to Floofhips and Caittastic for making many of the textures. Credits to Hekera and LobsterJonn for code.
Come to Discord if you have suggestions for more compat stuff 
There are a total of 9 new dyes, each with their own variant of glass, wool, terracotta, beds, shulker boxes, sheep, etc. Please see the screenshot below for appearance in-game.