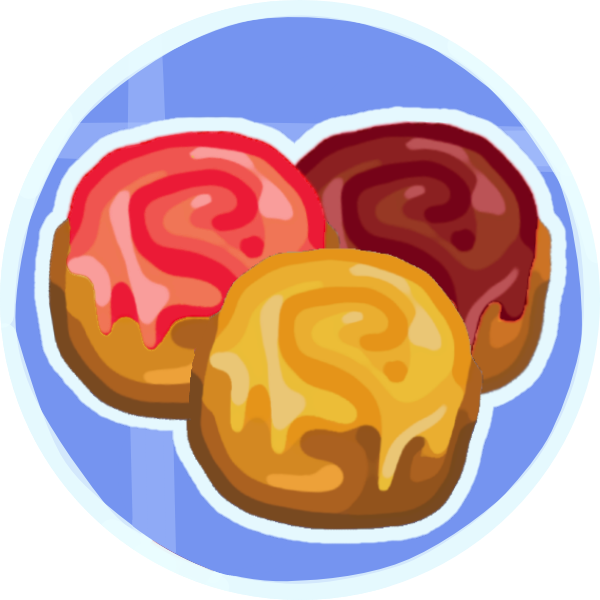 Create: Factory
---
Create: Factory is compatible with Create 0.5.1
---
Create: Factory is an addon for the Create mod that adds a lot of Create related foods to the game!
This mod requires Create. You can also install Create Confectionery to access more recipes.
To see all the mod recipes, you must install JEI.
In 1.18.2, you have to install Ecologics and Create Confectionery
---
---
---
You can use it in your modpack :)
Credits:
twen_bots : logo
Thank you for over 600k downloads!!