Compact Crafting
Crafting just got smaller.
Compact Crafting is inspired from the Miniaturization Crafting mechanic from the Compact Machines mod. It's a brand new update featuring improved recipe loading, datapack support, fancy new client-side features, and a modernized codebase. The goal for Compact Crafting is to streamline the usage of the crafting mechanics, to make it painless for users and modpack developers alike.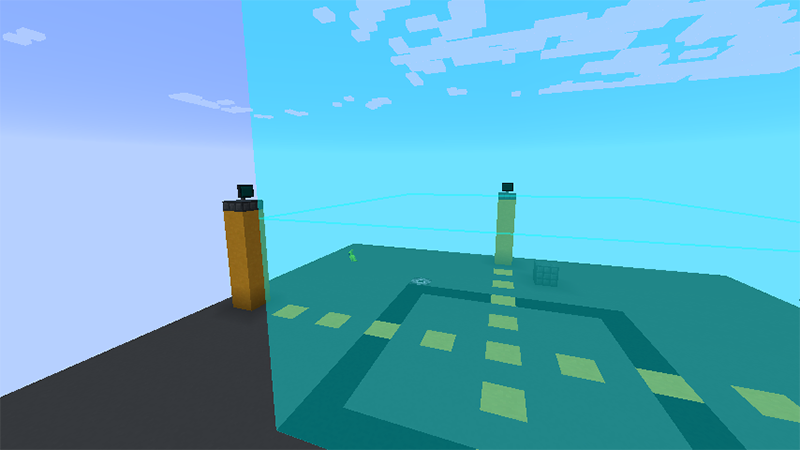 Feature: JEI layer-by-layer view
The JEI interface has been completely overhauled to show recipes in an exploded view (for a quick peek into the center of a recipe) or, if you want to get nitty-gritty, you can even view the recipes layer-by-layer! Huge credits to Elucent for the sprite work for the controls for this.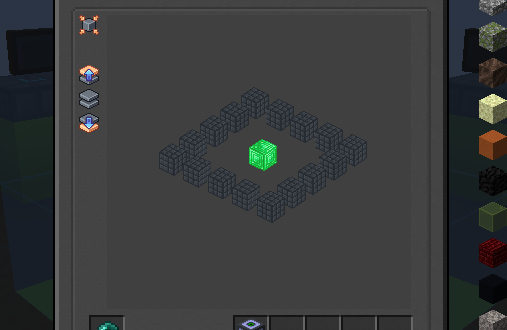 Feature: Recipe layers
Previously in Compact Machines 3, the crafting mechanic forced a recipe designer to be incredibly explicit about how recipe layers were defined. Given that this means a lot more work on a designer rather than letting the mod itself "figure it out," it meant that custom recipes felt like a second-class citizen to the mod. In Compact Crafting, this system was overhauled to make layer definitions more streamlined.
Recipe specification comparison here - for now, take a look at the wiki link to see how layers work.
Modpack Usage
All of Compact Mods are free to use on modpacks. If you re-host the mod outside of Curseforge, please provide a link back to the mod page if your publishing platform supports it. Thank you!
Bug Reports and Issues
Compact Crafting is a full rewrite of the logic of Miniaturization crafting, so issues are expected. You can log them on the public repository on GitHub under the issue tracker.