Linux (X11) Plugin has released.(here)
Support IME input(Japanese , Chinese , Korean) in Minecraft on macOS.
CocoaInput enables you to input multi-byte characters natively.
Ctrl+Q in macOS causes minecraft to quit, but CocoaInput fix this bug.
You can also input NotEnoughItems search with CompatNEIwithCocoaInput.
For example(Japanese,Chinese)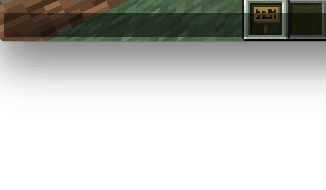 Before 3.0.12,if you would like to show conversation list in fullscreen, do not switch fullscreen with a way minecraft provides but click green button in window title.
License
In 1.7.10,CocoaInput includes code of NotEnoughItems(MIT License).
CocoaInput uses Java Native Access(ApacheLicense2.0)
Another official site(Japanese): http://forum.minecraftuser.jp/viewtopic.php?f=13&t=24394
homepage https://www.axer.jp/cocoainput
<3:https://www.amazon.jp/hz/wishlist/ls/3ULK4DY23N2NT
(Thanks to donation <3 -----> PayPay ID : axer)