This is a module devoted to features which increase the game's immersion, but are impractical or underbalanced compared to vanilla. (For example, barrels do not belong in Immersion as "64 stacks of the same item" is competitive with the Chest's "27 stacks of up to 27 different items". However, in-world stacking does, as "1 stack of items in one block space" is not competitive with either, in any way.)
As always, each of the modules can be enabled or disabled manually in modules.cfg.
immersion.stacks
In-world, immersive stacking! With this module, you can place ingots, stacks, gears, coins and other select objects from any mod inside the game world. Each block space can store up to one stack!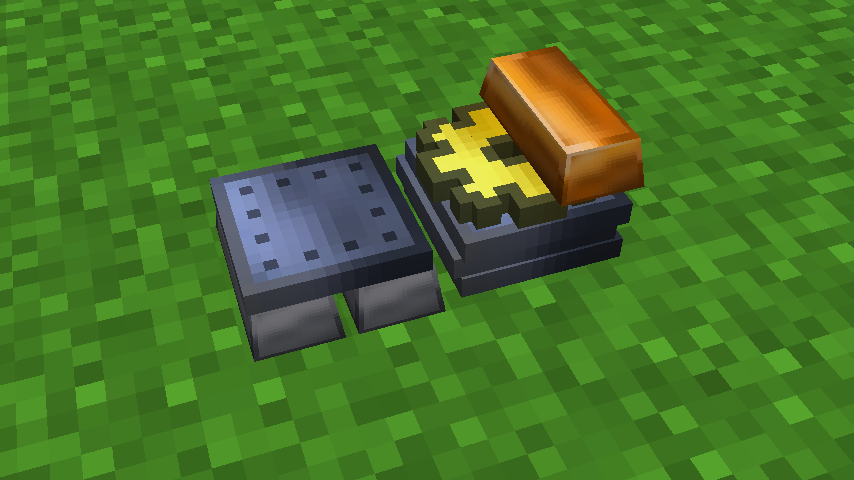 This version of the mod requires CharsetLib!