This is a collection of Charset modules focused around music and sound management.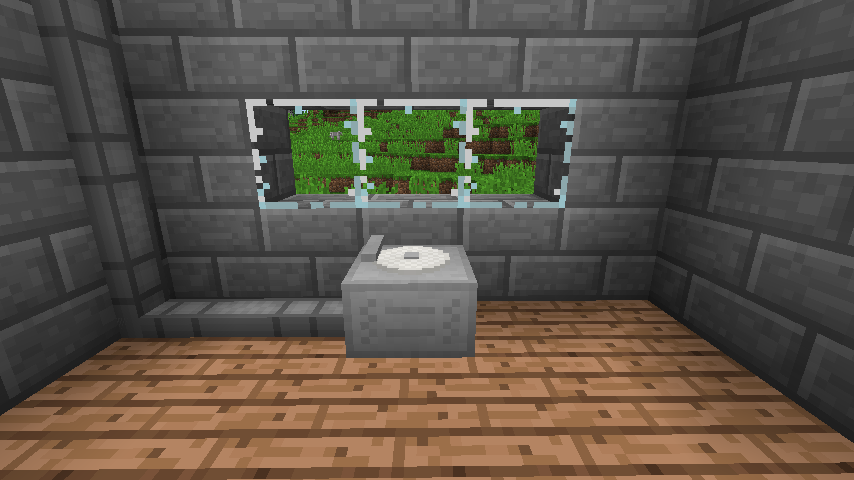 Current functionality:
Audio Storage - adds Quartz Discs and Record Players. Record Players can be used to store music uploaded from the client on Quartz Discs, as well as play it back.
Audio Transport - if MCMultiPart 2 is installed, it provides Audio Cables which allow you to connect audio players, recorders, speakers, etc. together.
Mod compatibility:
If NotEnoughCodecs is installed, in addition to OGG/WAV/MOD/S3M/XM files, Record Players will also allow uploading MP3 and FLAC files.
The Record Player can be controlled using OpenComputers.
This version of the mod requires CharsetLib!