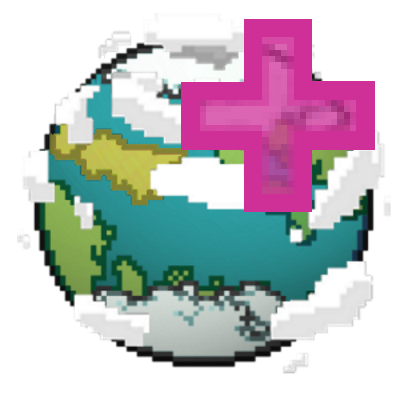 Oh The Biomes You'll Go Plus
- Do you like Oh The Biomes You'll Go ?
- Are you not satisfied that the mod does not modify the vanilla biomes and that these vanilla biomes seem ridiculous compared to byg ones for example ?
Well, this mod is for you ! Now you'll have new features for byg, such as modded features in your vanilla biomes to make them fit better with byg.
Can i add this into my modpack ?
yes, do not add credit, just feel free to do it.