Blockhead!
Amaze your friends! Intimidate your enemies! Whittle away your precious time!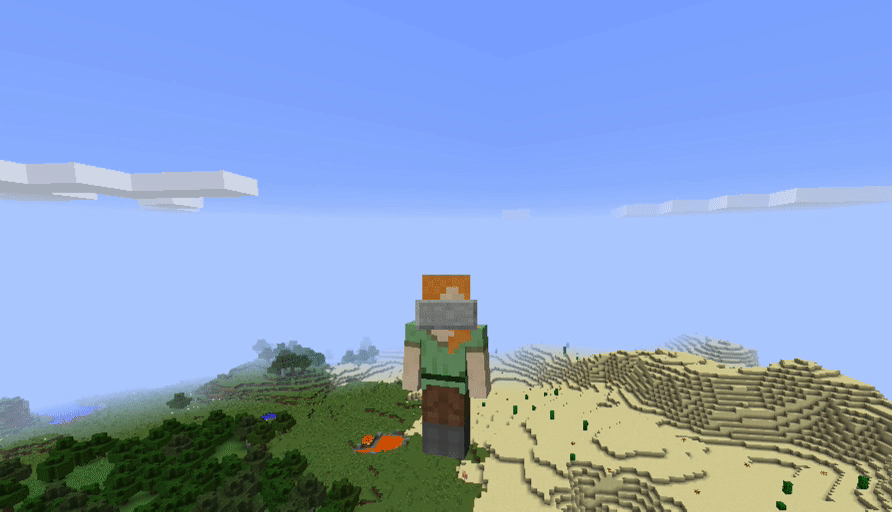 What is Blockhead?
Blockhead allows you to place any item or block on your head. No questions asked. Just throw it up there and show off your new style.
Why is Blockhead?
A better question is, why not... as in, why not play it today?
How does it work?
Select the item you want to put on your head and press the "." (period) key. If you are already sporting something jaunty, Blockhead will immediately swap the item.
Modpacks:
Please feel free to use this mod in any modpack, public or private. There is no need to notify or ask us, please just mention Purplicious_Cow in the pack if you do make it public, and link back to this forum post.
Credits:
Lead Dev: Purplicious_Cow
Original Concept and Renders: cy4n (aka A_villager)
Find us on Twitter:
@Purplicious_Cow
Please note: no sheep fountains were harmed in the making of this mod