If you like my mods, please check out my newest:
Snow Mercy!
A simple mod about bombs.
BLAST is a Fabric mod about bombs.
That's it, just bombs. But why? Because:
- Blowing stuff up is probably one of the most entertaining things in Minecraft.
- TNT is way too expensive, and gets boring quickly.
- Mining with explosives takes less time, is more enjoyable, and allows you to roleplay a dwarf demolitionist.
Images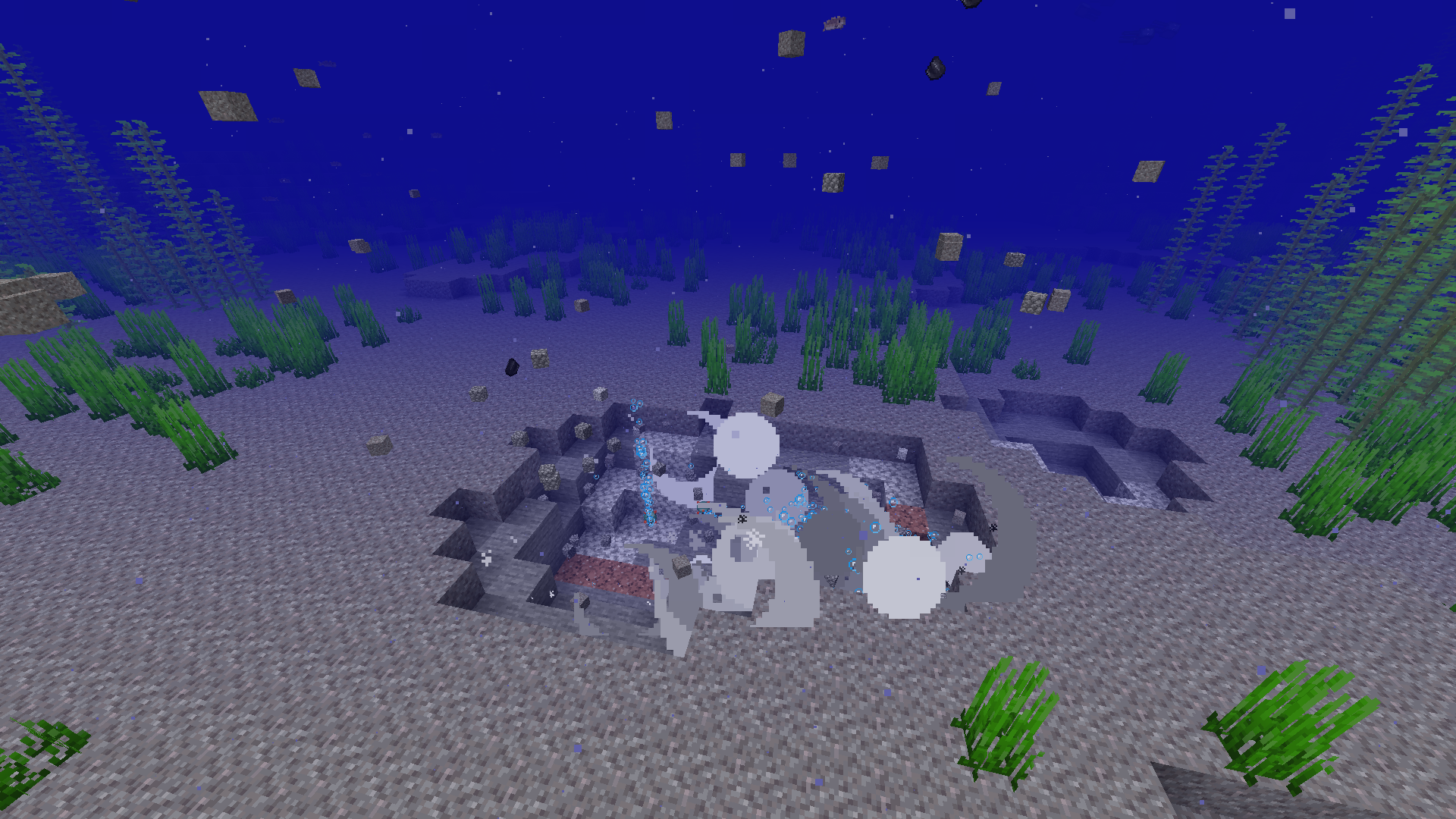 FAQs
Please, before posting a comment, take a gander at this section.
Forge?
Nope, sorry, no Forge, so don't bother asking.
If you have any questions, propositions or ideas, please submit them in the Minecraft Curse Forge Project page comment section! Or, you could...