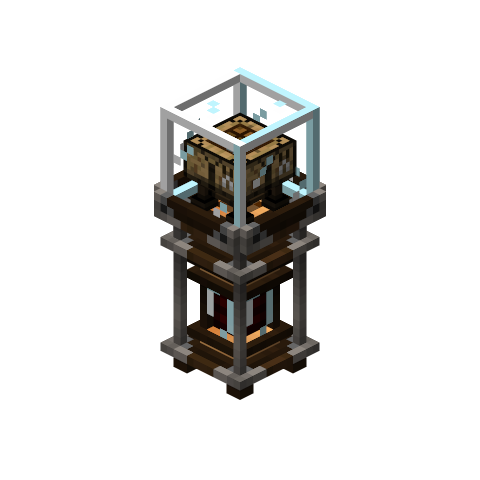 Want to hire codetaylor to work on a mod or other Java project?
Join the discord and check out the #hire-me channel for details.
* * * * *

Want to automate Artisan Worktables?
Look no further!
This mod provides an automation solution for Artisan Worktables in the form of the Mechanical Artisan.
* * * * *

* * * * *
Required Mods
Related Mods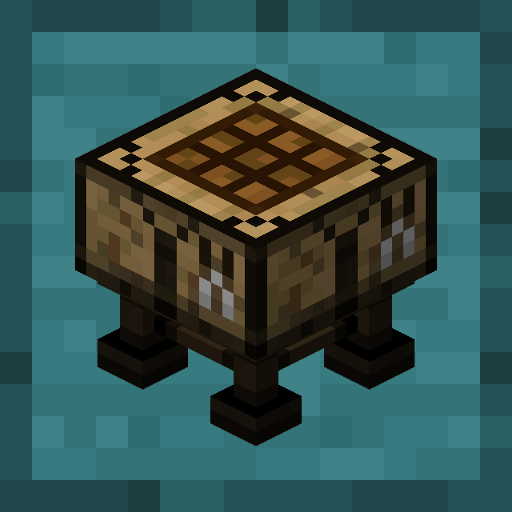 * * * * *
This mod may NOT be reposted to any mod rehosting websites. #StopModReposts