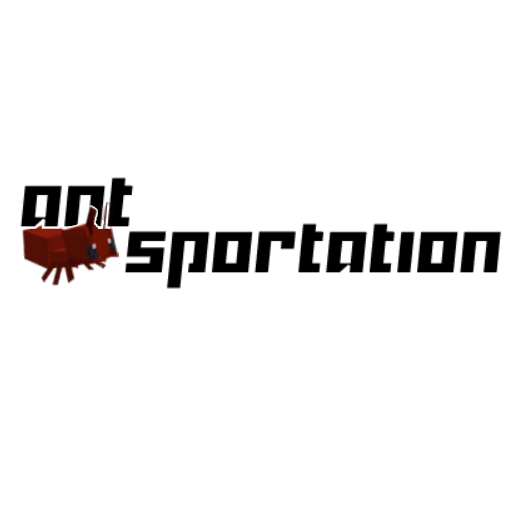 Antsportation
Antsportation is a mod about item transportation using ants created for ForgeJam 2022, which it had also won.
Created with a simple goal in mind: easy vanilla-friendly transportation.
Do you want to setup transportation with ants? This is the mod for you!
Featuring ants, boxes and packing machines, Antsportation provides an easy, powerful and cute way of transporting your items around over long distances!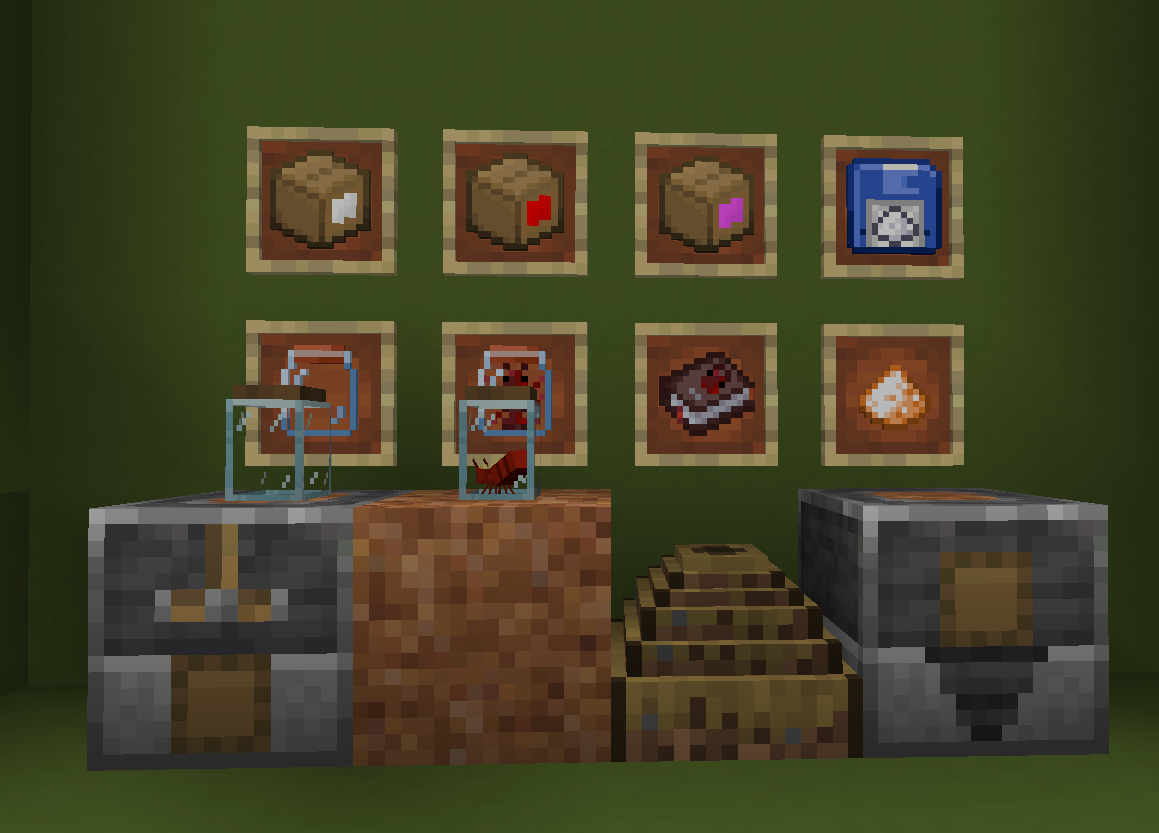 With PATCHOULI installed you get given the antcyclopedia, when you join your world for the first time.
Showcase by Kaupenjoe:
The mod is still in early stages so bugs (including ants) are expected. Make sure to submit them on the issue tracker linked at the top of this page!