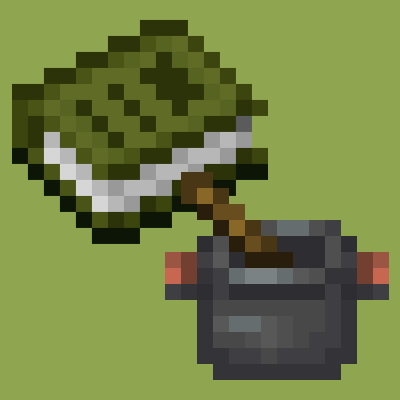 Alex's Delight

Adds compatibility between Alex's Mobs and Farmer's Delight
These mods are obviously required Versions for 1.18 and below are no longer supported
Also check out Alex's Abnormalities

Current Items:
Kangaroo Shanks
Loose Moose Ribs
Bison Meat
Bison Patties
Bunfungus Meat
Bunfungus Drumsticks
Catfish Slices
Kangaroo Stew
Barbecue on a Stick recipe with Moose Ribs
Maggot Salad
Lobster Pasta
Acacia Blossom Soup
Gongylidia Bruschetta
Bison Burger
Bunfungus Sandwich
Kangaroo Pasta
If the new Kangaroo Burger recipe or Bison/Bunfungus loot tables do not work, disable and re-enable the Alex's Delight datapack, and then the Alex's Mobs datapack
Thanks for over 5,000,000 downloads!
If you have any problems, suggestions, or want to be included, join the discord!
Feel free to recommend features
You may use this mod in any modpack or video if you wish to.
By using this link you can get 15% off your first month! Be sure to add the code during the checkout process