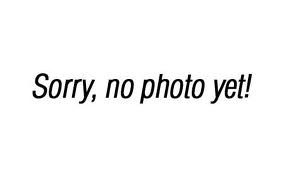 Telemachus Probe Configs
Telemachus-ModuleManager-Configs (KSP 0.23.5+)
Currently this package features configuration files for the following mods that add the Telemachus System to the Control Parts:
Squad (Stock)

AIES Aerospace

B9 Aerospace

FASA

FusTek Station Parts (older version. Update coming soon)

Near Future Propulsion

KOSMOS

more parts may follow
Please note that this pack was created in agreement from the original mod author from Telemachus. A Picture will follow.