Description
DefaultUI_Hunter works in any version of wow!

Please consider donating, if a function that you asked was added, or simple because you like this addon, anything that you can, it helps and means a lot to me! 🖤

DefaultUI_Hunter is a simple World of Warcraft addon that changes blizzard frames for the Hunter class color style, simple as that. It's a module of AbyssUI that I separated so people that just want this part of the UI can enjoy. Obs: if you have AbyssUI installed, you don't need this, it's pre installed with the UI.
This is how it looks in game.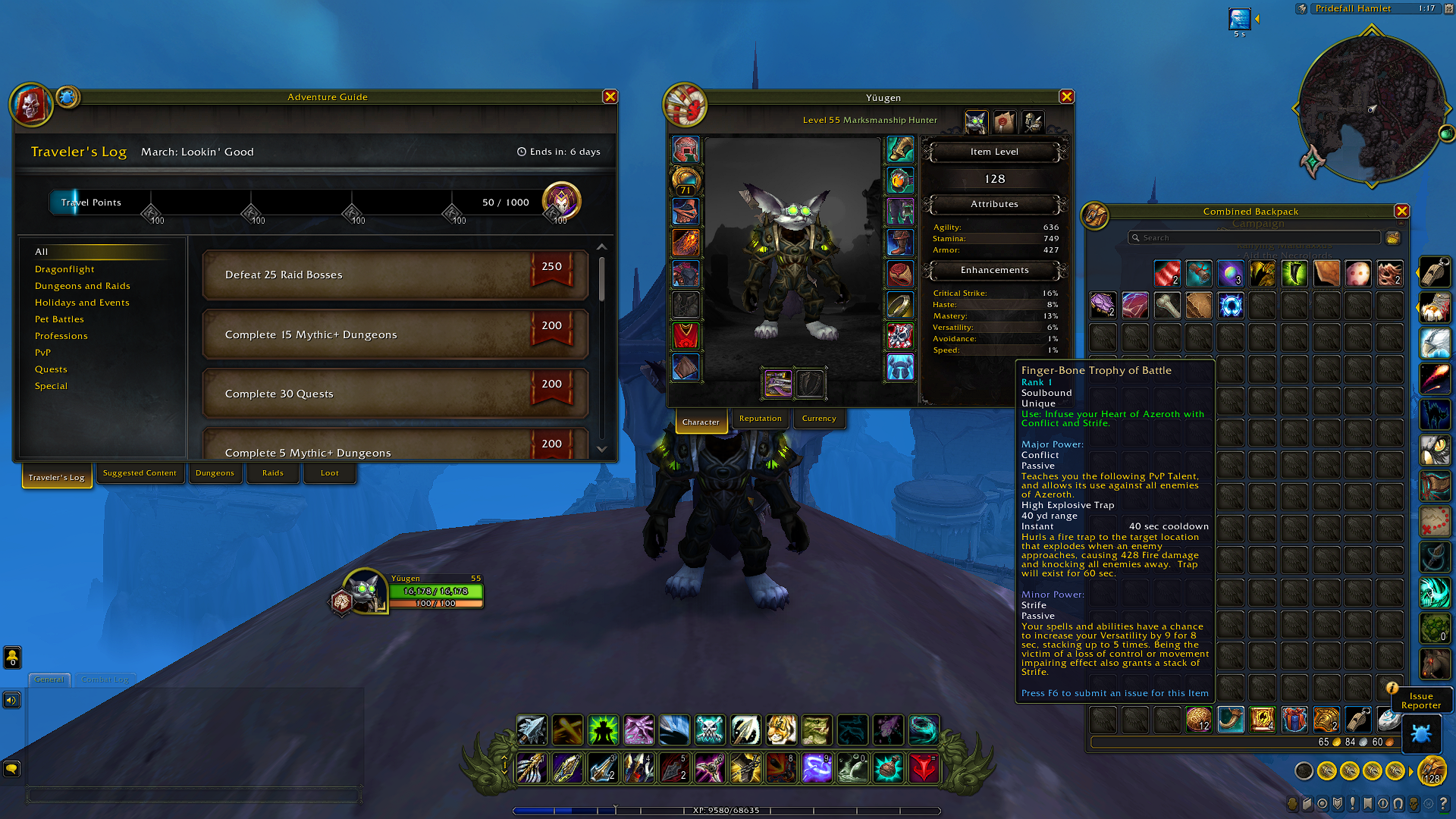 - Main Projects
InstanceLeaver

- ClassUI

Please Report any bug.