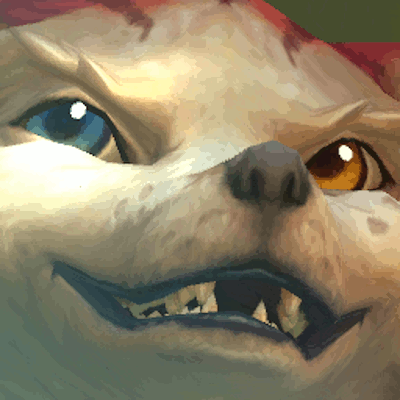 Boosting Tools
Description
A constantly updated AddOn suite containing a number of tools which boosters should find useful.
Feature freeze while I migrate to another UI.
Big update coming in the next few weeks :)
Current Features
Mail Log - Log incoming and outgoing mail.
Trade Log - Log and announce trades.
Character Info Panel - Show character Name and Realm onscreen.
Realm Language Info - Show Realm Language in chat and tooltips. (Working in EU and US Regions, tested with Default Blizzard ChatFrame and ElvUI)
Known Issues
None, let me know.