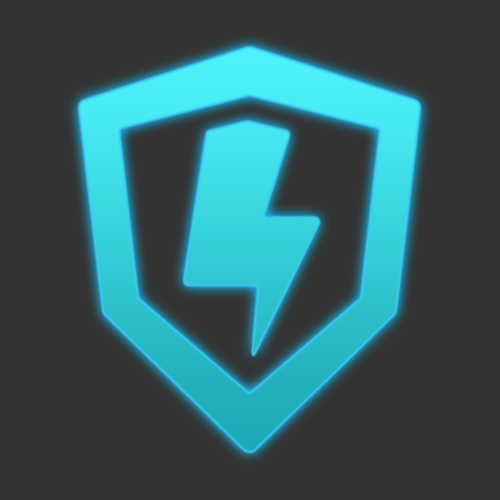 Armory
Description

Overview
Hey there, cupcakes!
After a few weeks of designing and revising and designing and revising, we're proud to bring you the initial release of Wildstar Armory!
Simply put, it's an addon that allows you to generate a unique code through the use of a new button found in your character panel (pictured below), then taking that code and pasting it into a web browser to produce a list of your currently equipped gear. From there you can hover over the gear for a tool-tip, click each individual piece and view them on jabbithole.com, and/or share your list with others using the 'share' button located at the bottom of your generated web page.
And this is what a live sample looks like: http://ws-armory.github.io/v?ieRmDB

We hope you'll find Wildstar Armory as useful as we do. We understand it's very basic at the moment and there are quite a few bits of functionality we plan on adding throughout the coming months. For now, we think it's pretty awesome and look forward to building on it.
Instructions
Open the Character window

Press the Armory button (located underneath the costume button)

Copy the link using the Copy button

Paste the link in a web browser

Generate a shortened link and share it with your friends
Changelog
0.3.0 - 04/08/2015
The addon now uses a library to generate links to equipments (see LibArmory)
0.2.0 - 24/12/2014
New interface: the addon is now integrated to the Character window
0.1.0 - 21/11/2014
Generate links directly, no more data export (JSON/Base64)
0.0.1 - 20/10/2014
Initial import
Developer notes
Note: We are always seeking developers and designers looking to push the project forward. If you'd like to take a look at the current progress you can find us here on Github.
The website is using Jabbithole and it's tooltips API (more)
Lastly, don't hesitate to offer any feedback or ideas. All responses are welcome. Thanks, all!