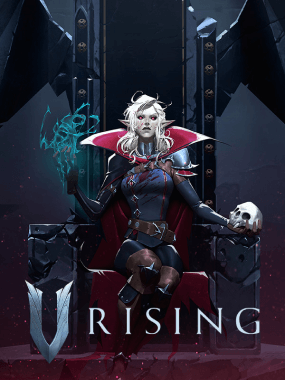 V Rising Mods
V Rising Mods on CurseForge - The Home for the Best V Rising Mods A Vampire Survival Experience Awaken as a weakened vampire after centuries of slumber. Hunt for blood to regain your strength while hiding from the scorching sun to survive. Rebuild your castle and convert humans into your loyal servants in a quest to raise your vampire empire. Make allies or enemies online or play solo locally, fend off holy soldiers, and wage war in a world of conflict. Will you become the next Dracula? And of course, the important thing is to have fun with these V Rising mods - using them to create a personalized game experience that's best for you.
No projects
V Rising has no projects,
you can be the first to upload one!