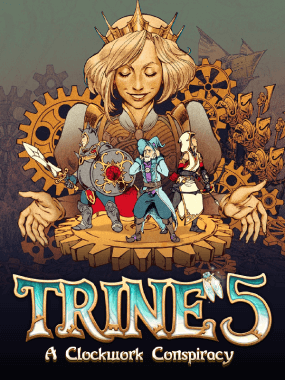 Trine 5 Mods
Trine 5 Mods on CurseForge - The Home for the Best Mario Party Mods Discover the best Trine 5 Mods around. The Trine series is back with its biggest adventure! In their fifth outing, the Heroes of Trine are pitted against dastardly and duplicitous villains, who will stop at nothing to seize control of the kingdom. The clock is ticking to save the world of Trine! Always keep in mind that each and every mod is completely free, so you can try them all until you find your favorite Trine 5 mods. And of course, the important thing is to have fun with these Trine 5 mods - using them to create a personalized game experience that's best for you.
No projects
Trine 5 has no projects,
you can be the first to upload one!