Defense Pyramid - You control it or does it control you?
Last Updated: Jul 20, 2015
This is one of many Defense Pyramids I've created. This newest one is from the latest 1.3 update. It's got some room for growth and I will update it as I build more defense mechanisms.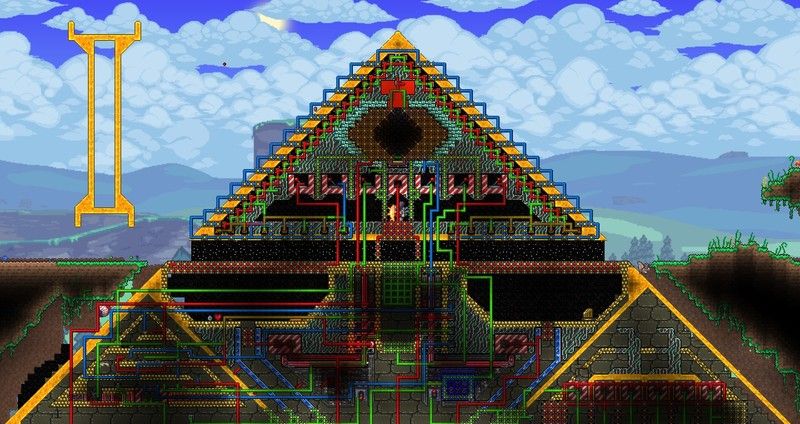 Here's a vague video on some of it's options, I'll be updating that soon: https://www.youtube.com/watch?v=UD_NDRPD3CE