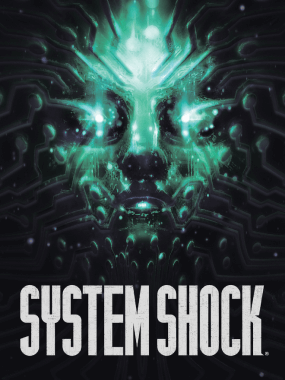 System Shock Mods
System Shock Mods on CurseForge - The Home for the Best System Shock Mods Discover the best System Shock Mods around. System Shock is the fully fledged remake of the ground breaking original from 1994, combining cult gameplay with all-new HD visuals, updated controls, an overhauled interface and all-new sounds & music; it even has the original voice actor of SHODAN, one of gaming's most iconic villains. Witness the rebirth of one of the greatest and most influential games ever created. And of course, the important thing is to have fun with these System Shock mods - using them to create a personalized game experience that's best for you.
No projects
System Shock has no projects,
you can be the first to upload one!