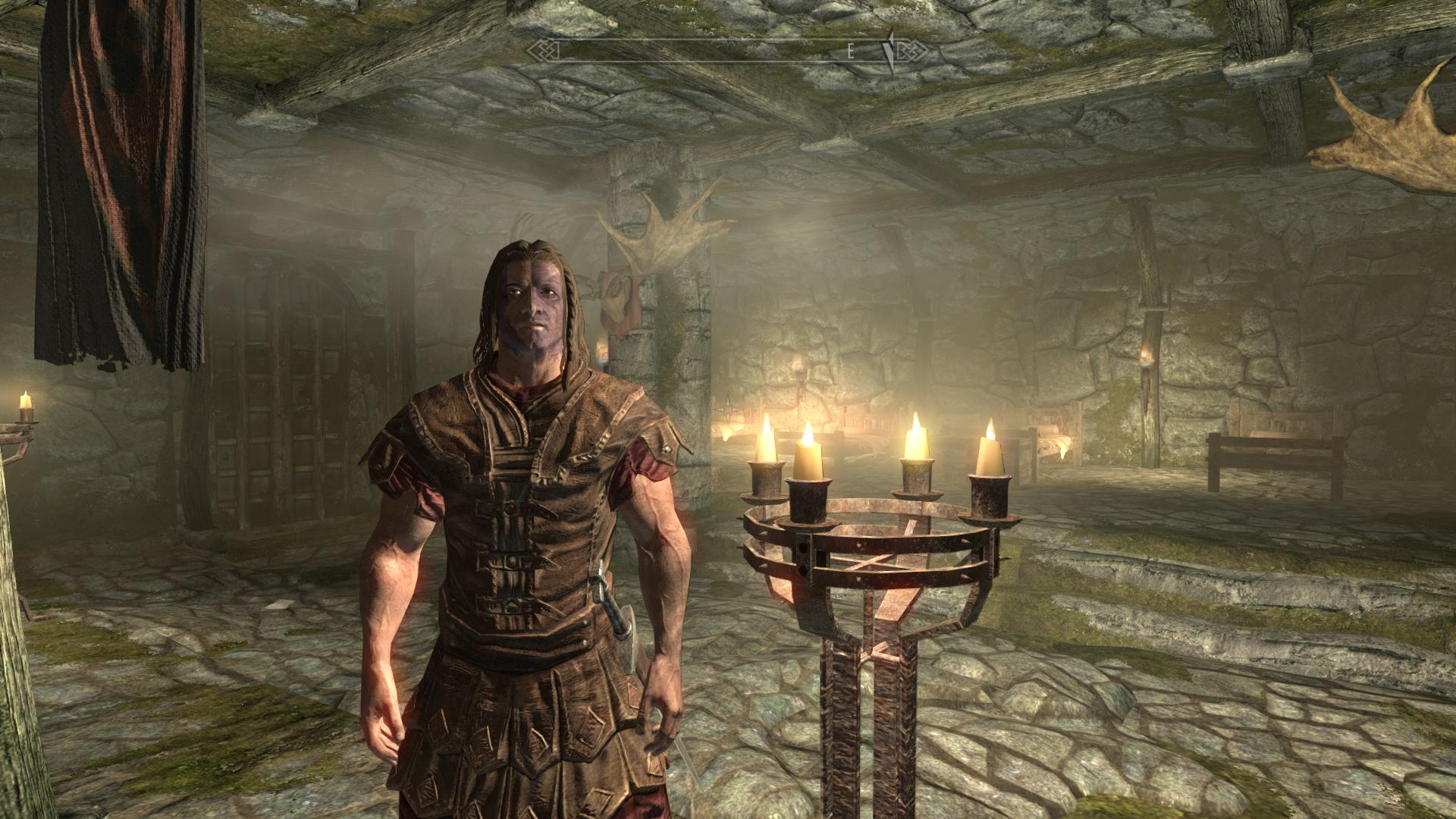 William Wallace Save Game
Description
William Wallace Look-A-Like Character.
I took the time to make it look as physically correct to Mel Gibson's character in the movie Braveheart, William Wallace. I was nice enough to make the save point right after Hagvar breaks your bindings, so you don't have to run through the whole dragon scene.
Copy & Paste "Save 56 - William Wallace..." into your Skyrim/Saves directory.
Windows Vista & 7:
C:\Users\[UserName]\Documents\My Games\Skyrim\Saves
Windows XP:
C:\Documents and Settings[UserName]\My Documents\My Games\Skyrim\Saves