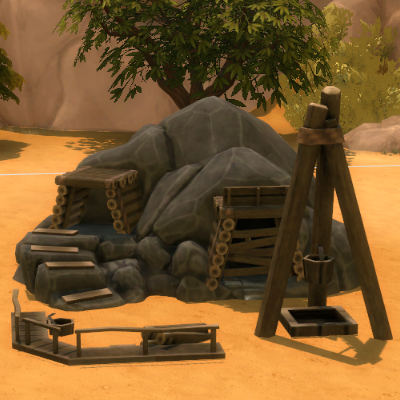 CK3 Abandoned Mine
Description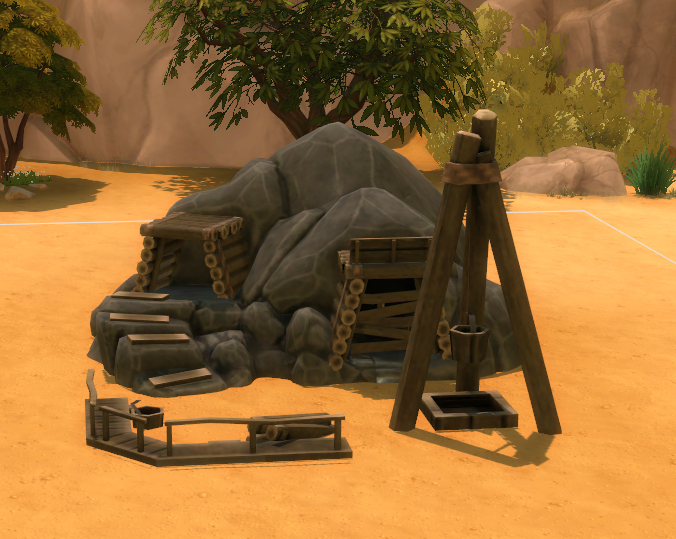 A nice mine from Crusader Kings 3, converted and adapted to work as the Abandoned Mine in Base Game (tear down that door and find the hidden lot in Oasis Springs).
Use as hood deco with the help of T.O.O.L or place on a lot. I made it non-debug.
Find it under Other decorations or Outdoor activities.