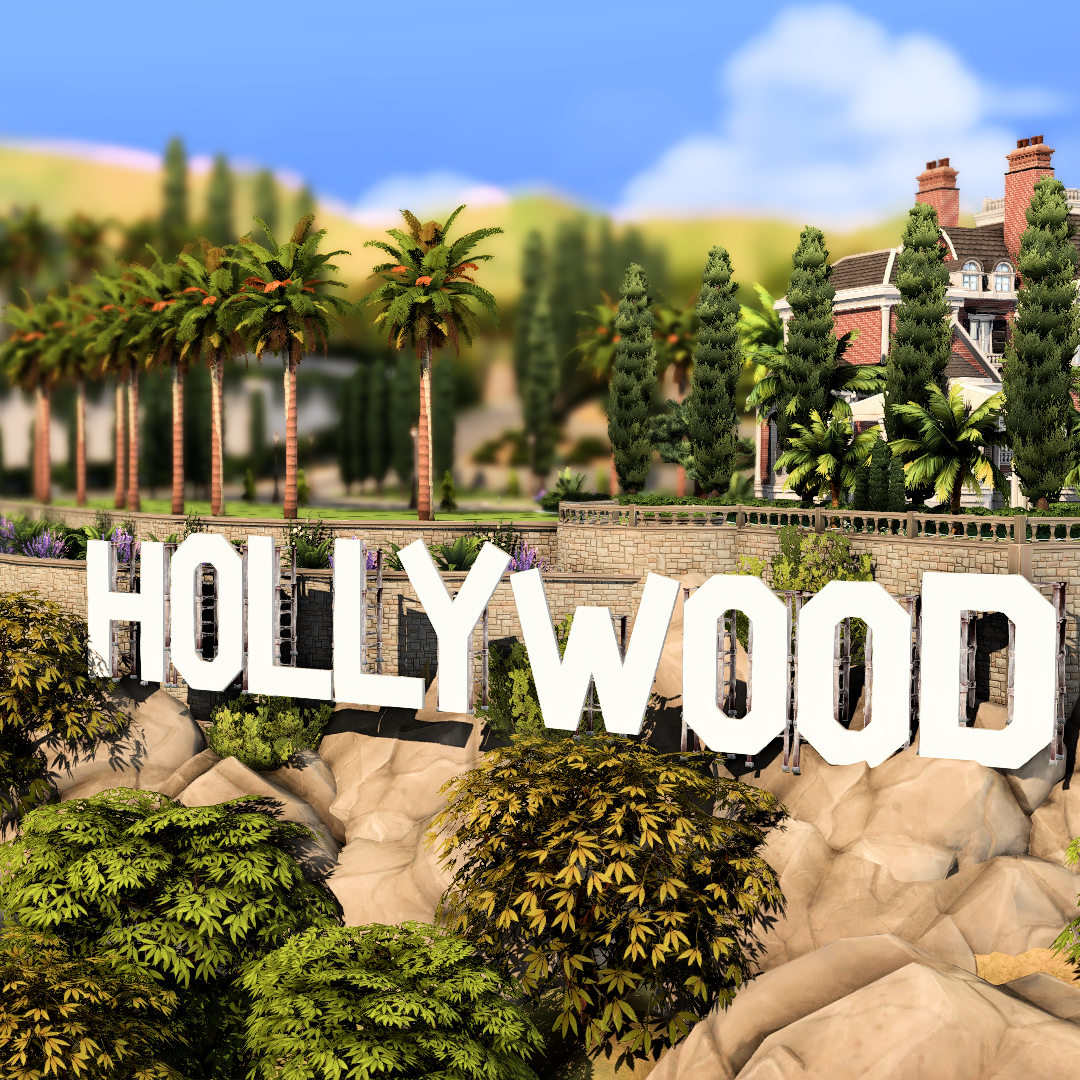 Ultimate Save (NO CC)
Description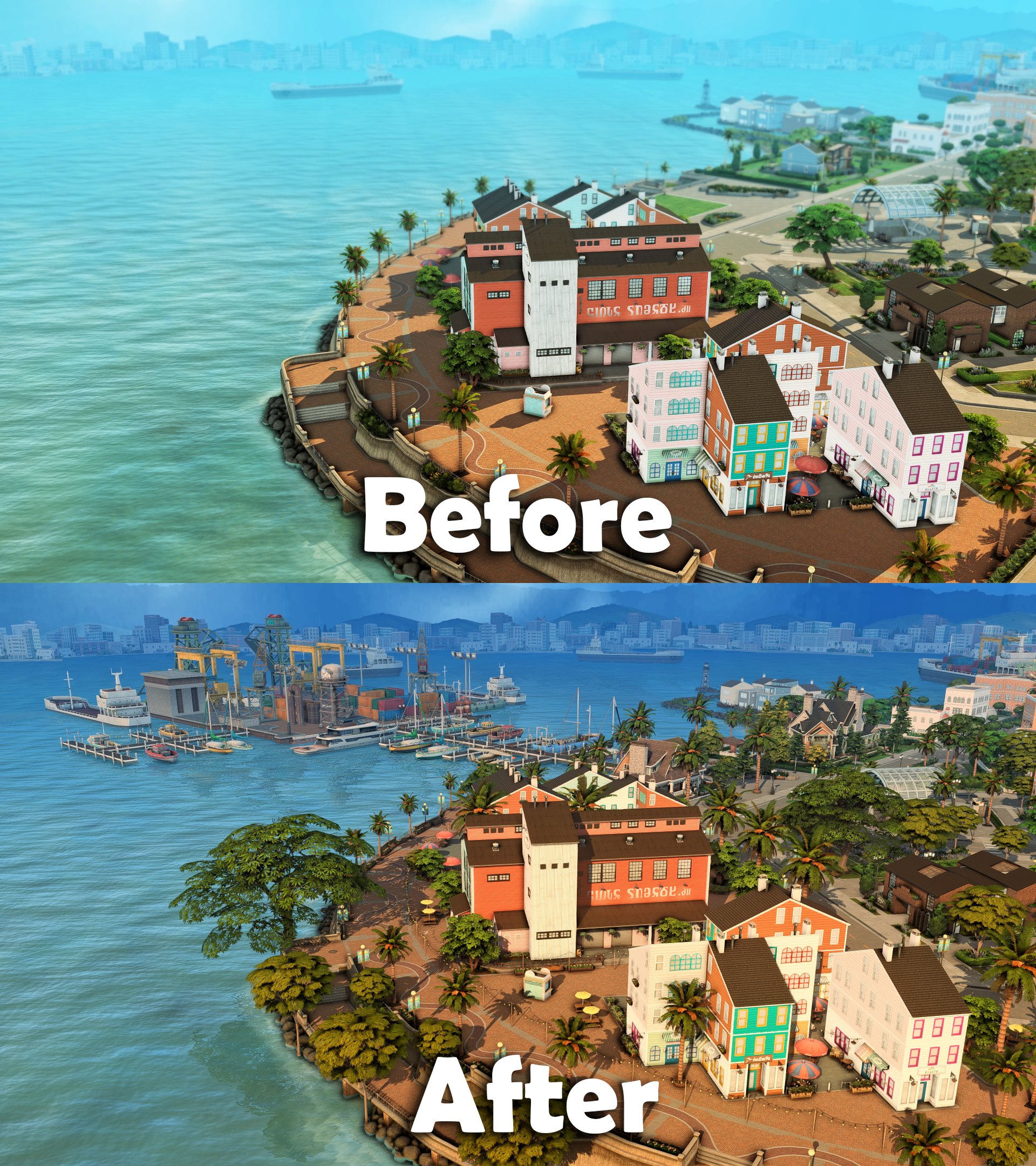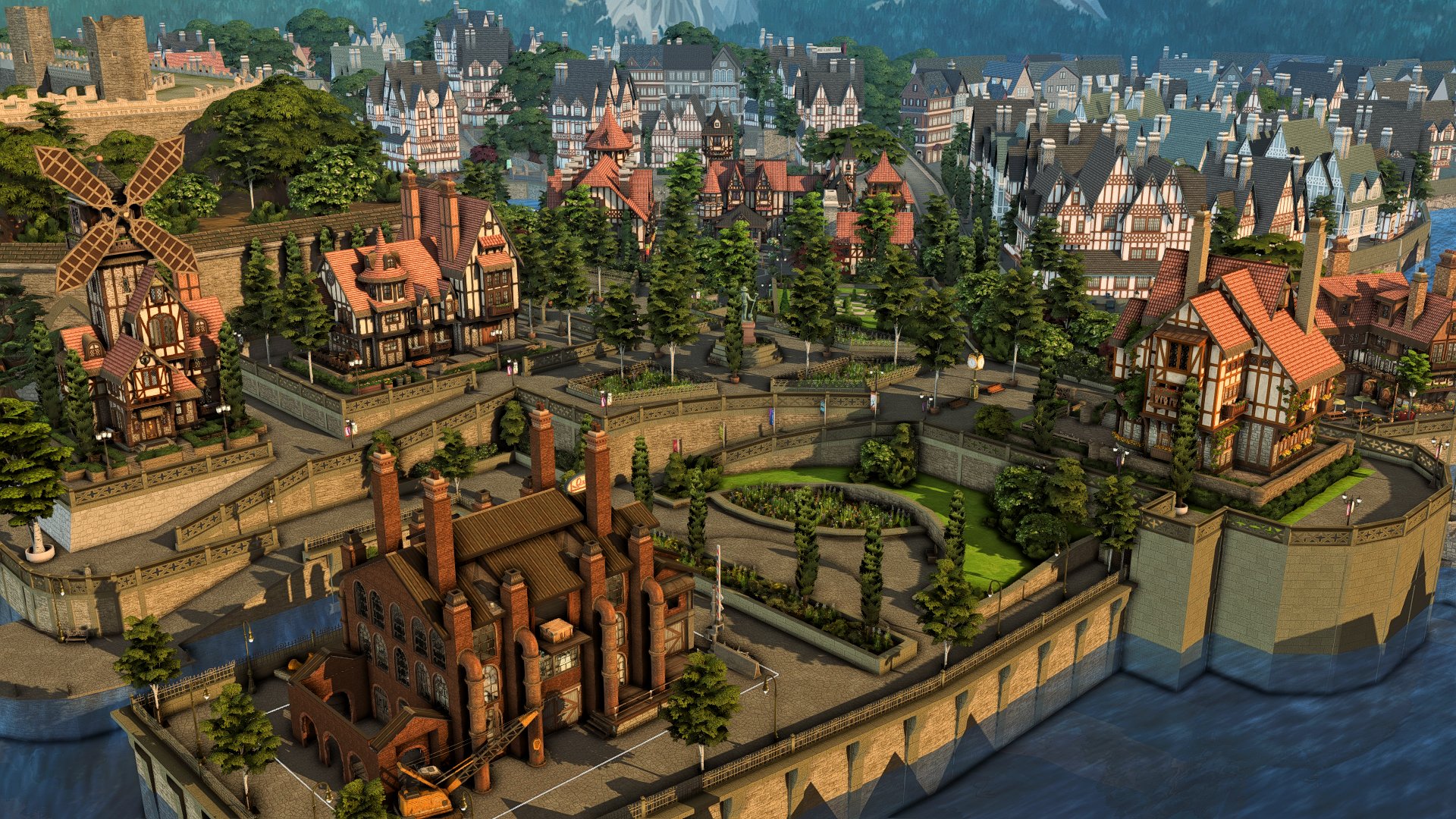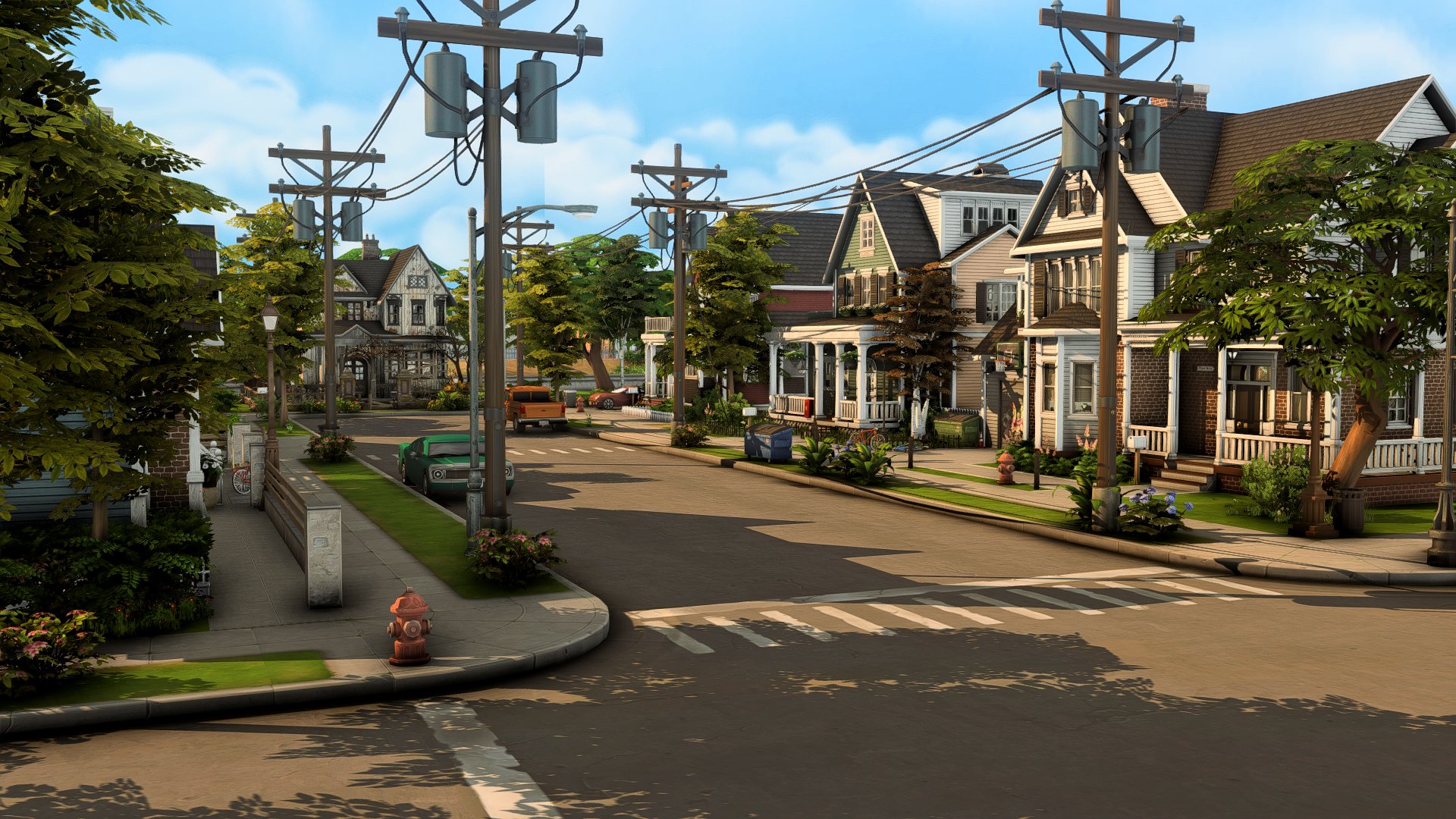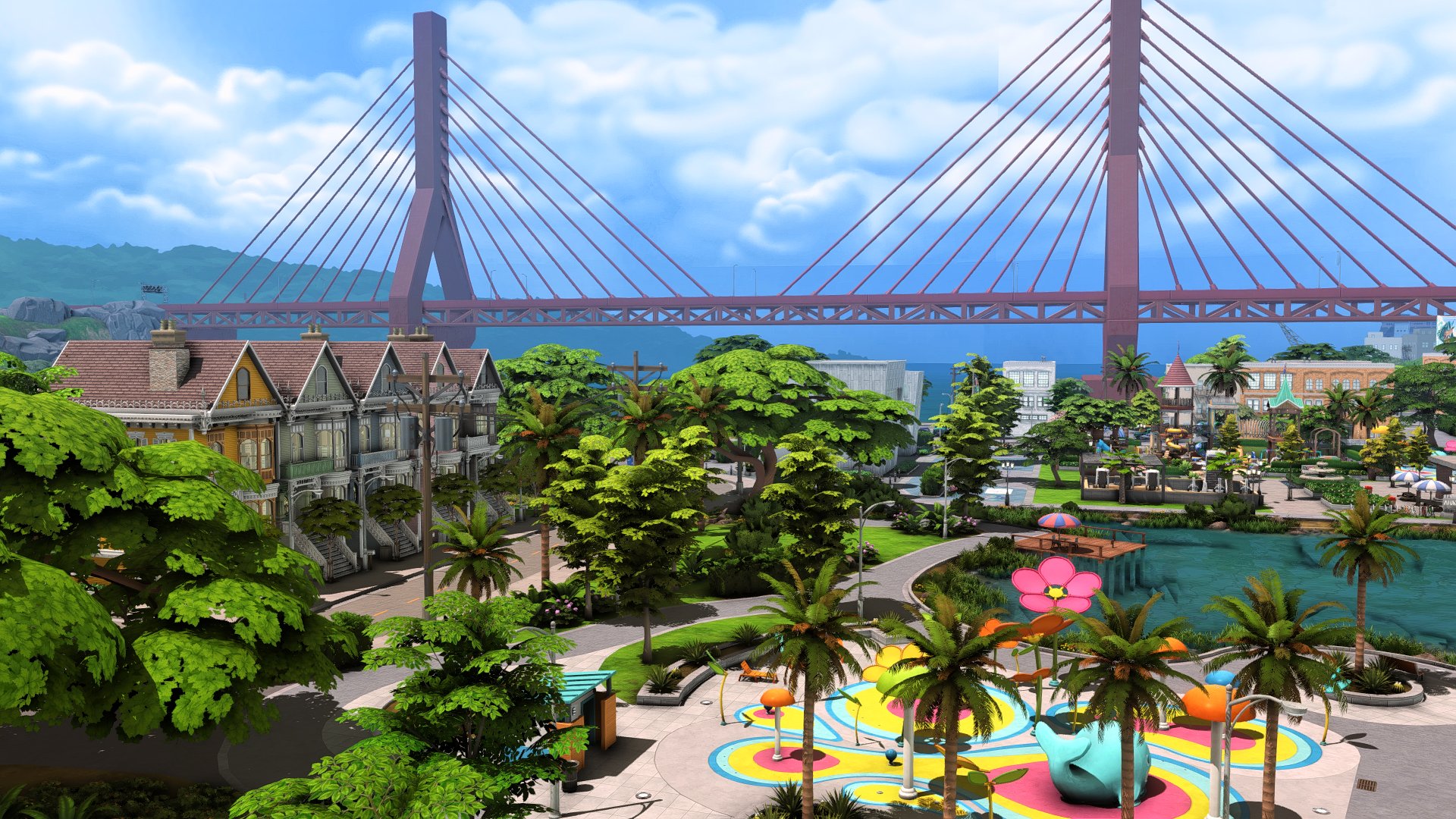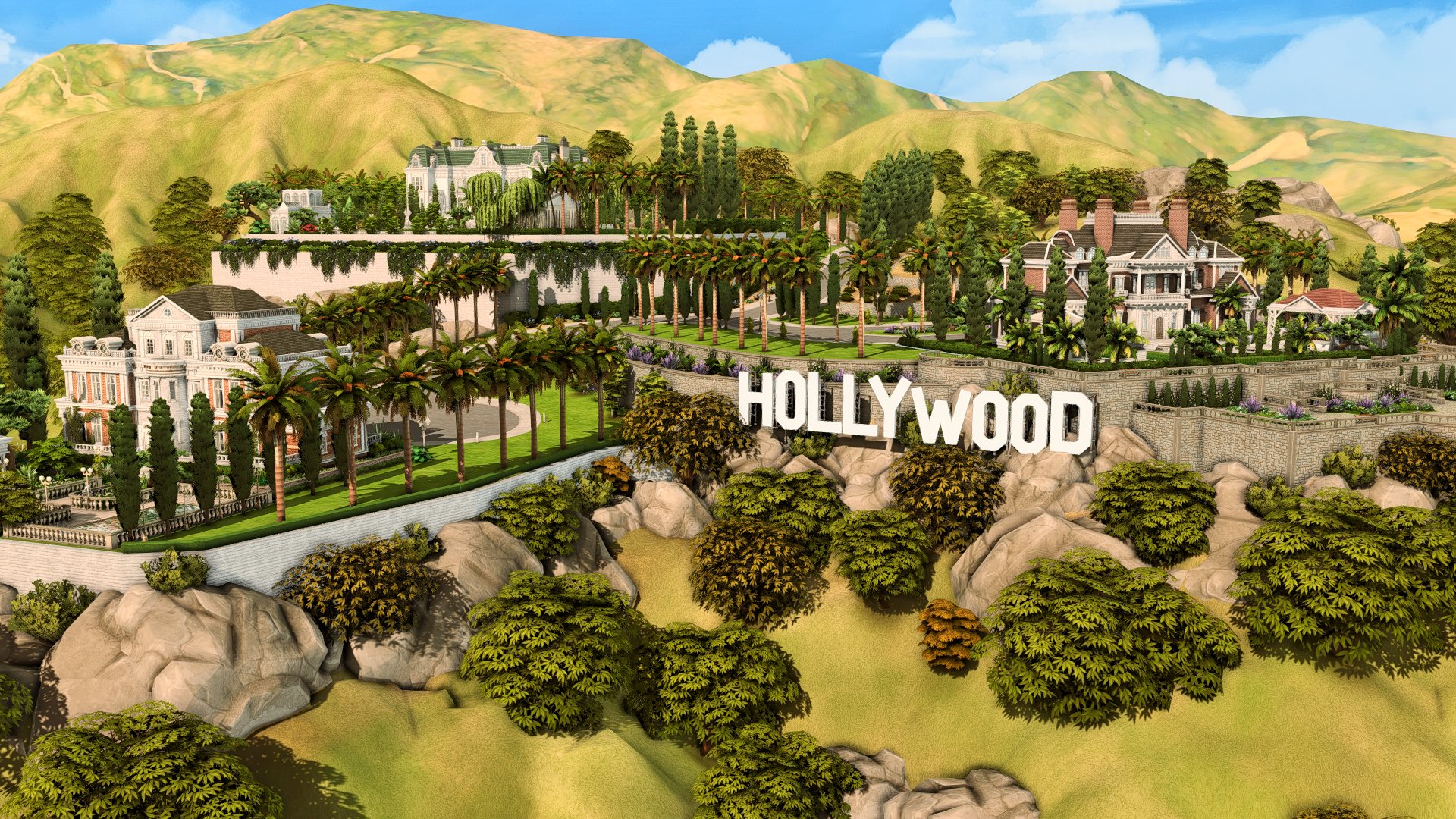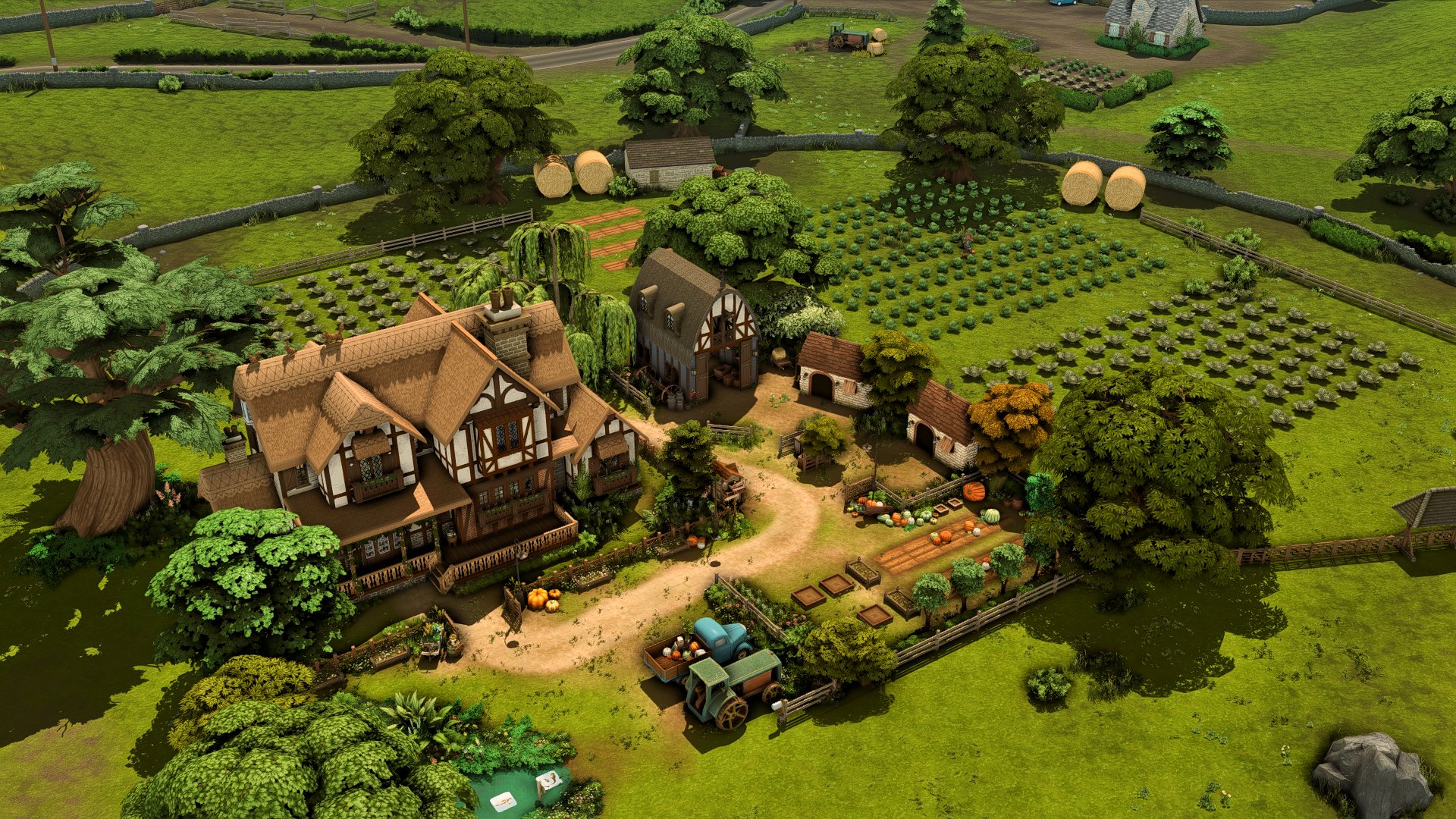 **TO DOWNLOAD, CLICK THE "FILES" TAB AND DOWNLOAD THE LATEST VERSION (ONLY 1 FILE)**
IMPORTANT: This save file is still a work in progress. After finishing all the lot renovations, I'll start to renovate families and add new ones.
This big save file aims to improve your Sims WORLDS (including the vacation worlds) using the T.O.O.L. mod by Twisted Mexi.
This save file requires NO CC or any mod to use it. All of the changes were made using the objects that we have in game.
Most of the lots are renovated as well, but some of them are still the Maxis version. I'm still working on it and soon we will have A LOT more buildings and, in the future, the families will be renovated too. Don't miss the next updates!
** Even if you don't have all the packs, I strongly recommend to download and try it. In theory, the objects you don't own, will be missing in the save file, it can be something like a tree, a trash can, a bench, etc.
All of the builds present in the Ultimate Save were done by me and you can find the speed build videos on my YT channel. I know we probably don't speak the same language, but I would appreciate SO MUCH if you subscribe to my channel. This will literaly change my life: https://youtube.com/plumbobkingdom
________________________________________________________________________
JUNE, 7, 2023 UPDATE
After a poll I did on twitter, 84.5% of you voted to change the "Hollywood" sign in Del Sol Valley to a Simlish version of it.
Here it is now: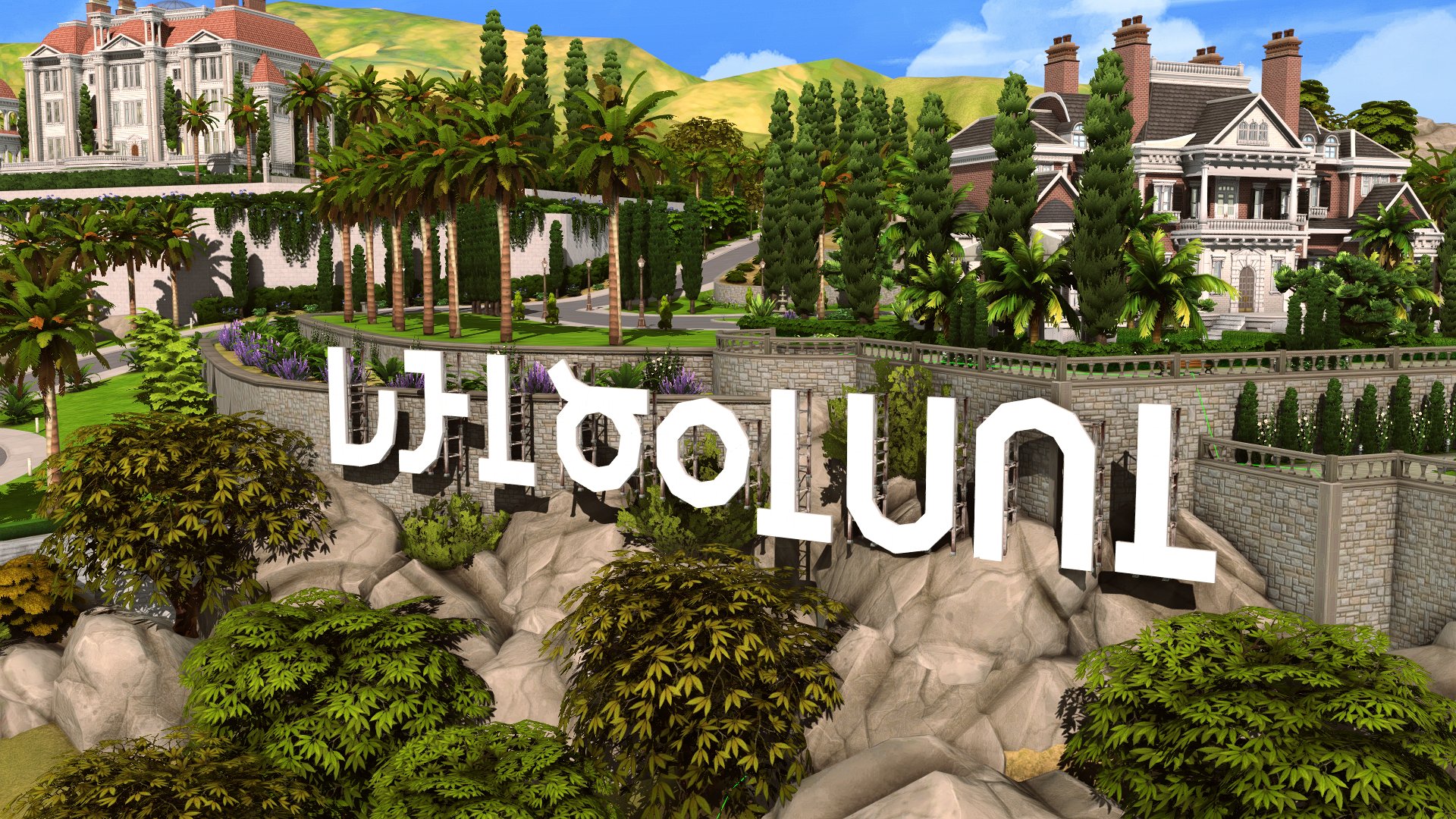 In this update you'll find 52 new builds around the worlds. Check the "change log" in files tab for more informations.
Hope you guys enjoy it! I keep working on this save file everyday. We are so close to start to renovate the families now, but still has so much to do.
Love you all ❤️
**TO DOWNLOAD, CLICK THE "FILES" TAB AND DOWNLOAD THE LATEST VERSION (ONLY 1 FILE)**