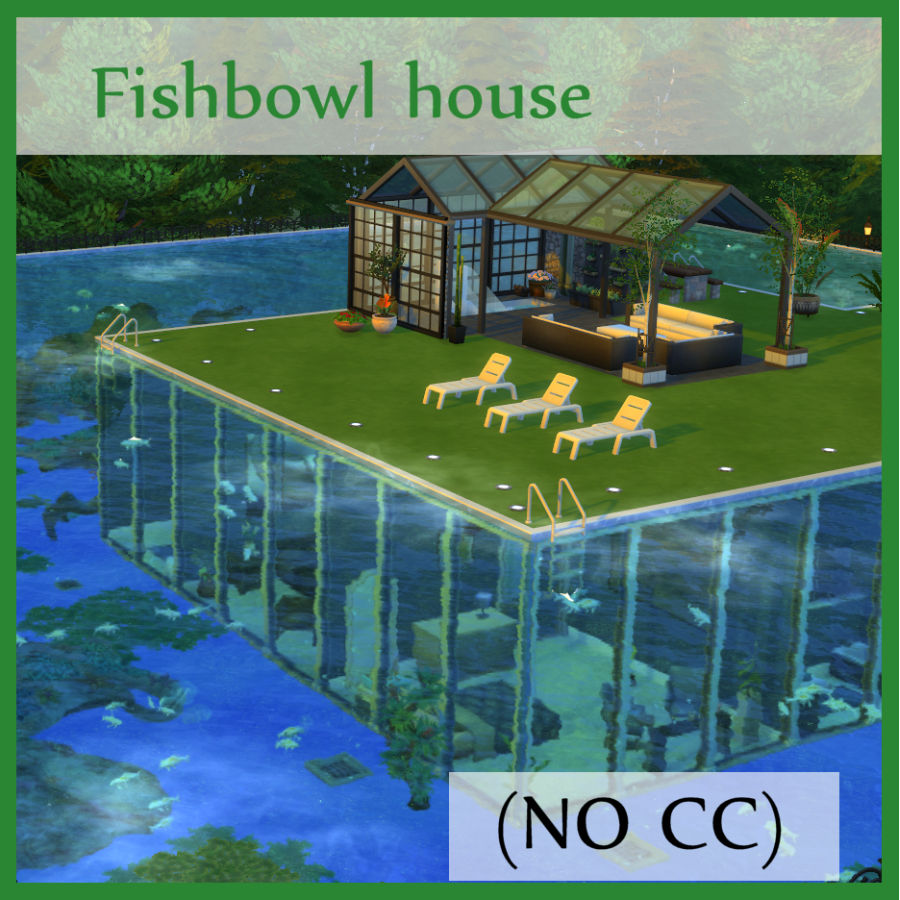 The fishbowl house
Description
A dream house where you can live as if you were inside a fish tank. It has two bedrooms, each with its own bathroom, a spacious kitchen-dining room and a terrace with a pool-fish tank.
This house presents itself as a blank canvas, waiting to be personalized according to your tastes and preferences. Imagine the possibility of turning it into a unique space, full of details that reflect your style and personality.
Una casa de ensueño donde puedes vivir como si estuvieras dentro de una pecera. Cuenta con dos dormitorios, cada uno con su propio baño, una espaciosa cocina comedor y una terraza con una piscina-pecera.
Esta casa se presenta como un lienzo en blanco, esperando a ser personalizada según tus gustos y preferencias. Imagina la posibilidad de convertirla en un espacio único, lleno de detalles que reflejen tu estilo y personalidad.