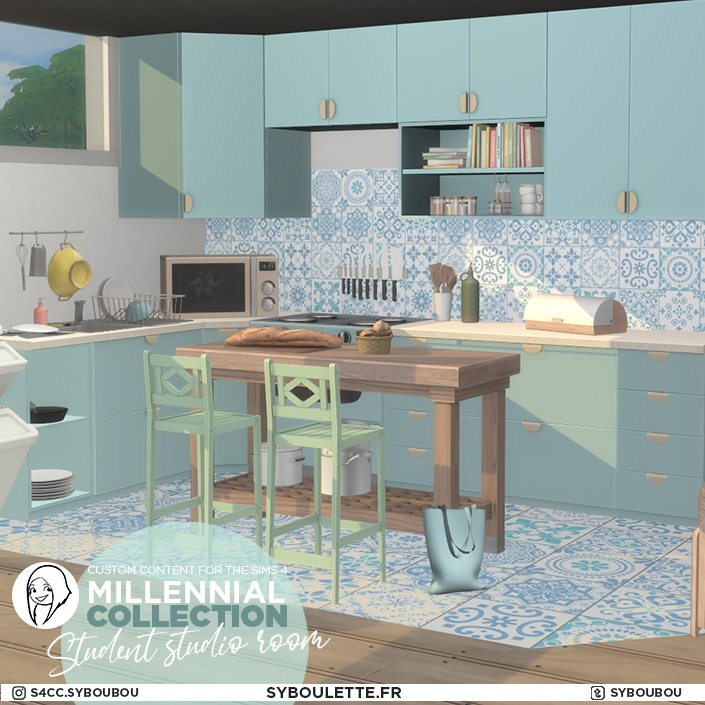 Student Millennial studio
Description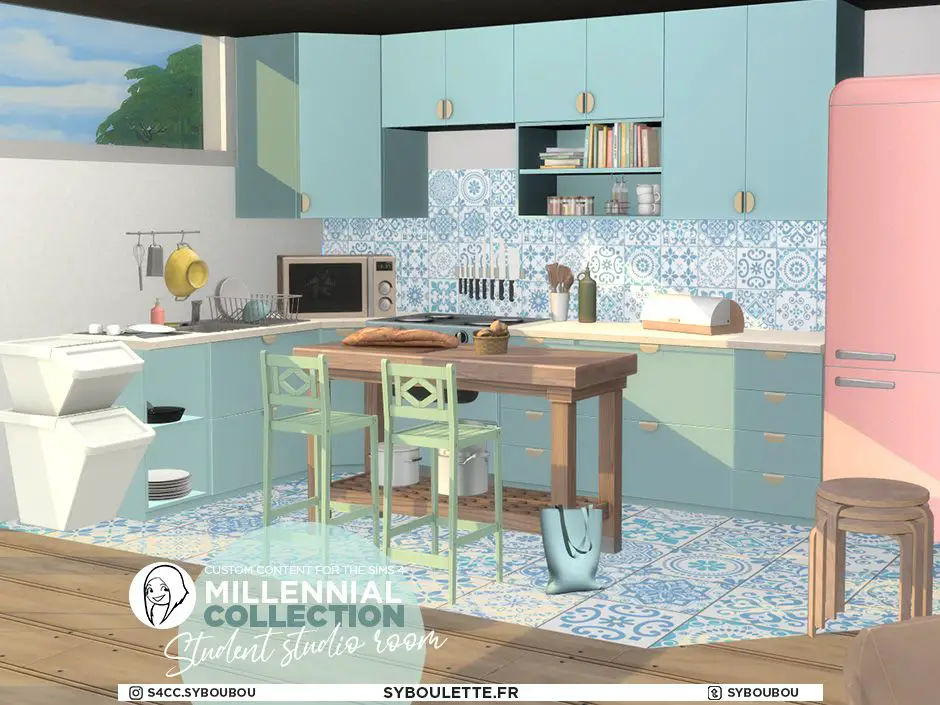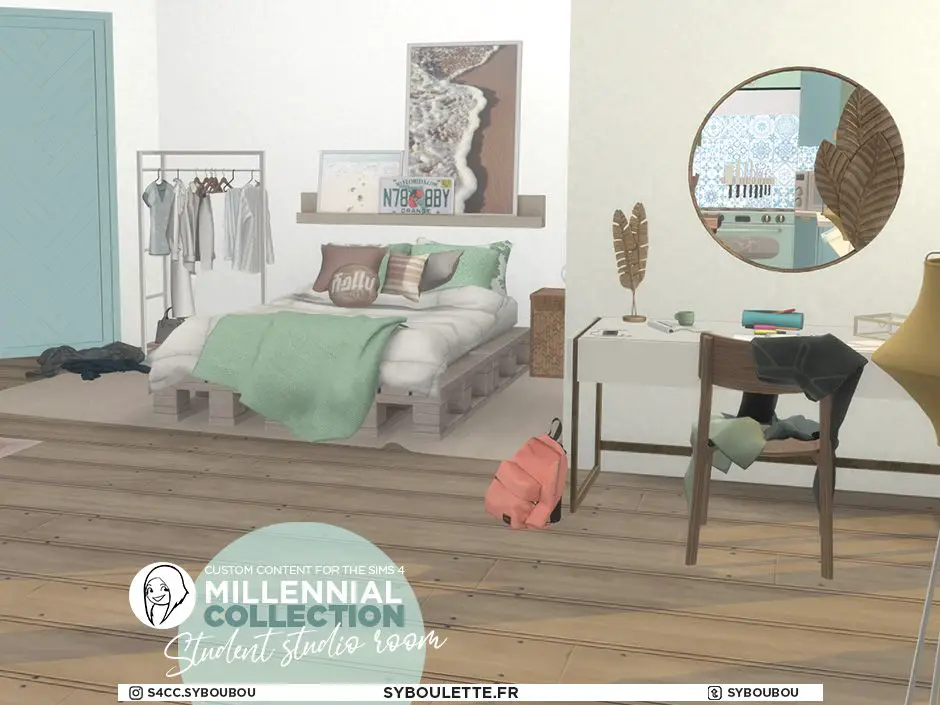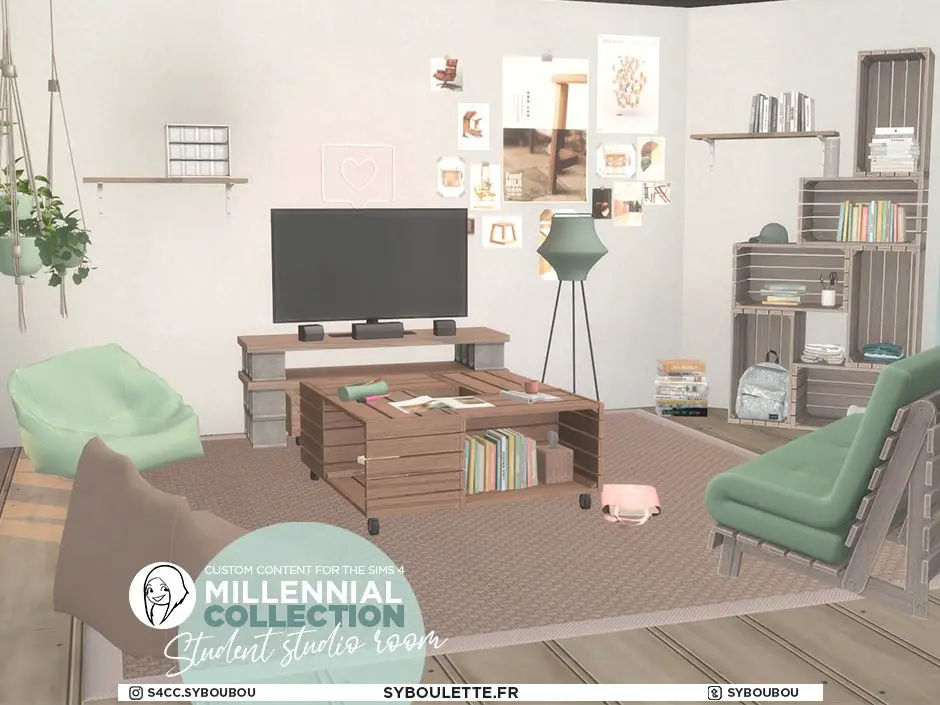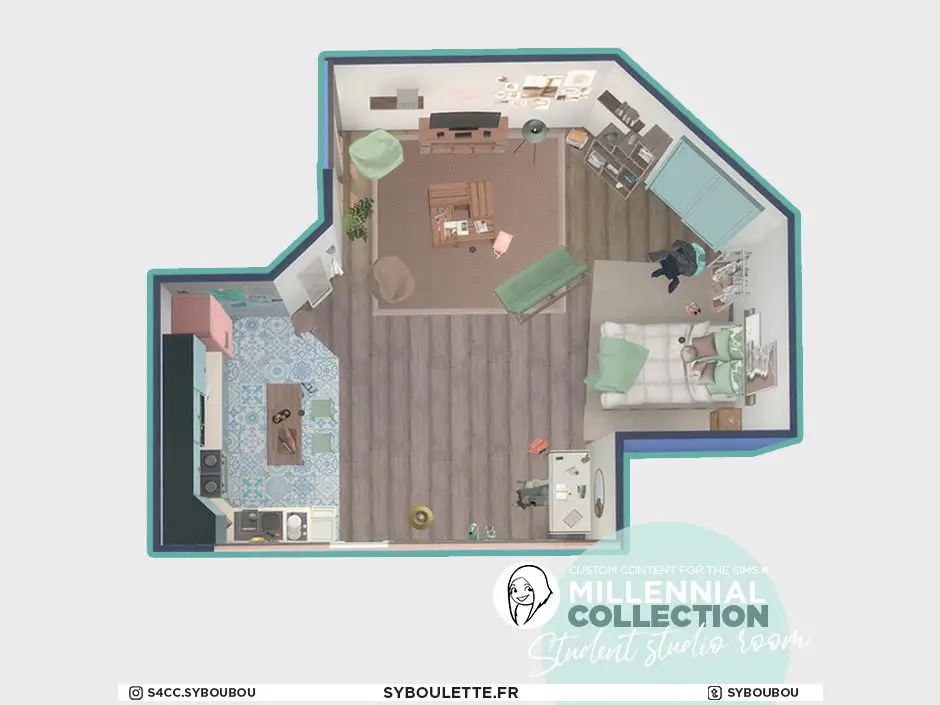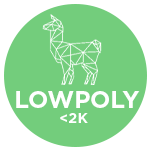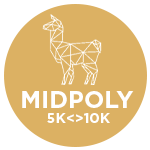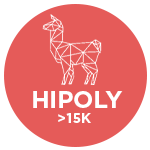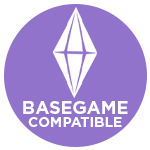 This is a studio room for a student or young adult with kitchen, livingroom and bedromm in the same small space. You just need to add a bathroom to complete the apartment or small house ! it has beenespecially made for the Curseforge contest.

All the CC used has been created by Syboulette and are available for download on my website or on Curseforge. CC sets used are Agnes, Millennial (3 parts), Adrienne, Designer, Ratatouille and Arnaud.
While using mainly the cc from my Millennial collection, I used some items from older creations that are mid or hi poly. Please remove them if you have a low spec computer (that concernes clothes from Arnaud, Adrienne mostly)
DOWNLOAD LIST
Millennial Part 1: The bedroom
Millennial part 2: the living room
Millennial part 3: The kitchen


Check this page to learn how to install CC or if you encounter any problem with my content. If it doesn't solve your problem, please join my discord.