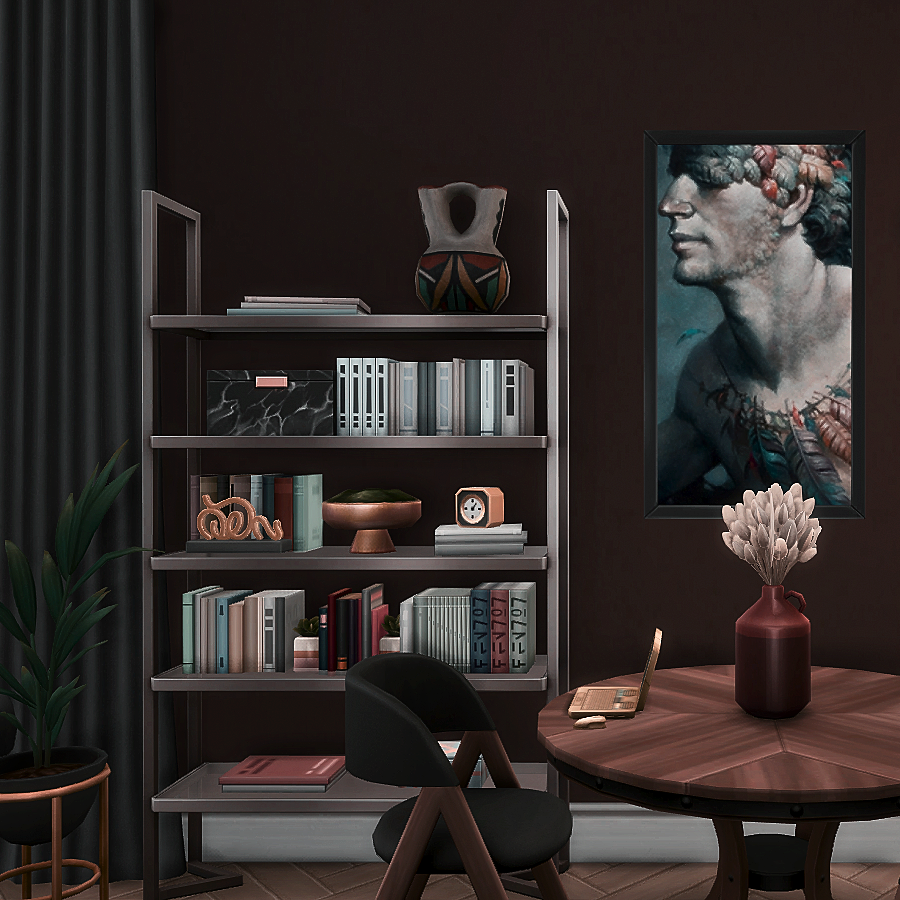 Culpepper House 19 | Apartment renovation | Dark interior
Hello! I couldn't go back to creating new videos for a very long time, but today I can finally show you my version of the renovation in the apartment at Culpepper house 19. This apartment is designed for one or a couple of Sims who are in a romantic relationship. But who exactly will live in it is up to you to decide.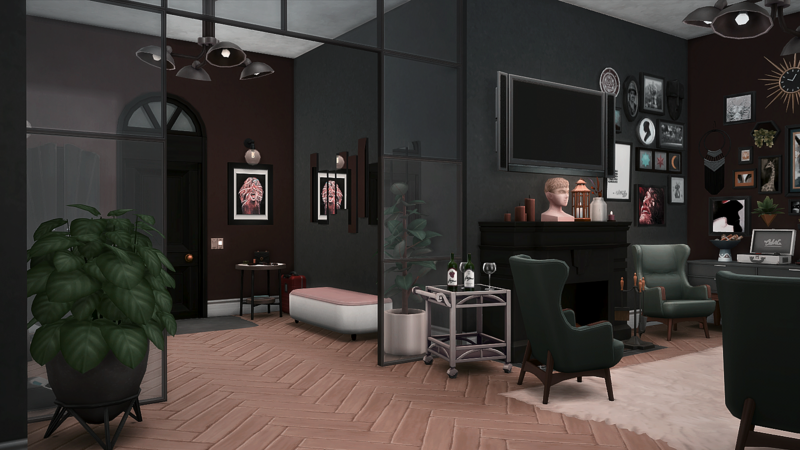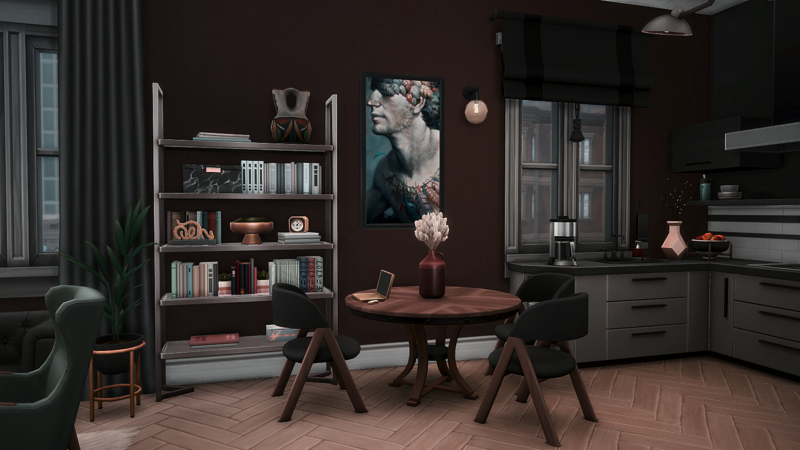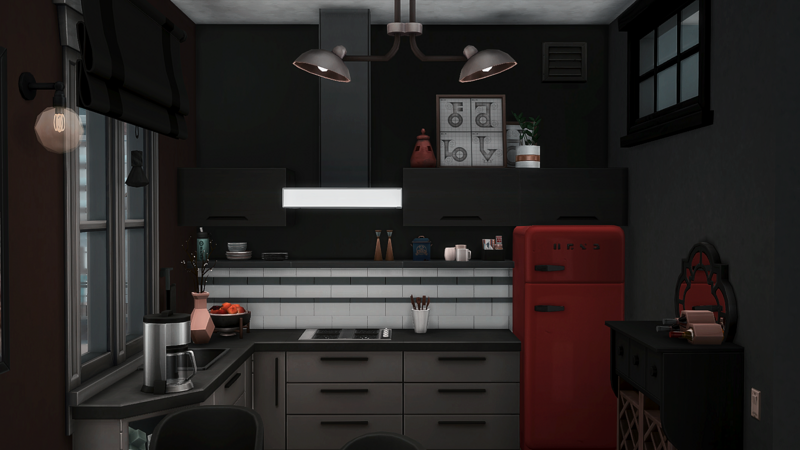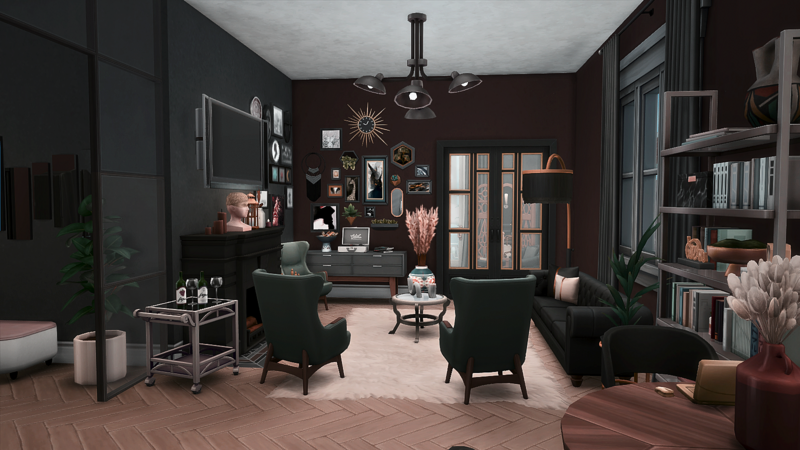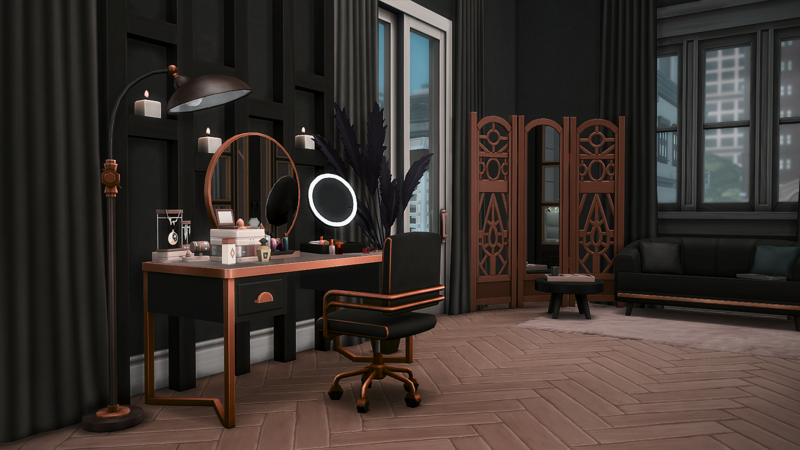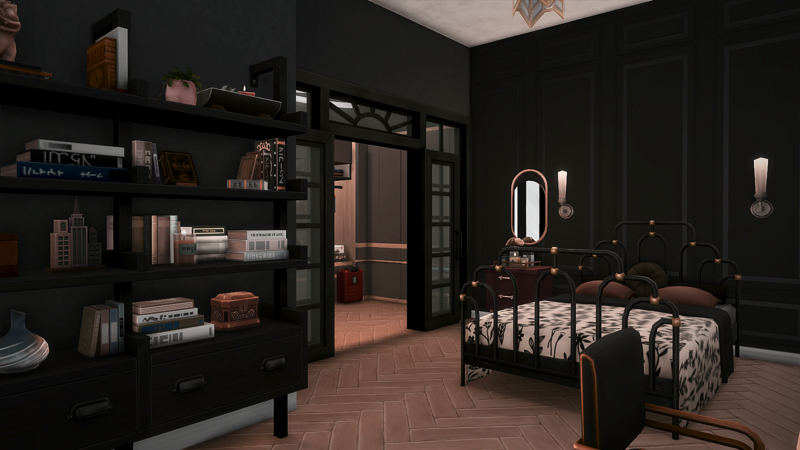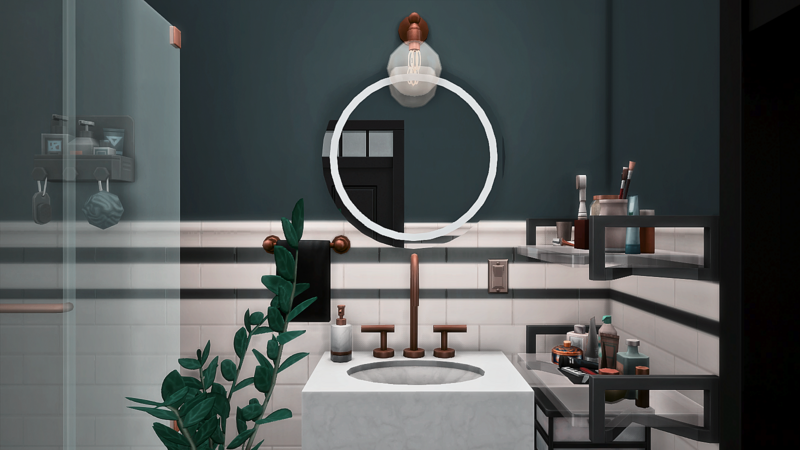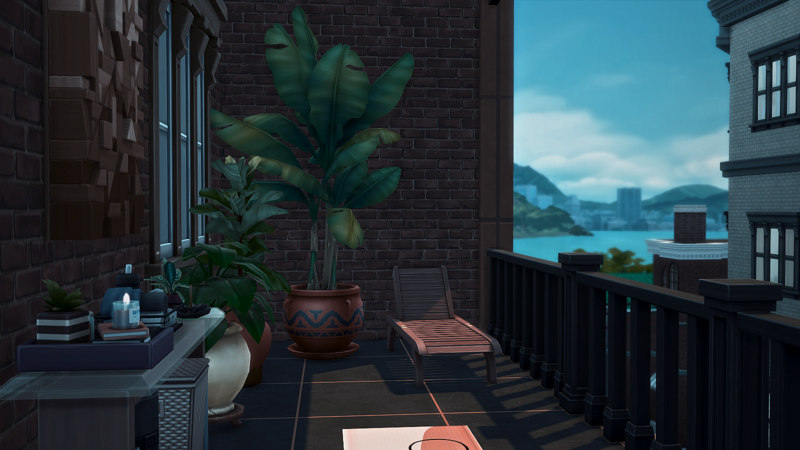 Your game must be fully updated.
Please do not re-upload or claim as your own.
Created by dannycaliforniasims