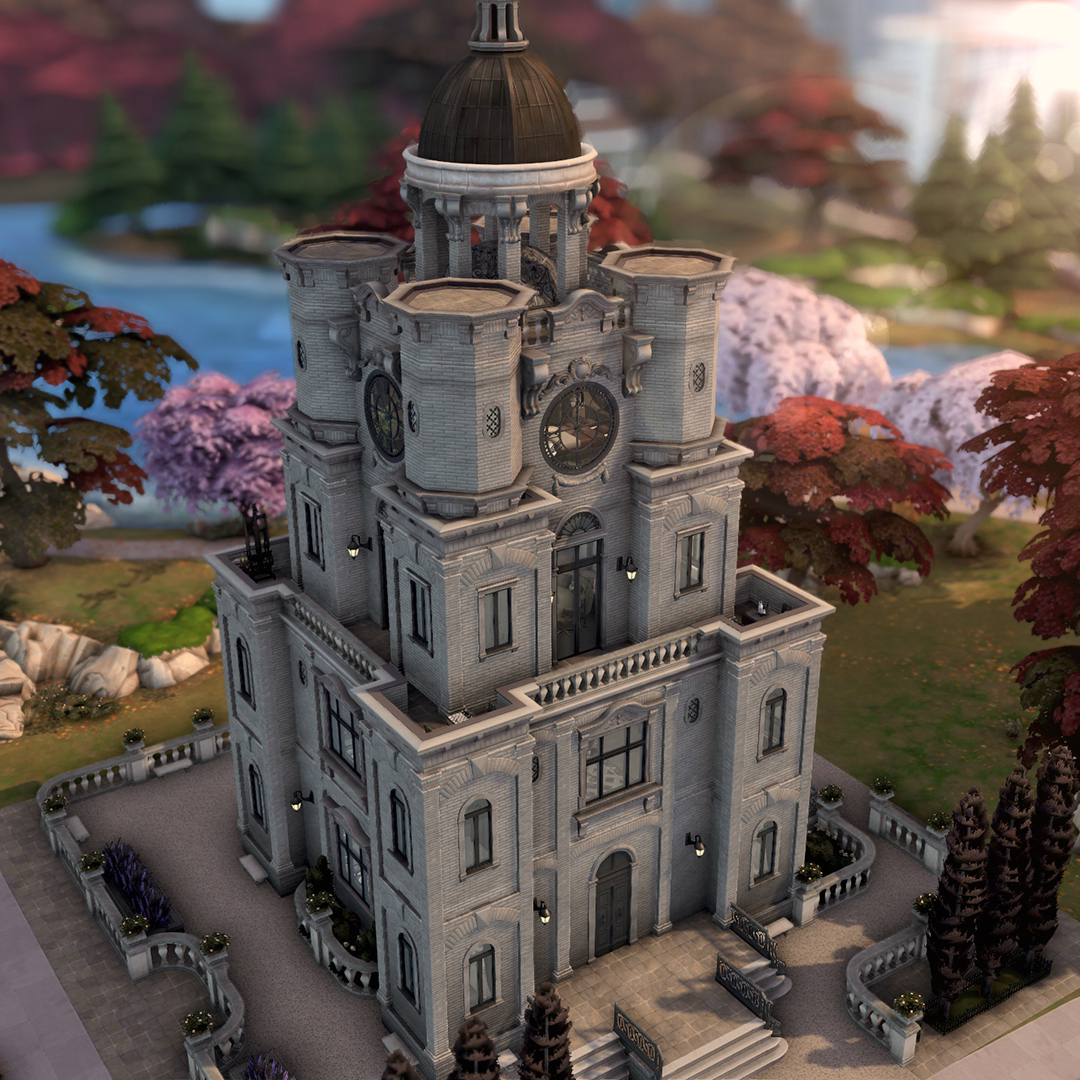 Clock Tower museum and apartment
Description
Clock Tower museum and apartment
BUILD INFO:
▫ Newcrest
▫ 30x30 lot
▫ Community or residential lot (Museum or the apartment)
This building is part of the collaborative Newcrest Save file between me and @bojanasimsyt
You can check and follow all of them here: https://www.youtube.com/watch?v=hTz53HSzSQs&list=PLTFjBlDa5vhYAn2ww7YIPUvTxxvlNKe6m
IMPORTANT! This room requires cc sets from the other sites as well. DOWNLOAD it here:
Soho Part 1 and Part 2 (early access)
Woodland Ranch Part 3
How to Install Tray Files and Custom Content:
1. Navigate to the "FILES" section.
2. Locate the main file and click on it to open it.
3. Download the main file and all RELATED projects + links in the description if there are some
4. Place my file into the "Electronic Arts - The Sims 4 - TRAY FOLDER," and the remaining custom content into the "Electronic Arts - The Sims 4 - MODS FOLDER."
5. Don't forget to unpack all of the archived files.
Check out the complete build here:
Find me on YouTube: https://www.youtube.com/@Simsphony
- Don't forget to use bb.moveobjects cheat when you're placing my builds
▫ ID: Mysimsphony