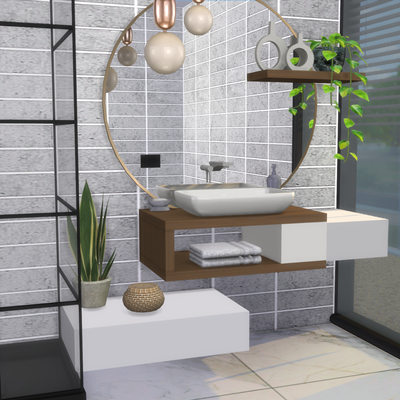 bathroom IO
Description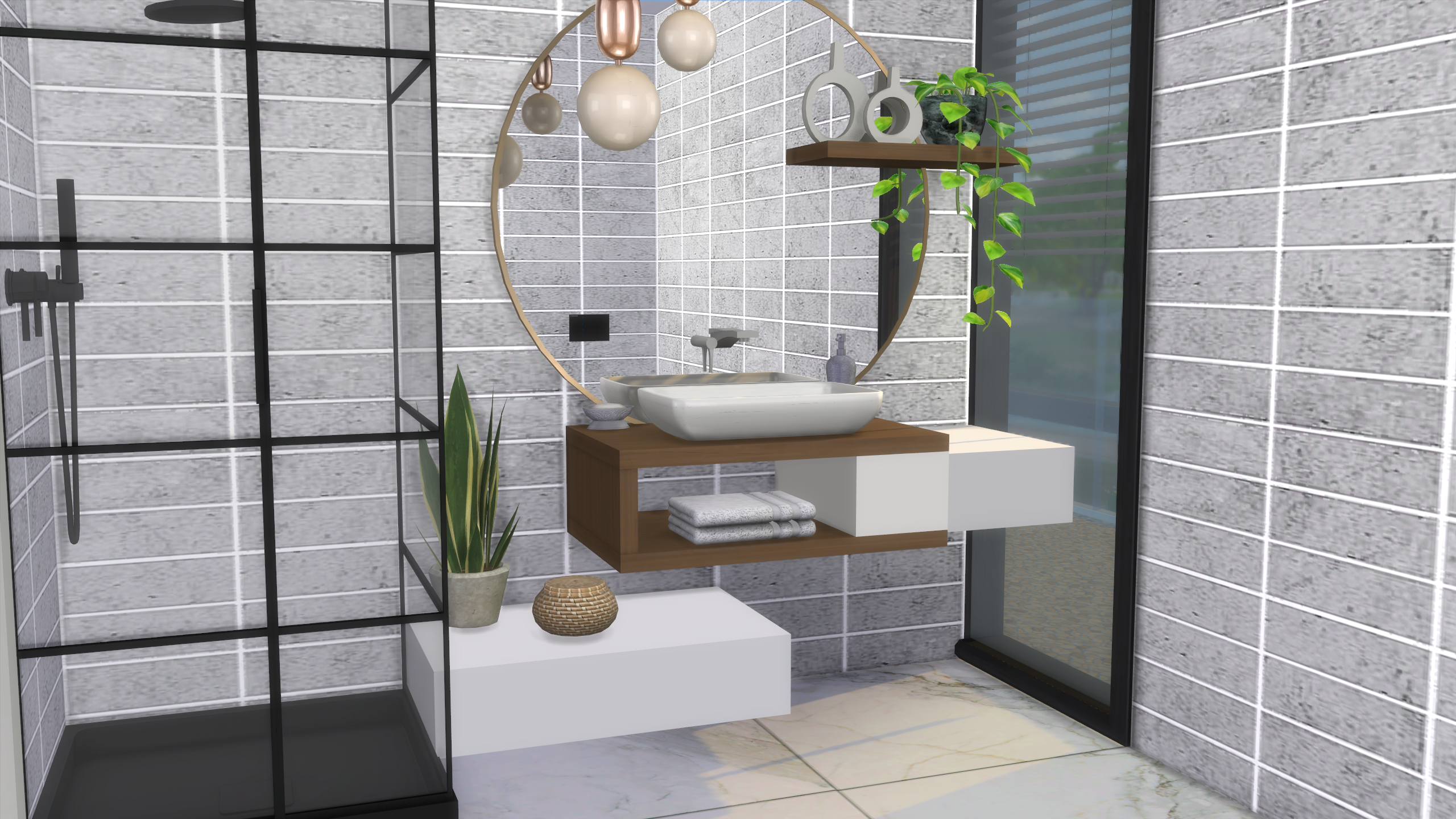 𝒉𝒆𝒍𝒍𝒐 𝒆𝒗𝒆𝒓𝒚𝒐𝒏𝒆!
🏡 DESCRIPTION
Turn on Move Objects on before placing
𝐡𝐨𝐩𝐞 𝐲𝐨𝐮 𝐥𝐢𝐤𝐞 𝐢𝐭! 𝐄𝐧𝐣𝐨𝐲!
If you enjoy my content, please consider supporting what I love to do! ☕️↪︎ https://ko-fi.com/missklov THANK YOU!!
If you have any problem to find the CC - write a private message - I will help you!
Thank you to all amazing CC creators ♥