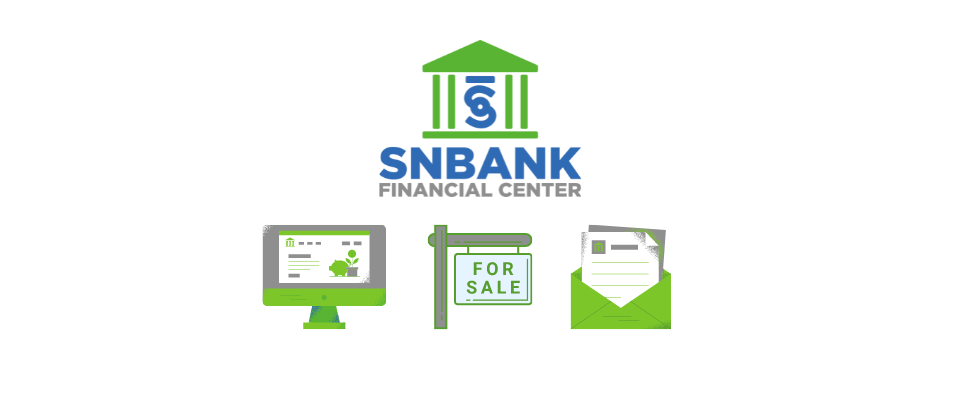 Mod Summary
The Financial Center is an adjacent mod of SNBank that brings a physical bank to the game. Your Sims will now be able to access SNB options and more in-person. This keeps to that off-the-grid option where you don't need to use your Sim's cellphone for every SNB service. This mod will also usher in SimRealist Credit options we have planned for later this year.
We are operating on a USE -> WORK -> OWN progression for all our venues. That means right now, we are building the ability to USE a bank venue. Next, we will work on the ability for your Sim to WORK at a Bank and then OWN.
To get started, you will need the main SNBank found here:
- itch: https://simrealist.itch.io/snbank
Optional Mods that will enhance your experience are:
-(MizoreYukii) Scarlet's SimCity Loans mod: https://www.patreon.com/posts/mod-simcity-2-0-48521567
-LittleMsSam's ATM Cards and Credit mod: https://littlemssam.tumblr.com/post/175407172343/atm-cards-and-now-with-real-credit-function
Summary of Changes
We added/changed the following:
New Loan Product: Your Sims can now finance their Residential Real Estate purchases with Mortgages.
Mortgages secured through R|E: Updates/enhancements to secure Mortgages were made to both R|E and the Financial Center to connect to two mods for the new credit product, Mortgage.
Before we get into the details of this new update, all of these features affect SNB Loans (current and future) ONLY! The Partner Loans (LittleMsSam's Credit Mod and Scarlet's SimCity Loans) are not affected by this process and follow the rules set by the respective mod creator.
LEARN MORE HERE: https://simrealist.itch.io/snb-financialcenter