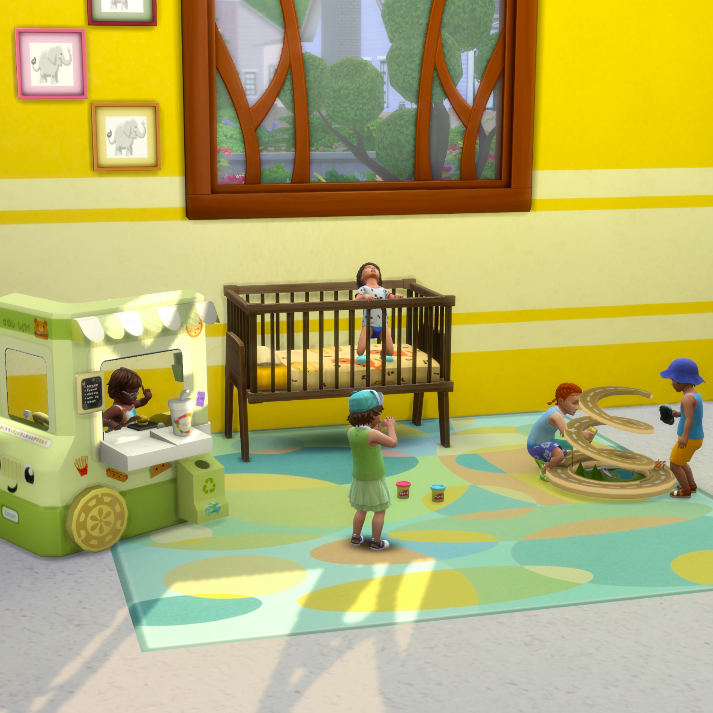 Playful Toddler Set
Description
Toddler Car Track:

This is a functional car track toy that can be played by up to 2 toddlers are the same time. To do so you just direct the first toddler to play cars, then click on them and select "join play with cars".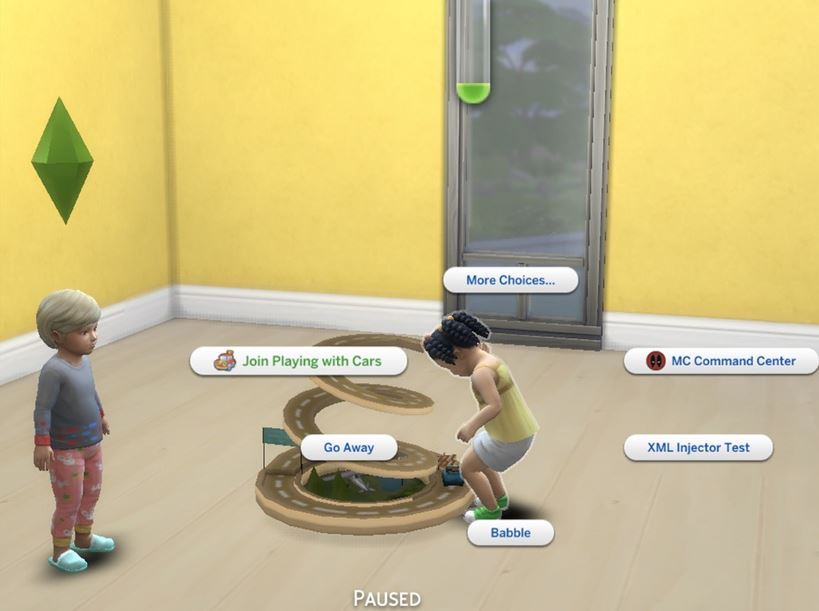 They may do this autonomously as well. Both sim will get a moodlet after playing.
Toddler playdough: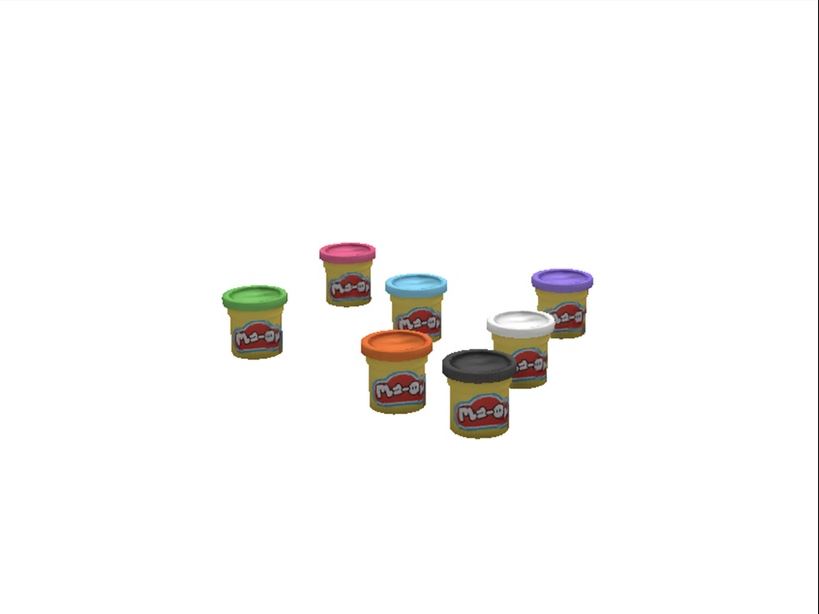 The playdough functions like a clay blob, toddlers can mold the playdough and create up to 7 types of "art works".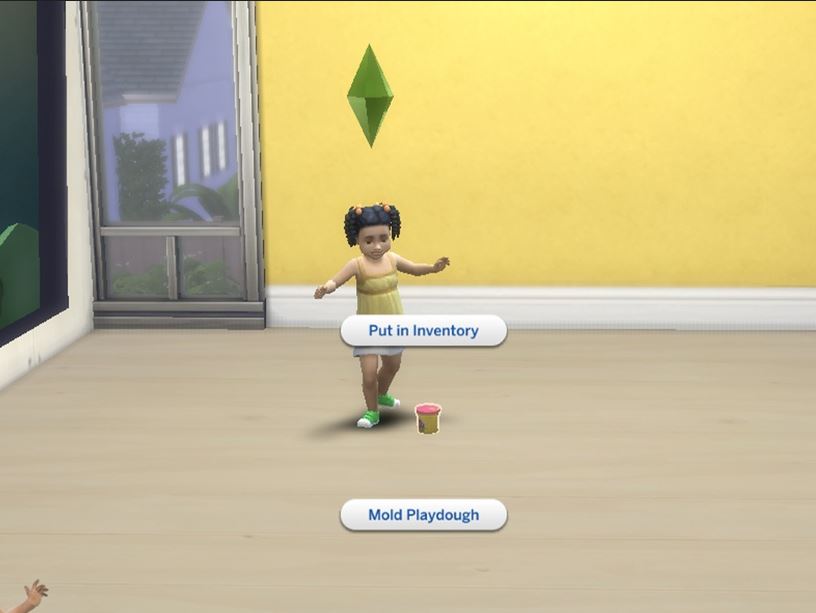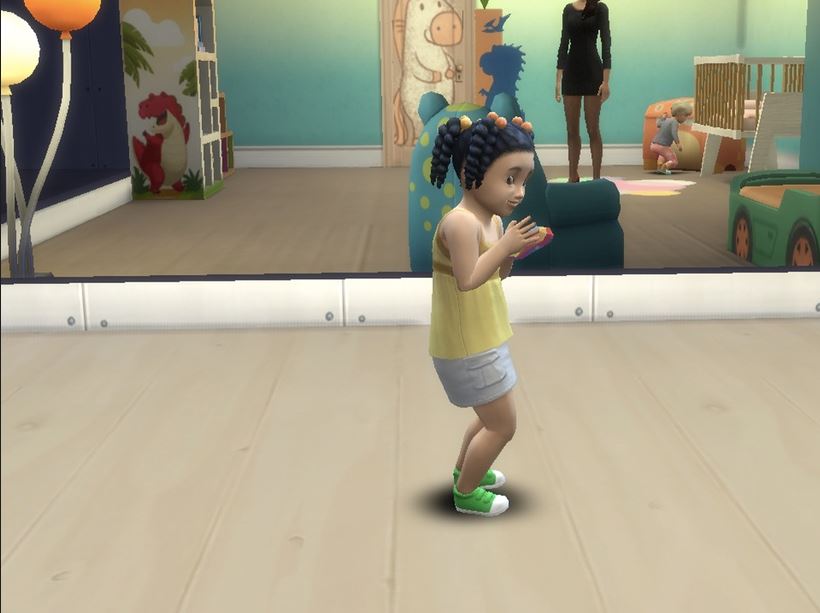 For example this is a playdough rock-a-stack, they can mold it again and turn into to something else.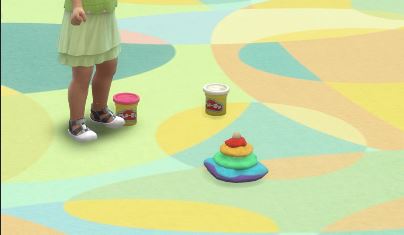 Toddler Food Truck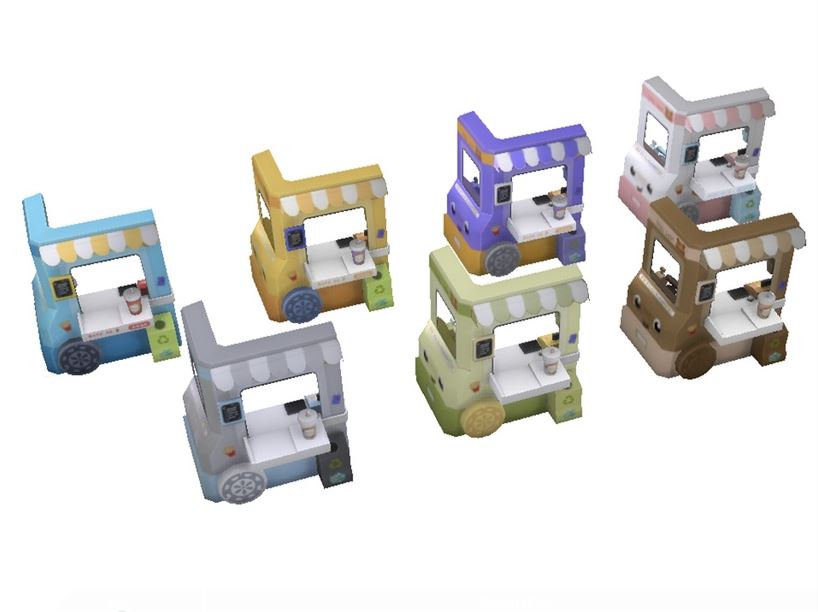 Toddler can play with the food truck by themselves or they can play with someone else.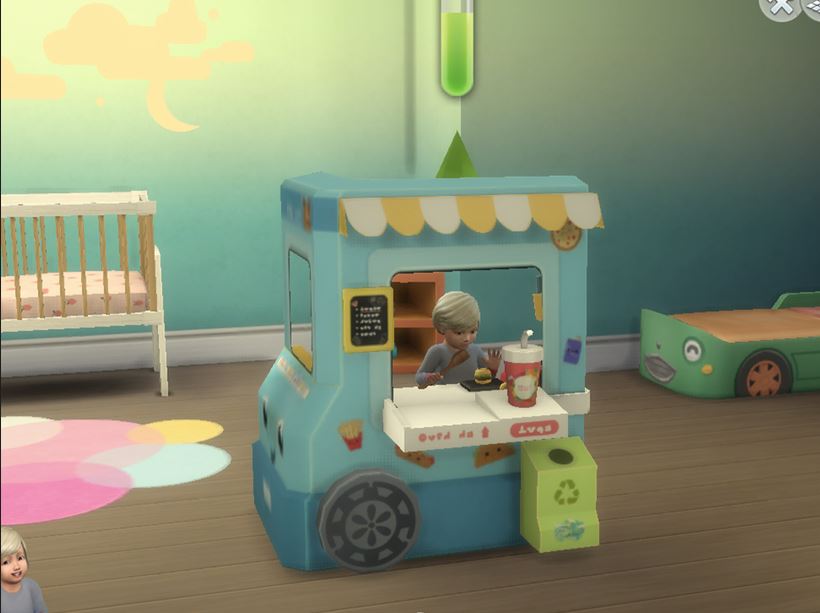 playing with the food truck increases their creativity as well as giving them a moodlet.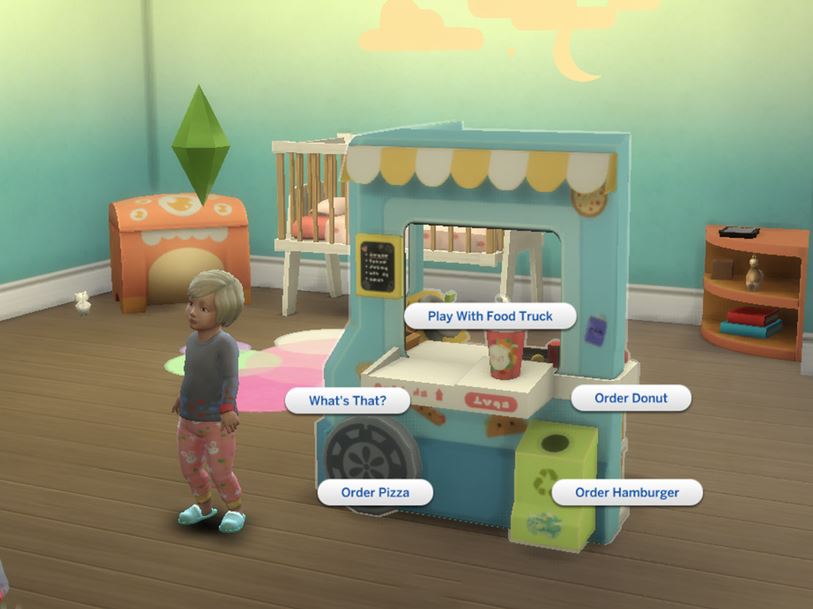 Another sims (of any ages) can also do role play with the toddler by ordering a hamburger, a pizza or a donut.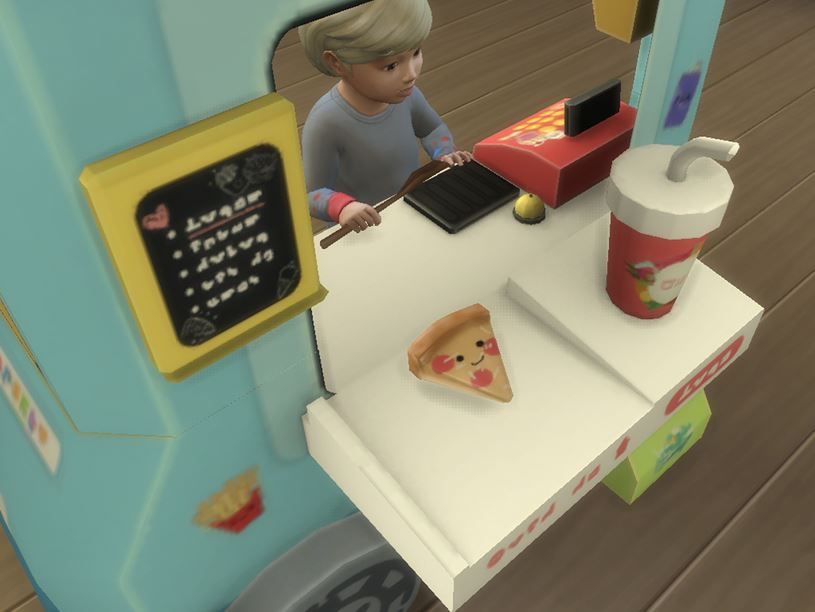 They will come up to the toddler and make the order, the toddler will then go prepare the food and create a functional toy at the end depending on what was ordered.