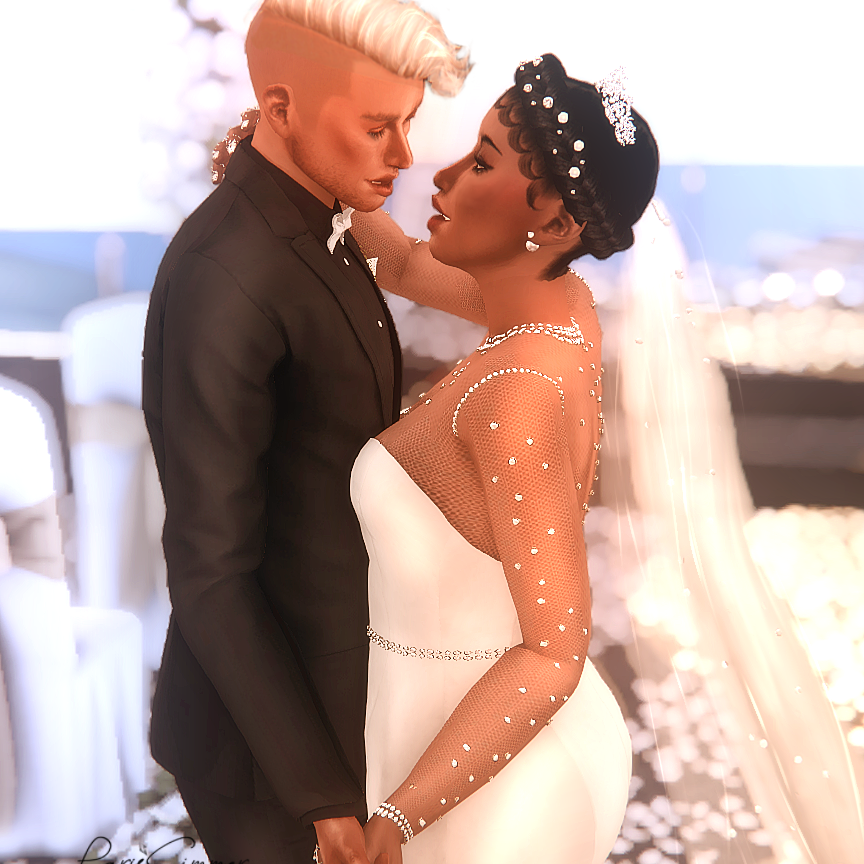 (ParisSimmer) - Aleesha & Austin
Description
Aleesha & Austin
Instructions :
- Place teleporters wherever you want / for poses 8,9 and 10, you can use them on their own or as a group pose. I made into 3 different poses so you can add as many bridesmaids and groomsmen as you want on the aisle, teleporters placement under the cut !
- You need wedding bouquet by @beocreations / Blindfold by Treefriend is no longer available (deleted page) but you can use it with this blindfold / sparklers (right hand) by @mlsim​ ​
T.O.U. :
- Don't edit, reupload, post behind paywall or claim as your own.