Description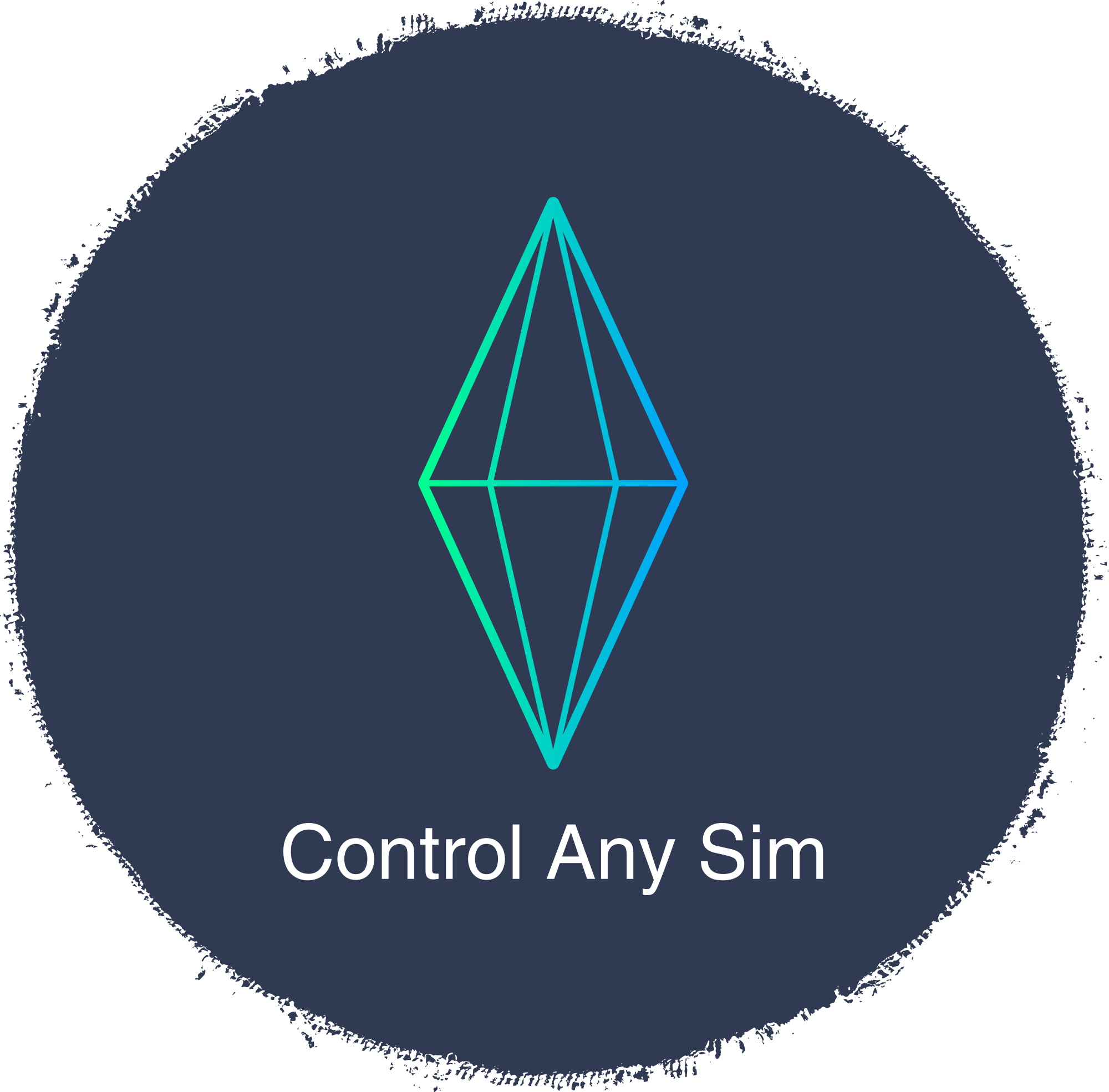 ---
This mod lets you take control of any sim in your game. Most NPC sims will have a new interaction on them in the Actions group.
This interaction allows the player to either make an NPC playable or make him unplayable again. Once a sim has been made playable, they can be controlled like a household sim.
If the sim is currently not on the same lot as the sim which added him, away actions will be available. These are the normal away actions for played sims.