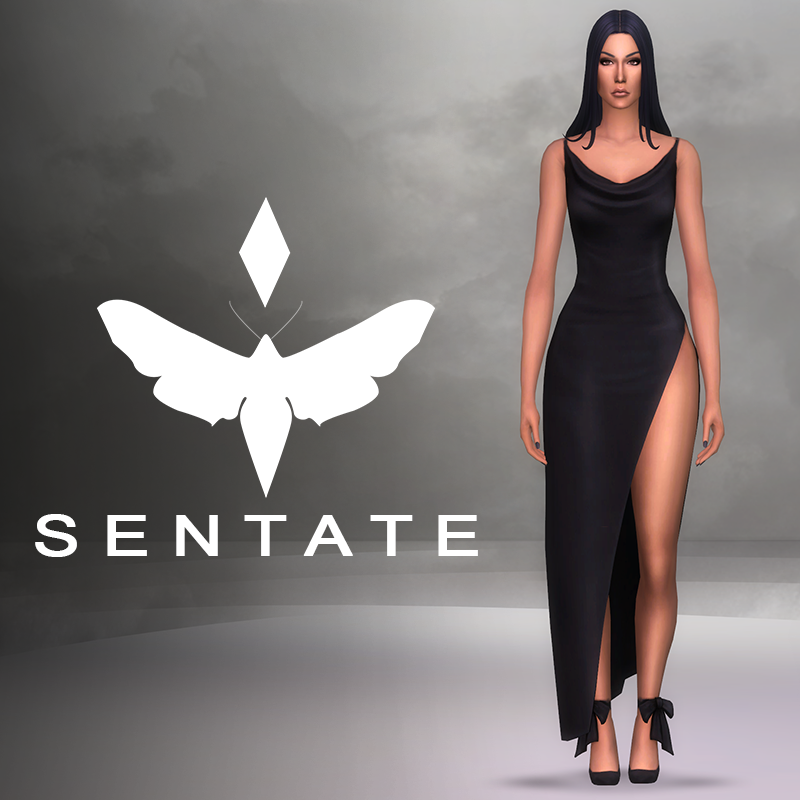 Thalia Dress (2 Versions)
Description
The Thalia dress is perfect for hot dates or cosy nights in, featuring a rich silk texture and draped neckline. The whole look is completed by a revealing thigh slit along the side. Comes in 2 versions.
Available in 30 colours for TF,AF,EF sims.
Works on all body types and morphs.