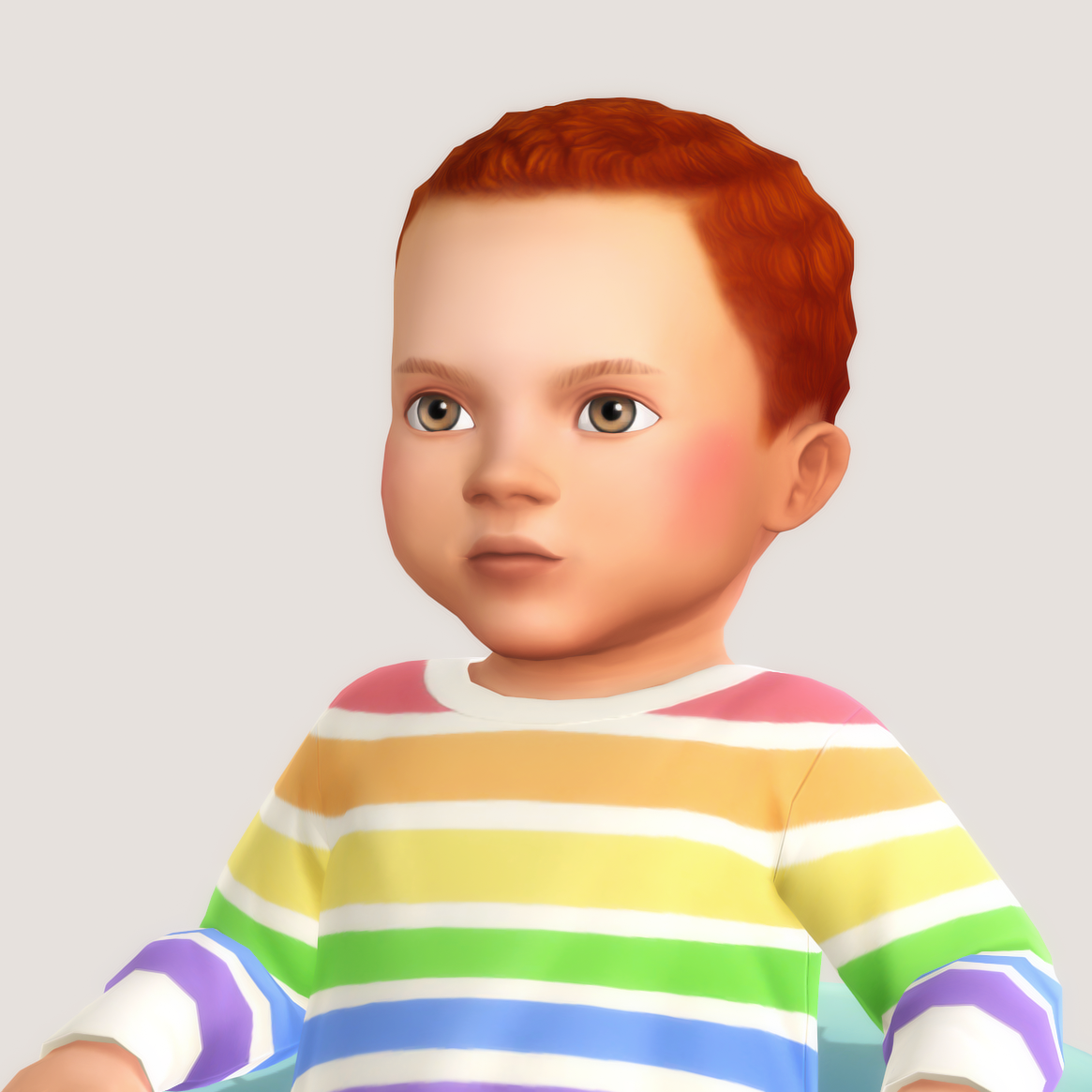 Skin Detail Blushes for All Ages
Description
♥ THERE ARE A TOTAL OF EIGHT FILES, PLEASE READ DESCRIPTION ♥
Here are the basegame blush, the two MAC blushes, and the High School Years blush as skin details for all ages Infant through Elder.
Does not conflict with any freckles, moles, or makeup, and you can layer them together as well. ♥
There are two files for each blush, one for "forehead crease" and one for "occult neck scar." You can have both files for each blush in your game. (Total of eight files)
Found under skin details

No makeup sliders (skin detail!)

5 original swatches for the bg blush, and 12 each for the other three

Basegame compatible except the HSY blush requires High School Years pack

Available for all ages, genders and occults

Custom thumbnails

Disabled for random
See the images tab for more screenshots.
♥ Follow me on tumblr to see what I'm up to in the game and what I might be making or building next! ♥