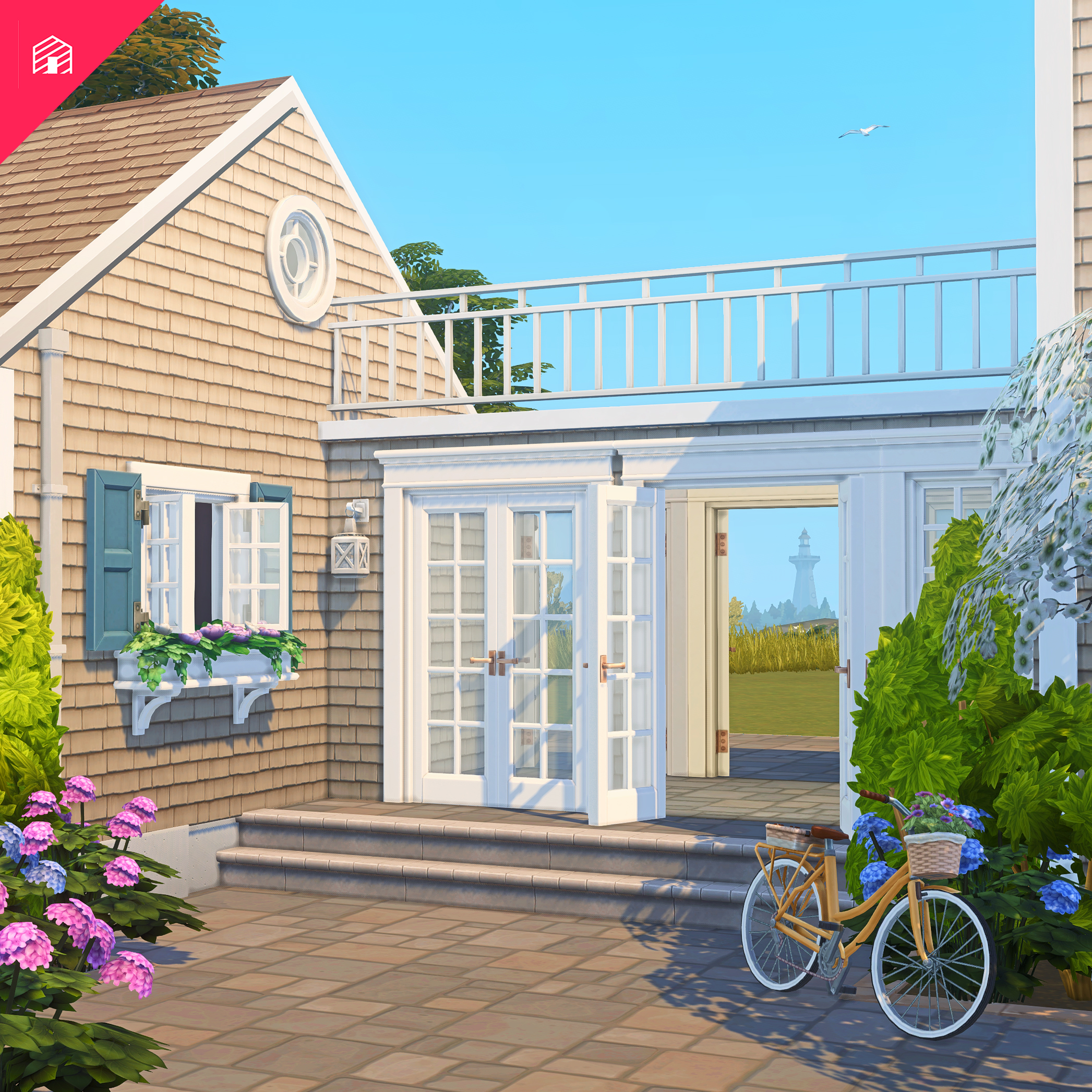 The Coastal Collection - Part One
Description
I'm super excited to be able to share the first part of the Coastal Collection with you all. This has been an absolute labour of love over the course of January to get this first set completed. Never before have I had so many ideas that I wanted to fit into a set & although I couldn't fit it all into this month I can safely say that there are many more months to come with the set, so I can keep ticking more and more items off the list.
This first month focuses on build items, however there will be a 2nd part to the build items coming next month along with activities for the garden. There are also plans for of course a kitchen, but also a kids set to add to the much anticipated infant patch & new EP releasing in March.
I usually list out all of the items included in the set individually, but there are 55 items and we would be here all week!
In summary the set includes:
22 Windows (Georgian, craftsman & cottage styles)

24 Doors (front doors, cottage doors, French doors, interior doors & archways)

6 Shutters (3 heights, left & right options)

3 Window Boxes (1, 2 & 3 tiles wide)
As per usual textures are linked between similar items, so if you download the merged file, make sure to include all items from that family, so the textures appear correctly in your game
Video Overview