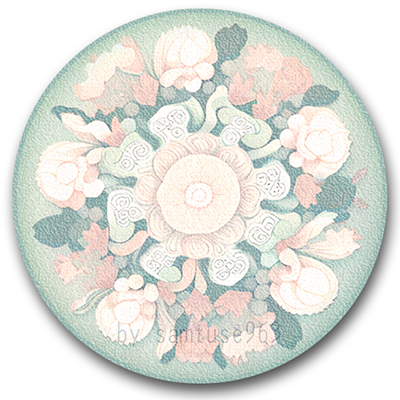 Pastel Flower Round Rug #3-Samtuse963
Description
11/20 Update Notes:
Fine-tune the light and shadow performance.


A round rug with a pastel floral pattern, it creates an imaginary atmosphere for Sims and increases environment scores, allowing pets to get curious about it or sleep on it.
For base game.
6 color.
Imaginative +4
Environment Score +1
Motive Energy +1
Starting Size 3x3
Pets take an interest in rug or sleep on rug.
If you want to collect more pastel flower rug, welcome to browse my complete collection:
Enjoy! 🧡🧡🧡
By Samtuse963